Found the perfect dress? 


Let's take some amazing bridals to display at the wedding!
Send me a message and Let's Chat! :)
Or call/text me at 801-897-1554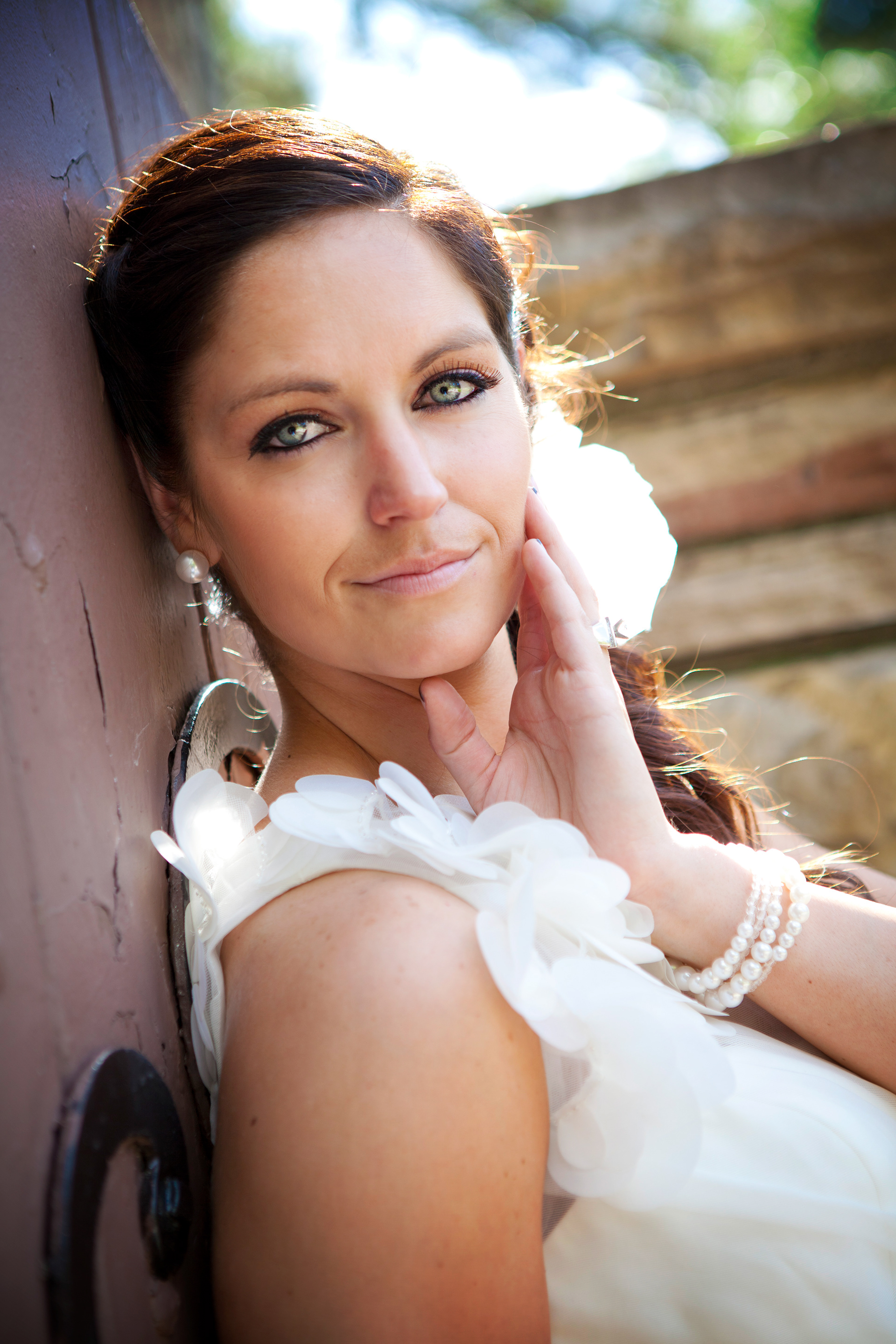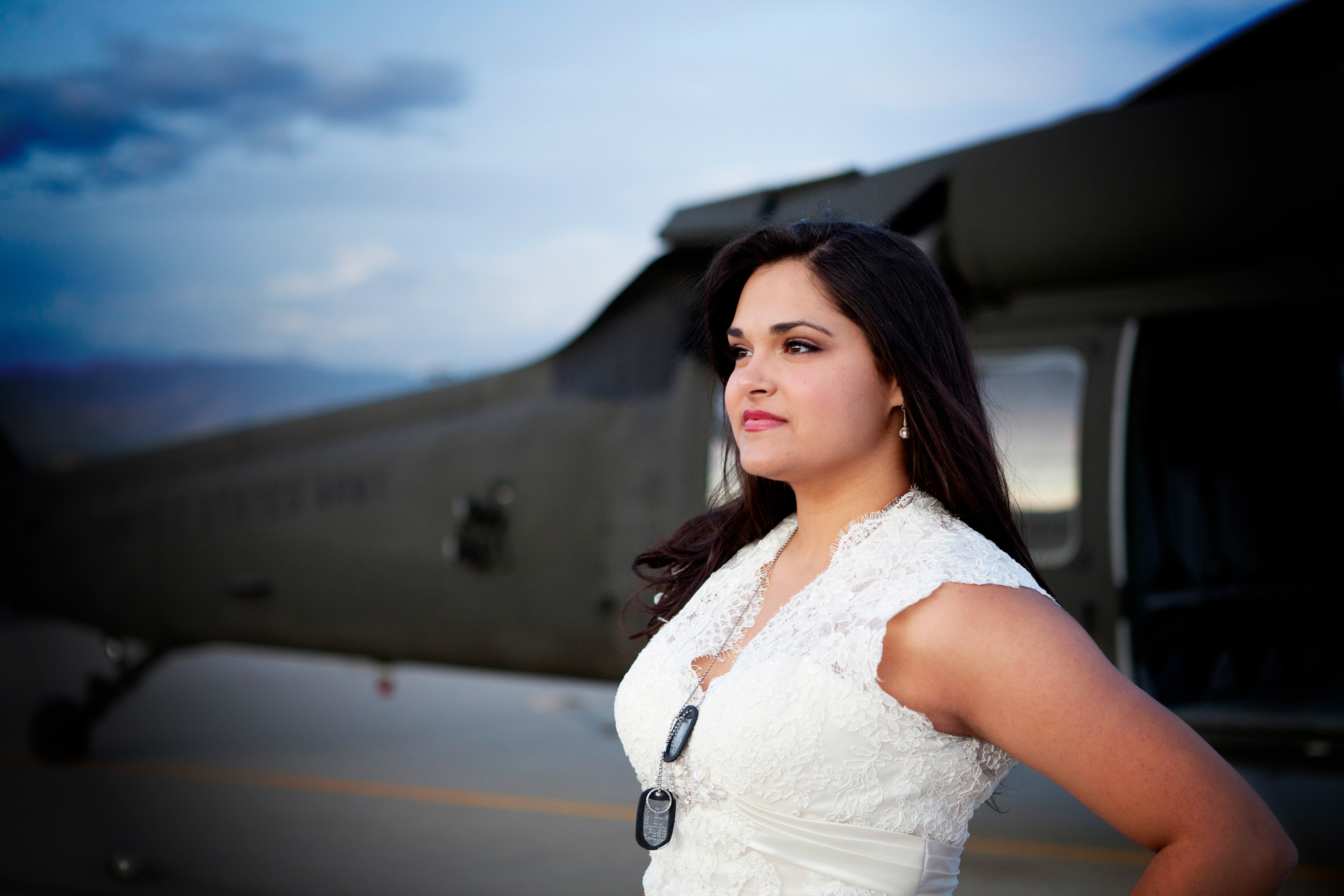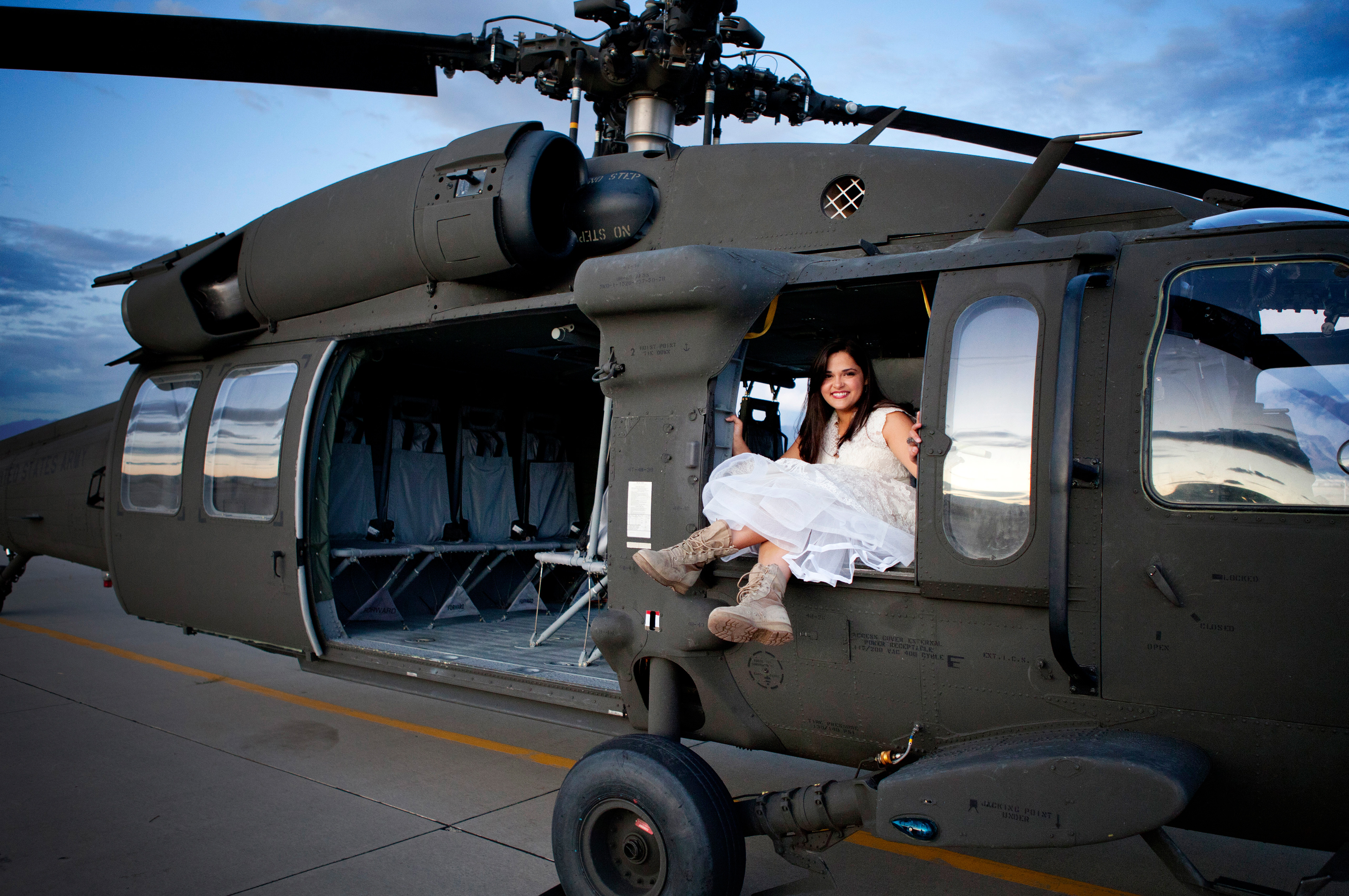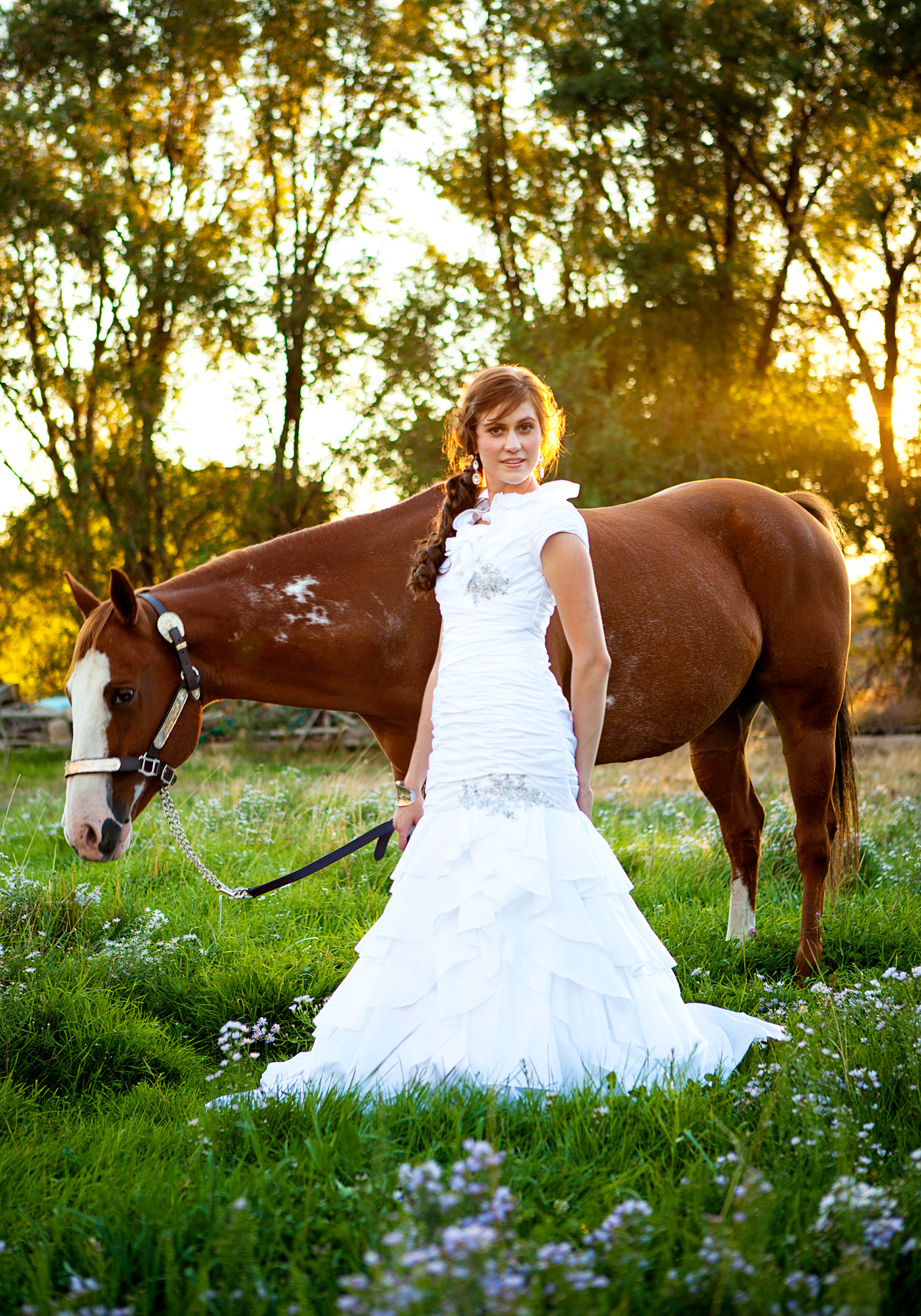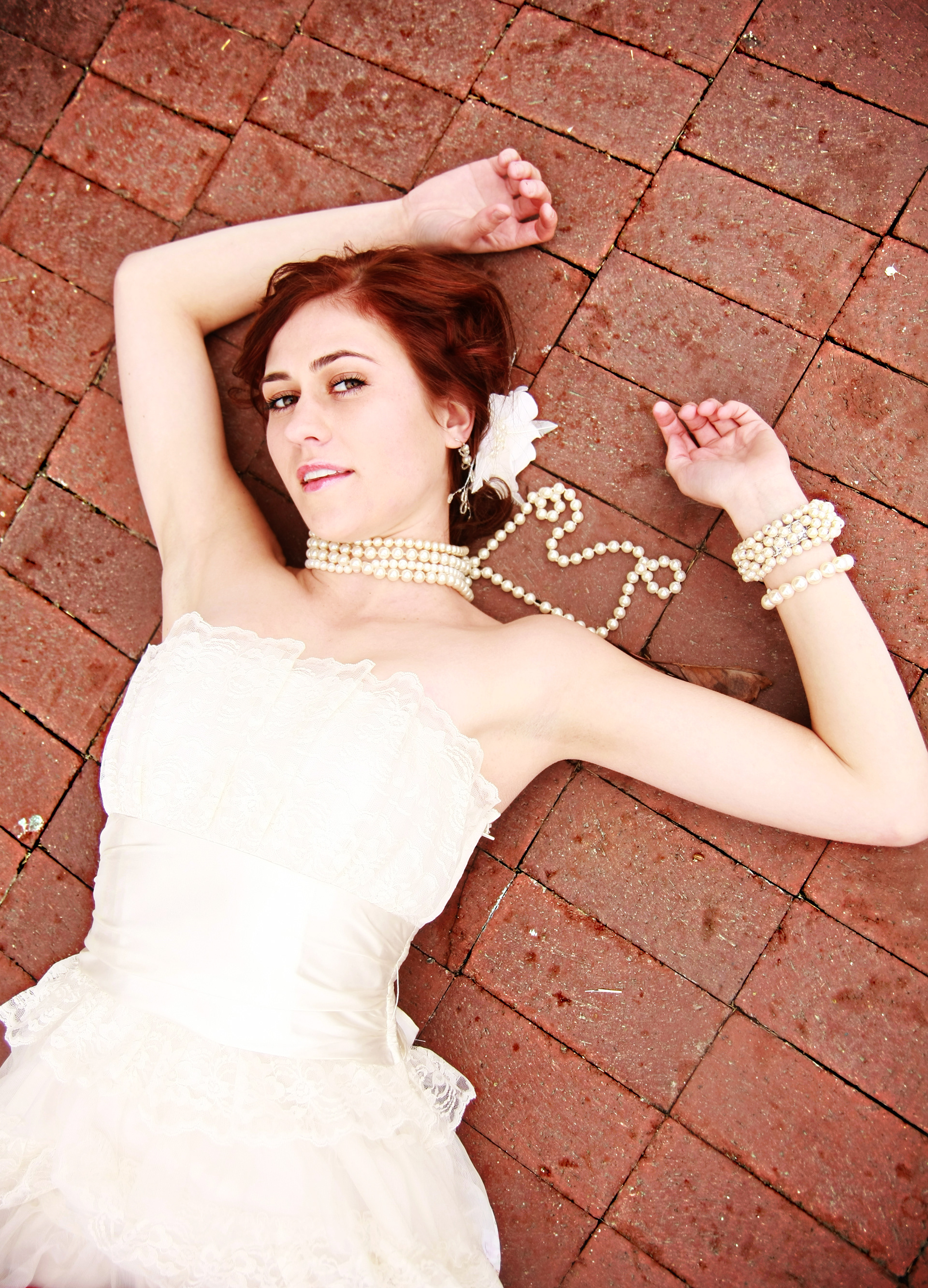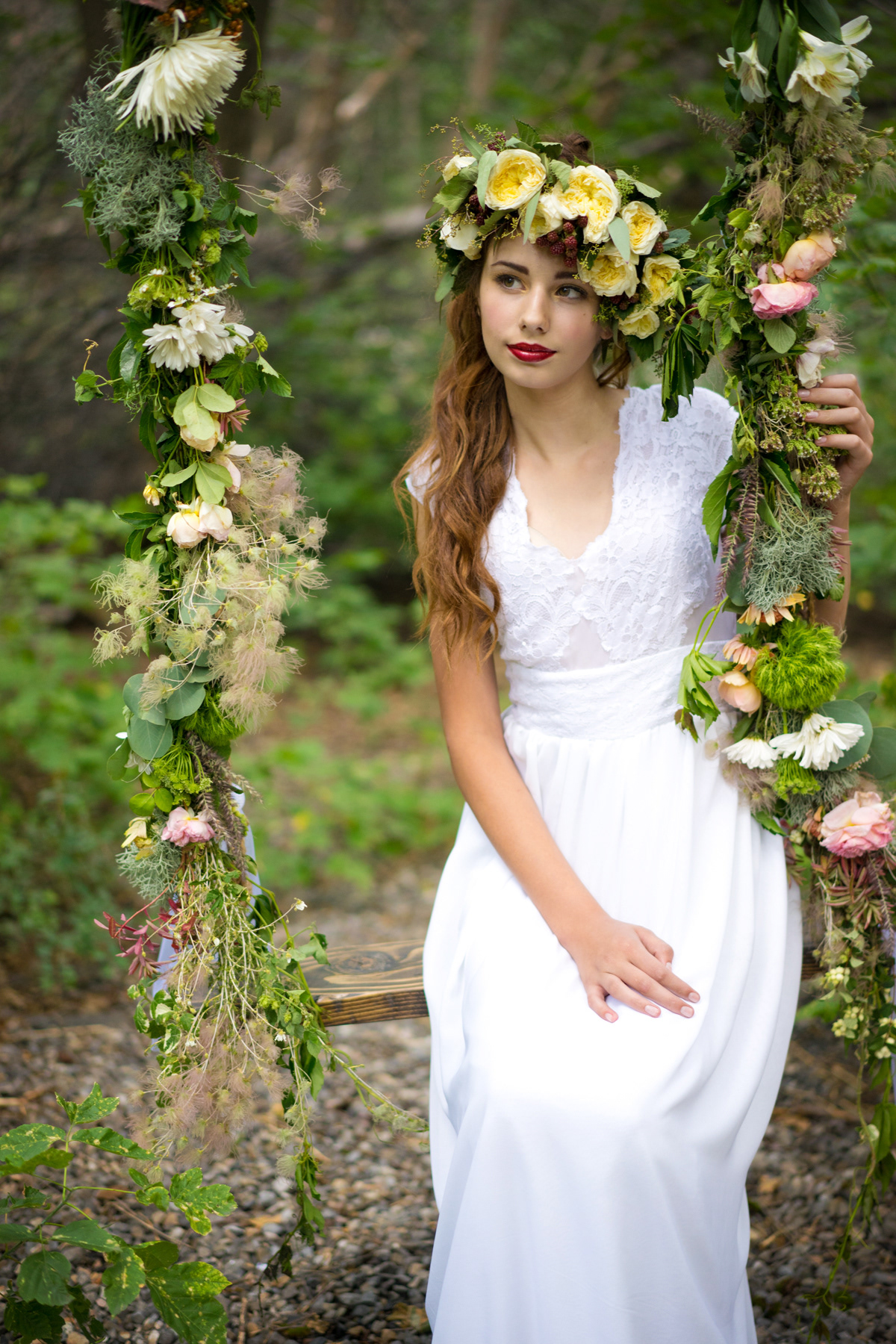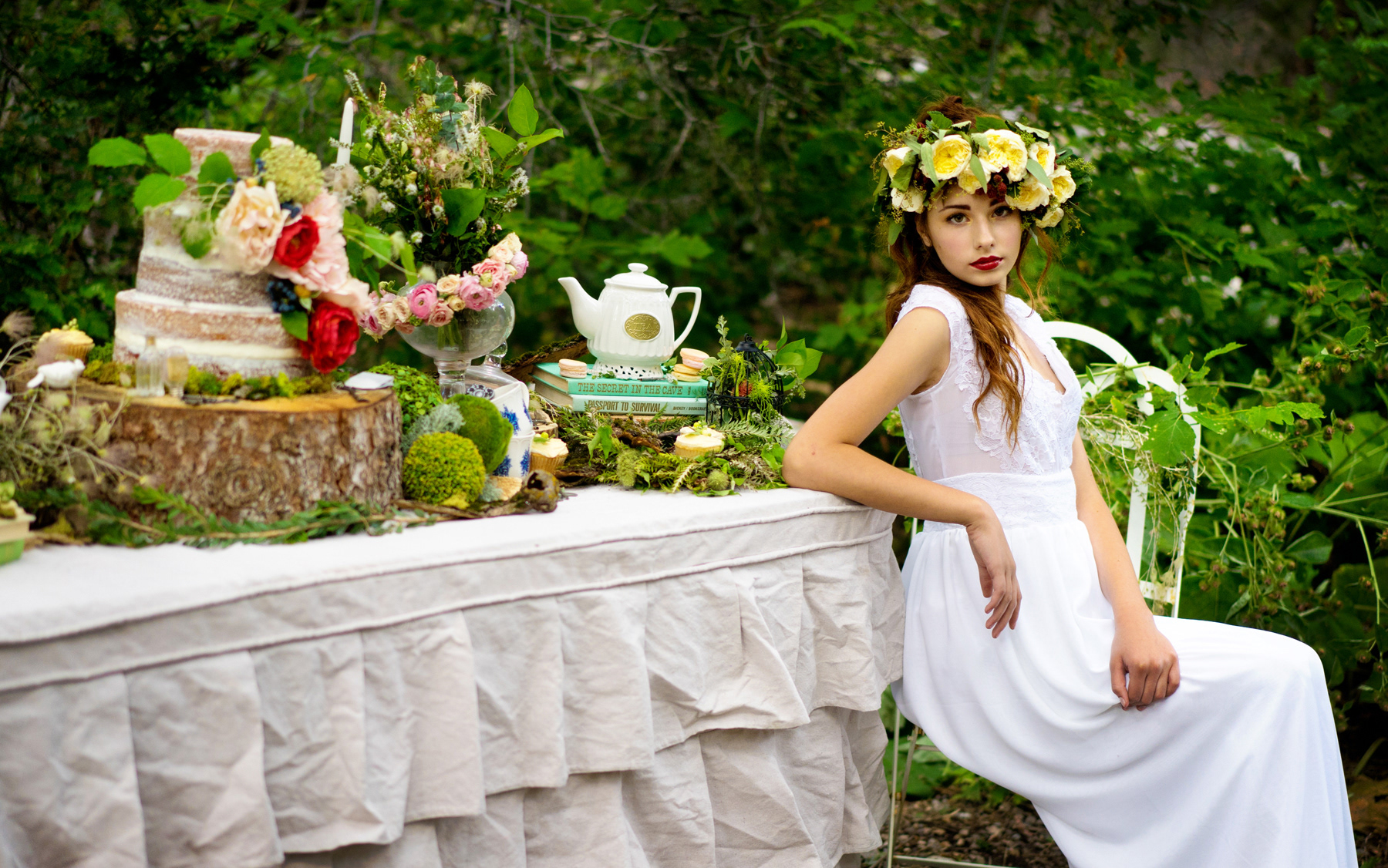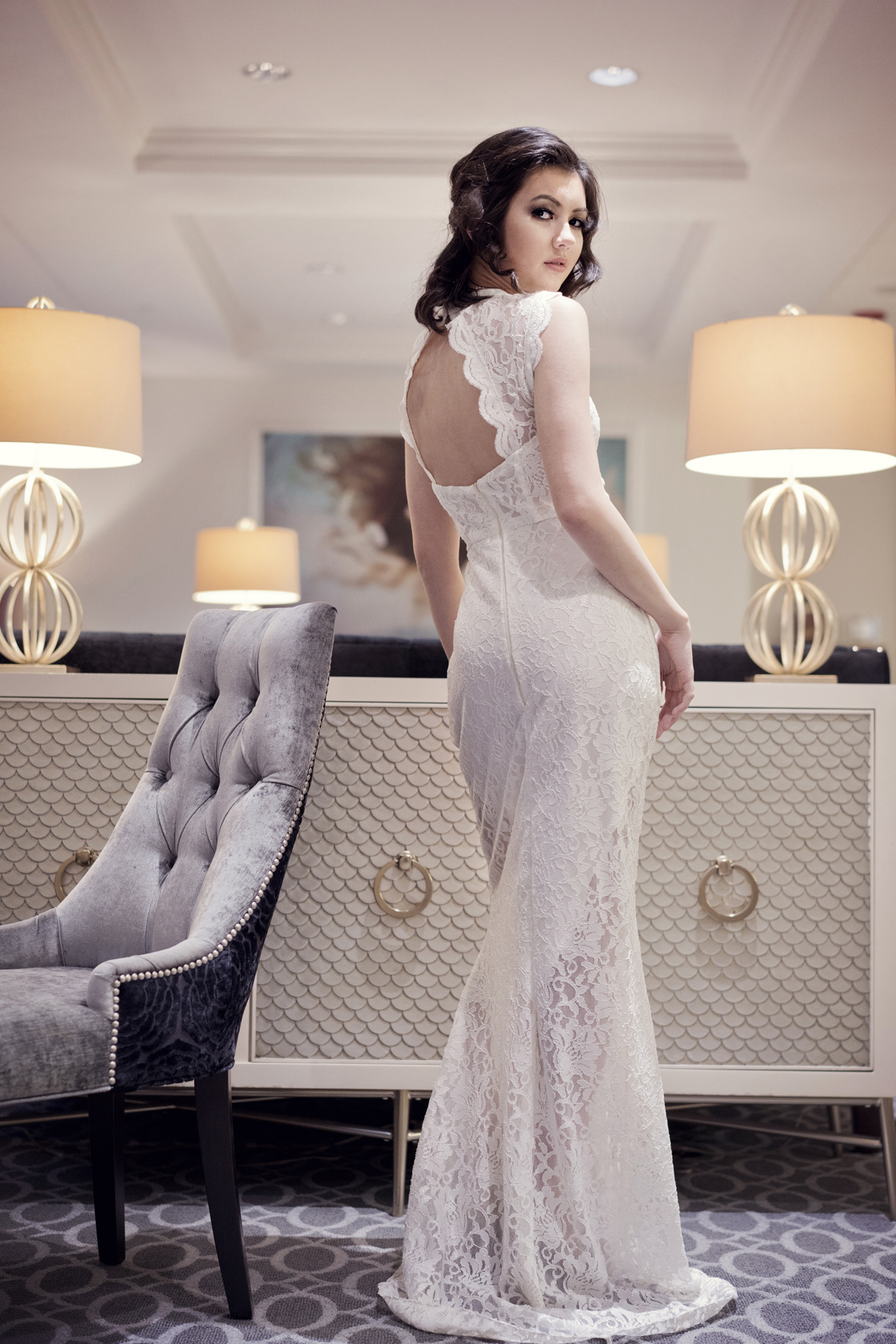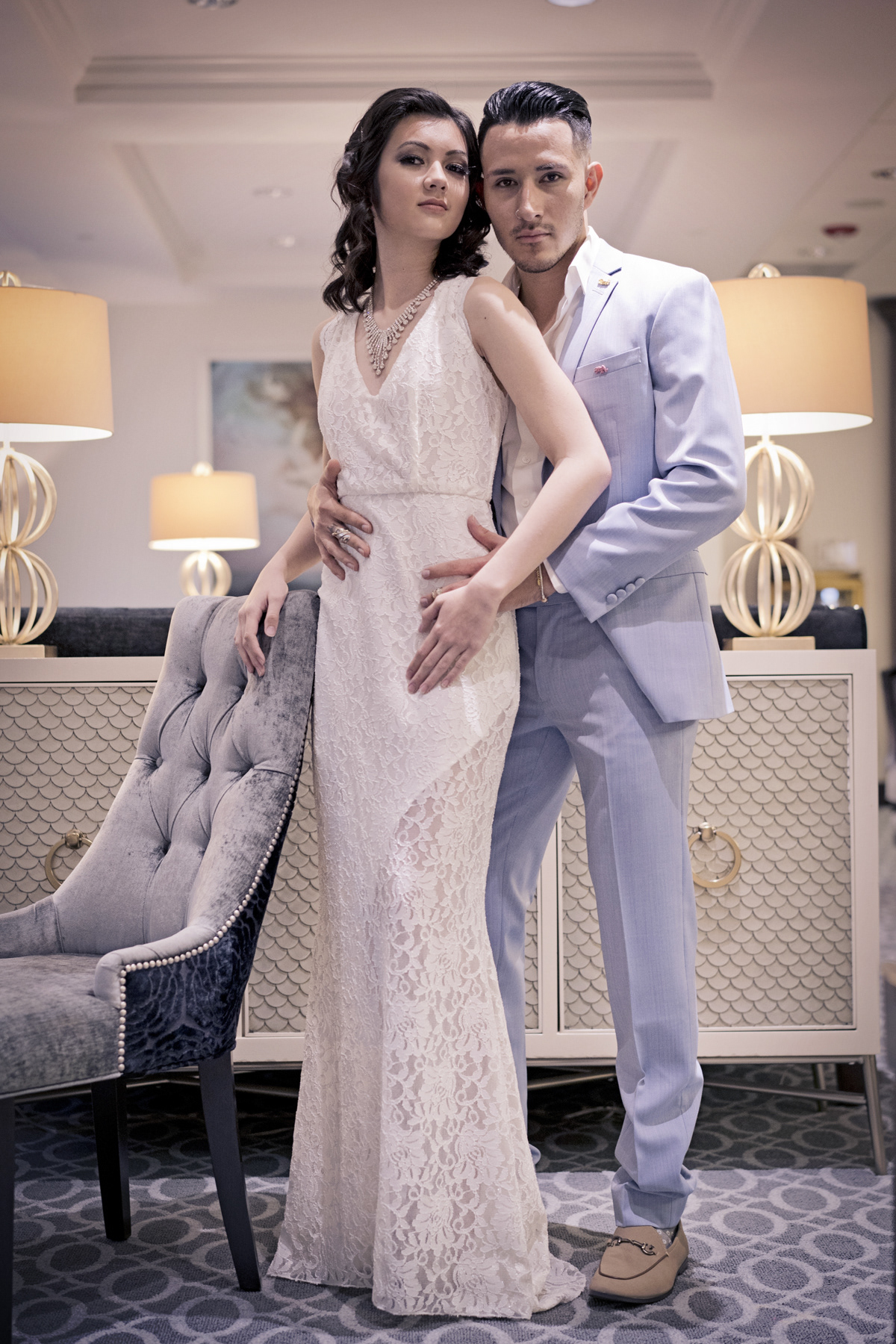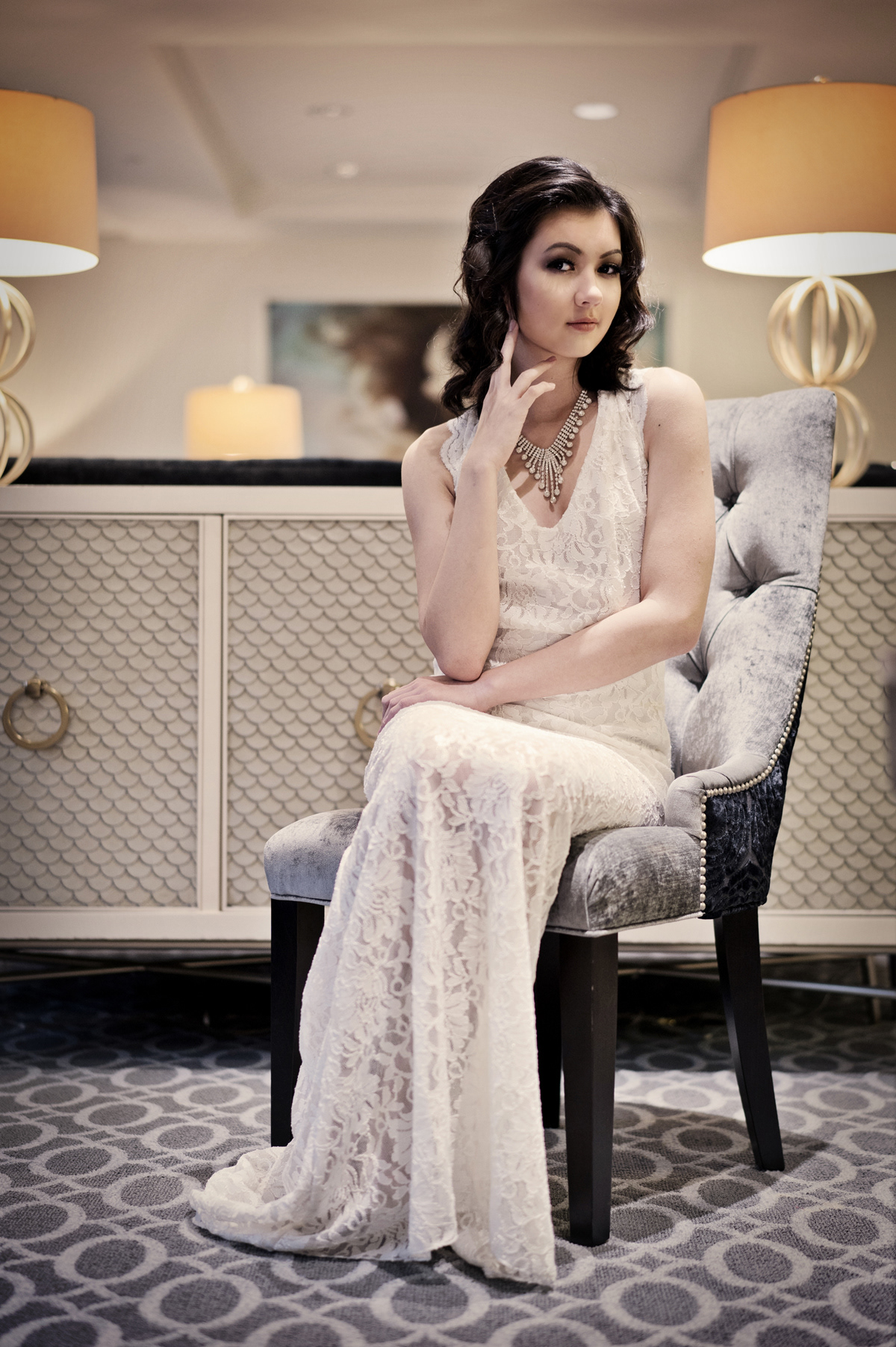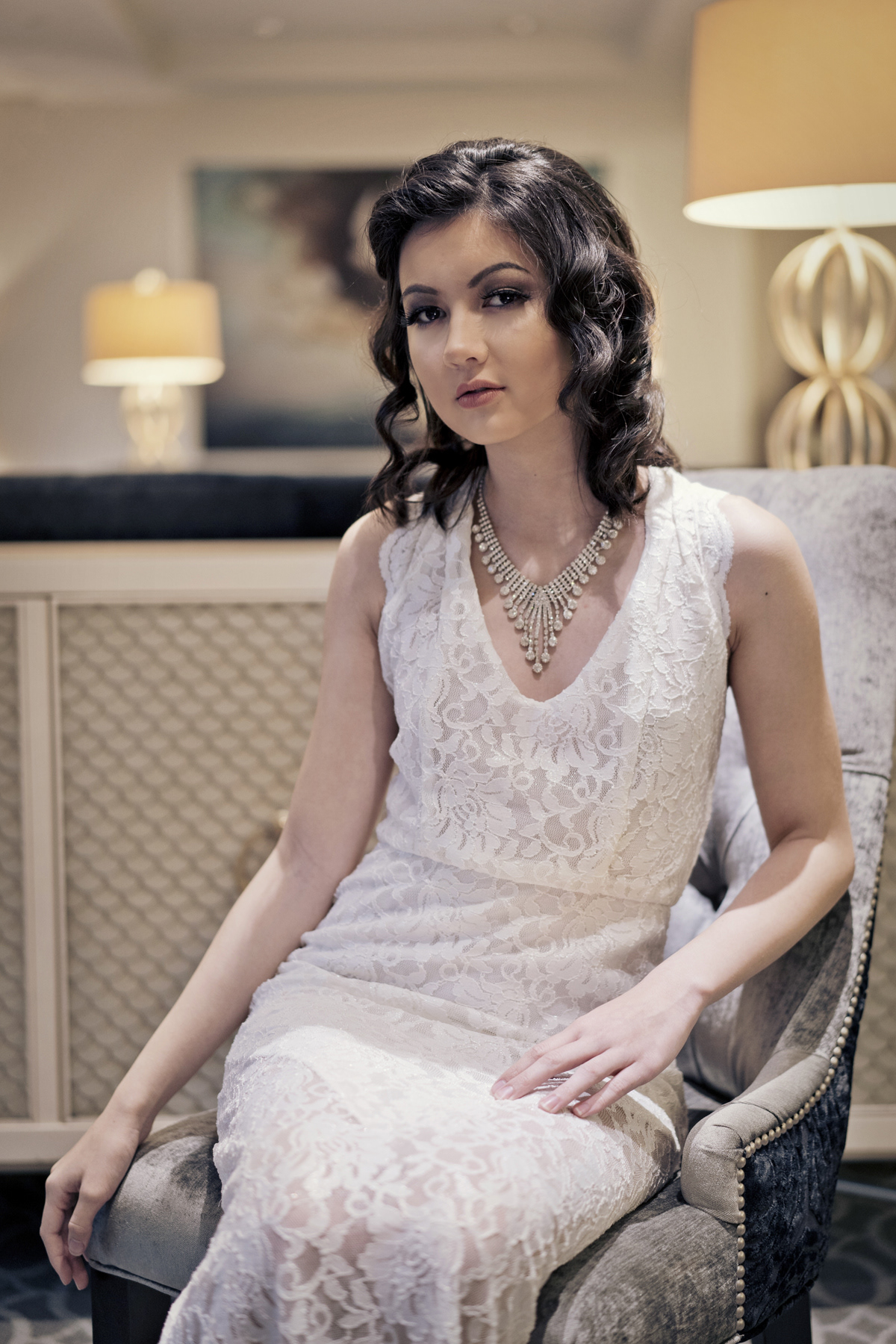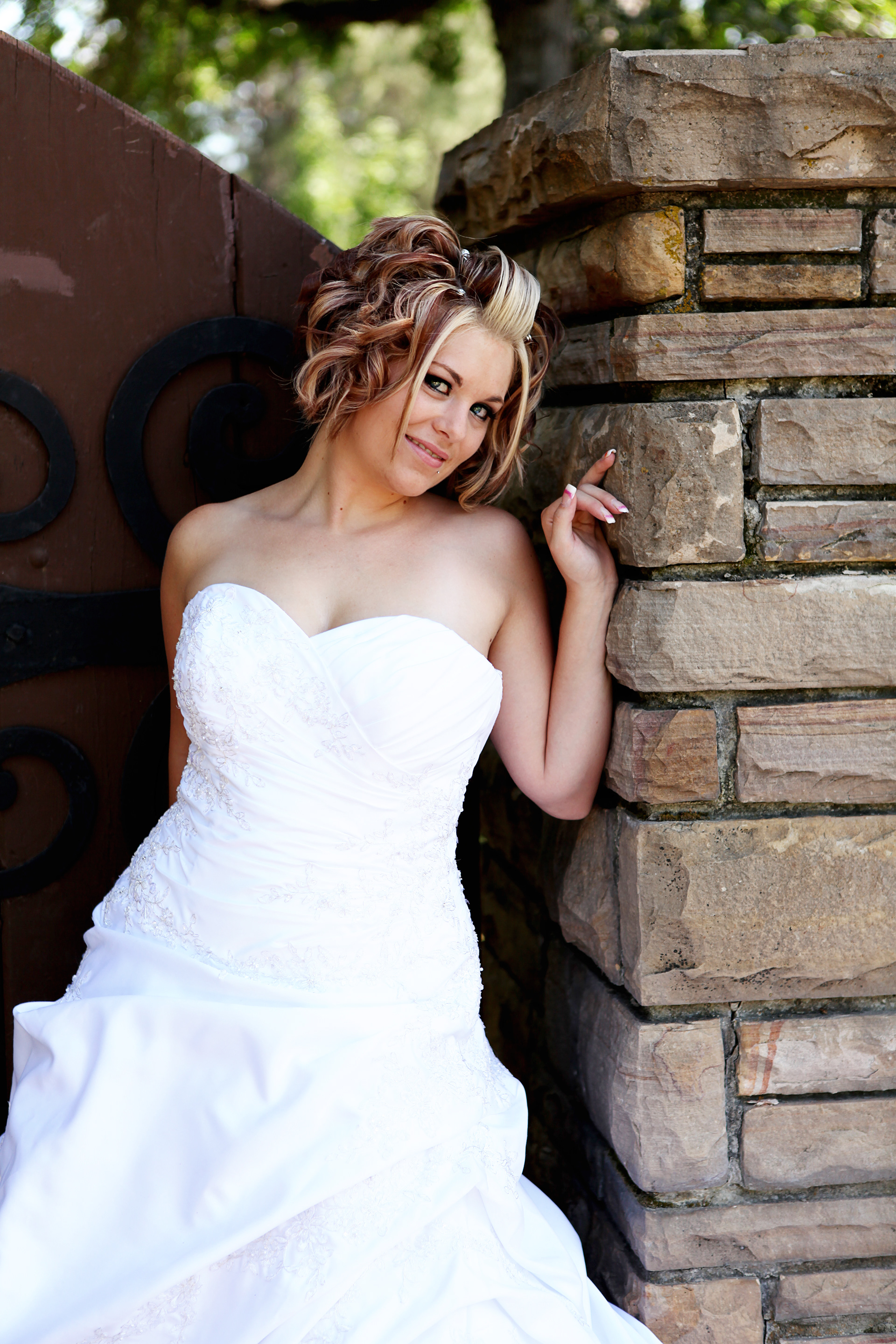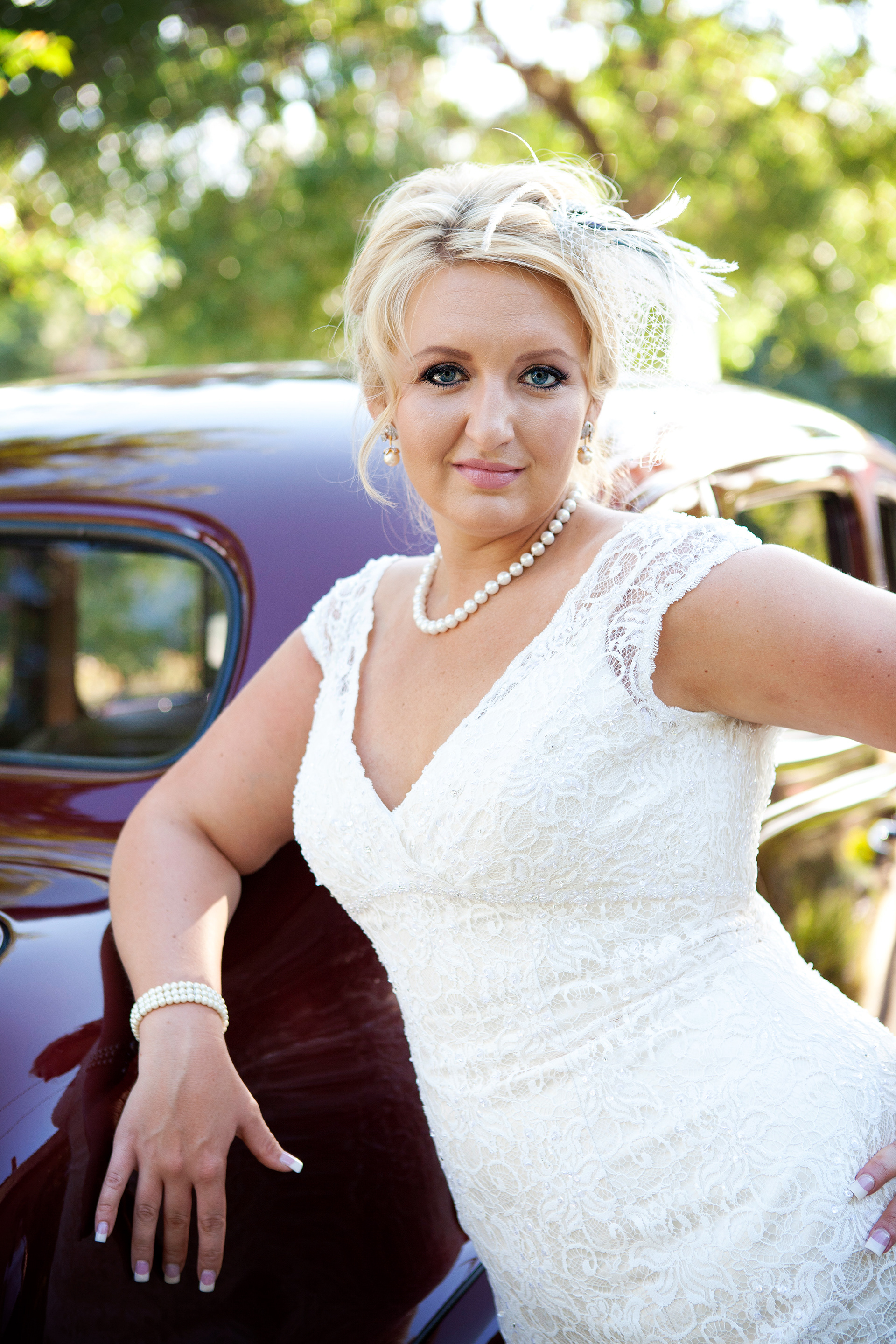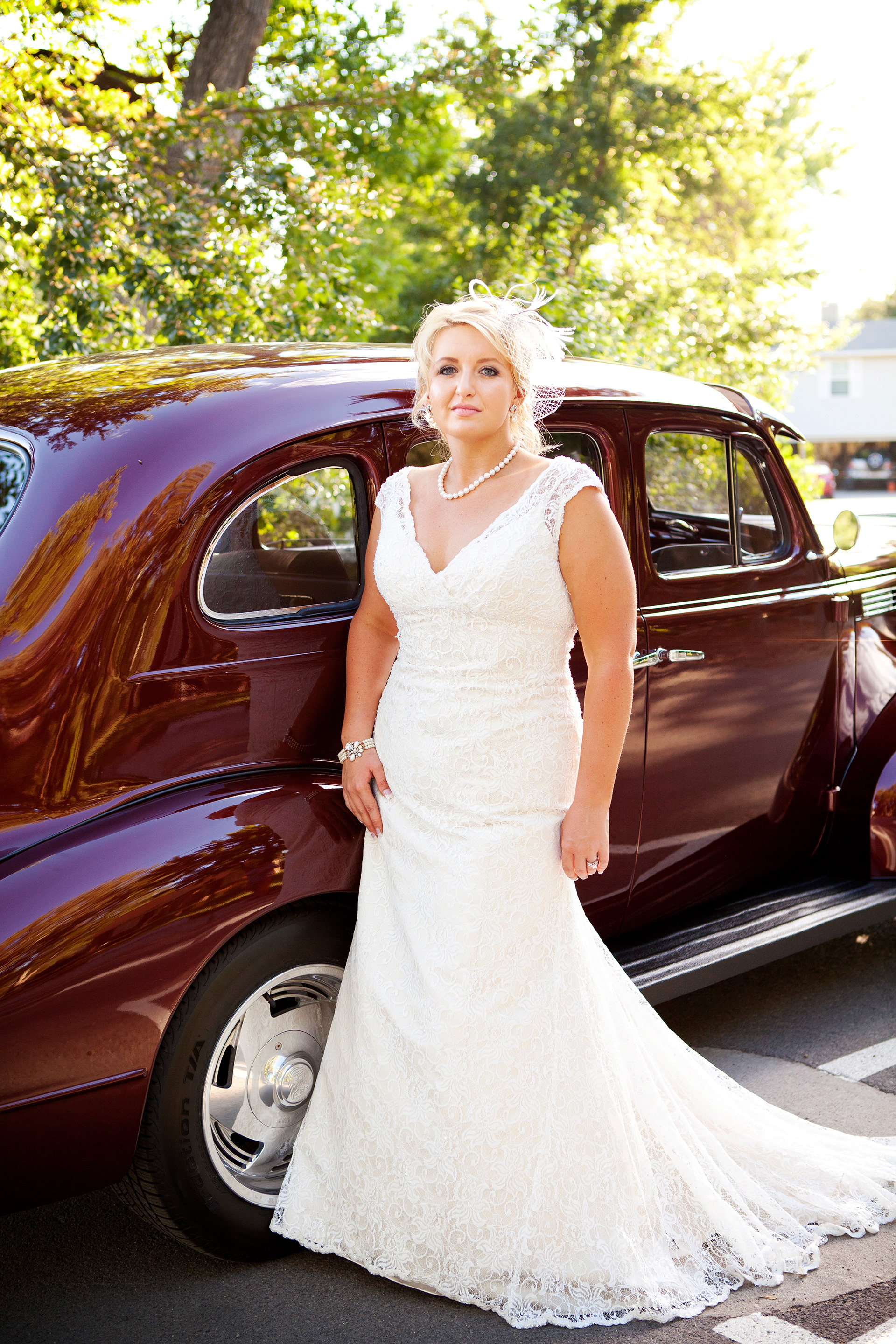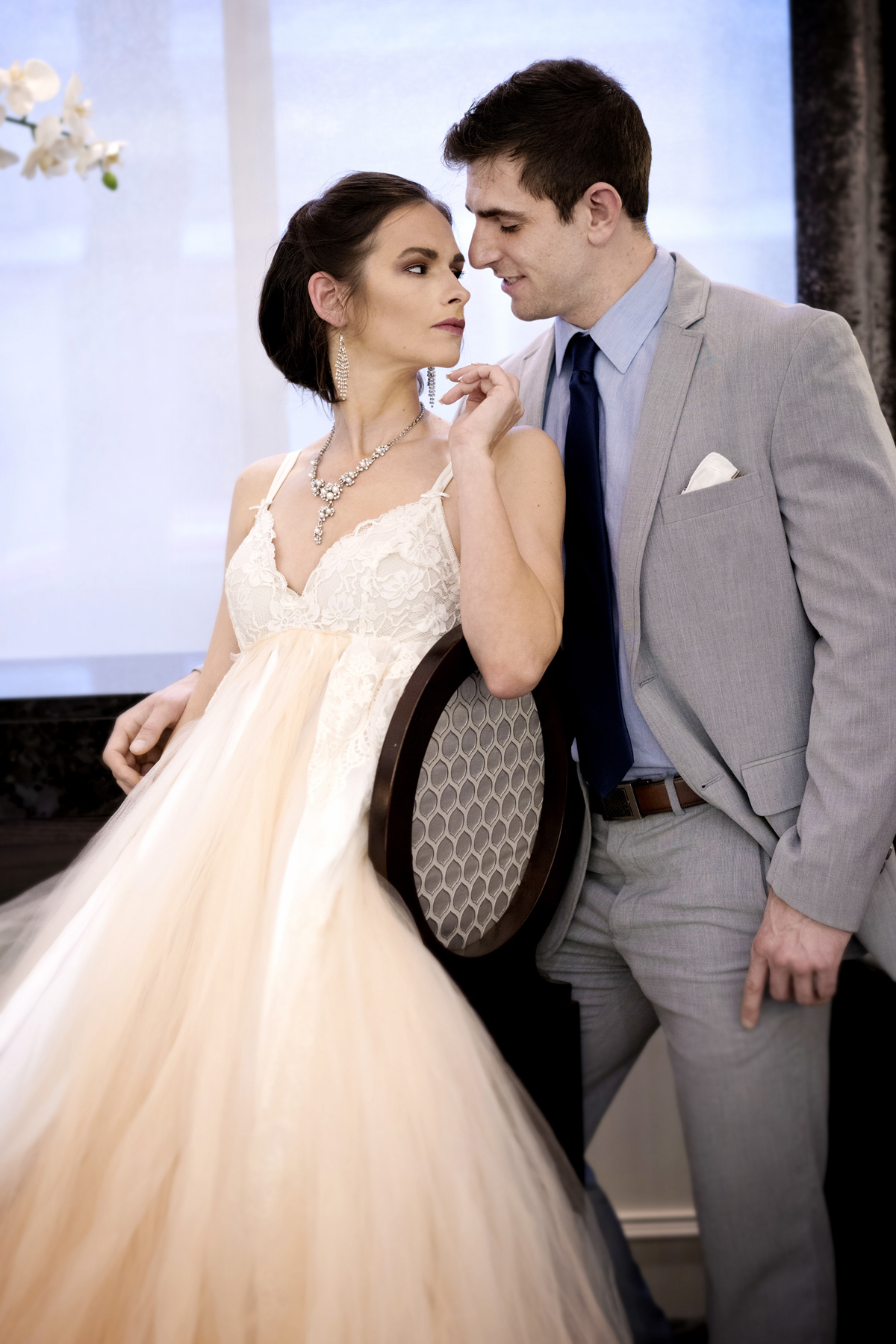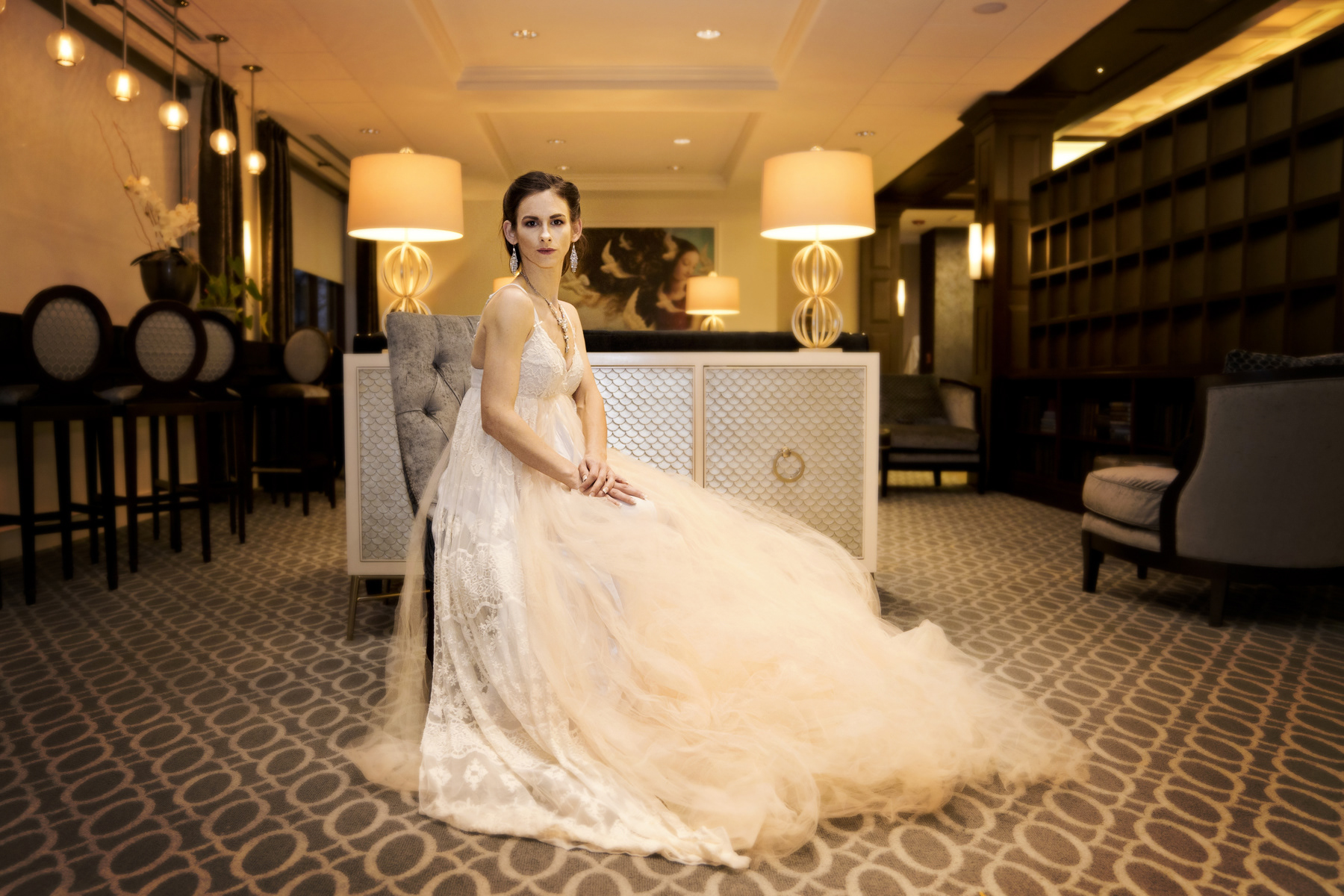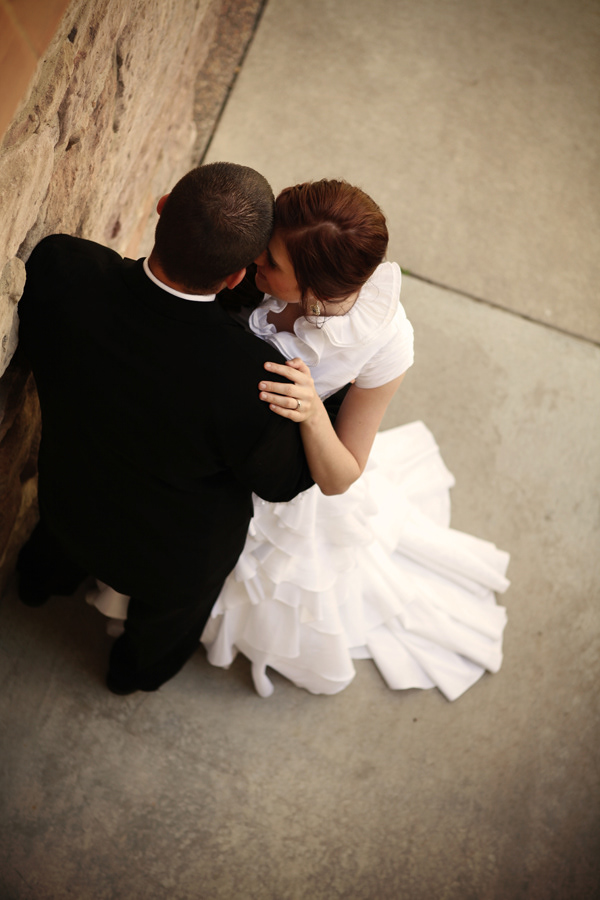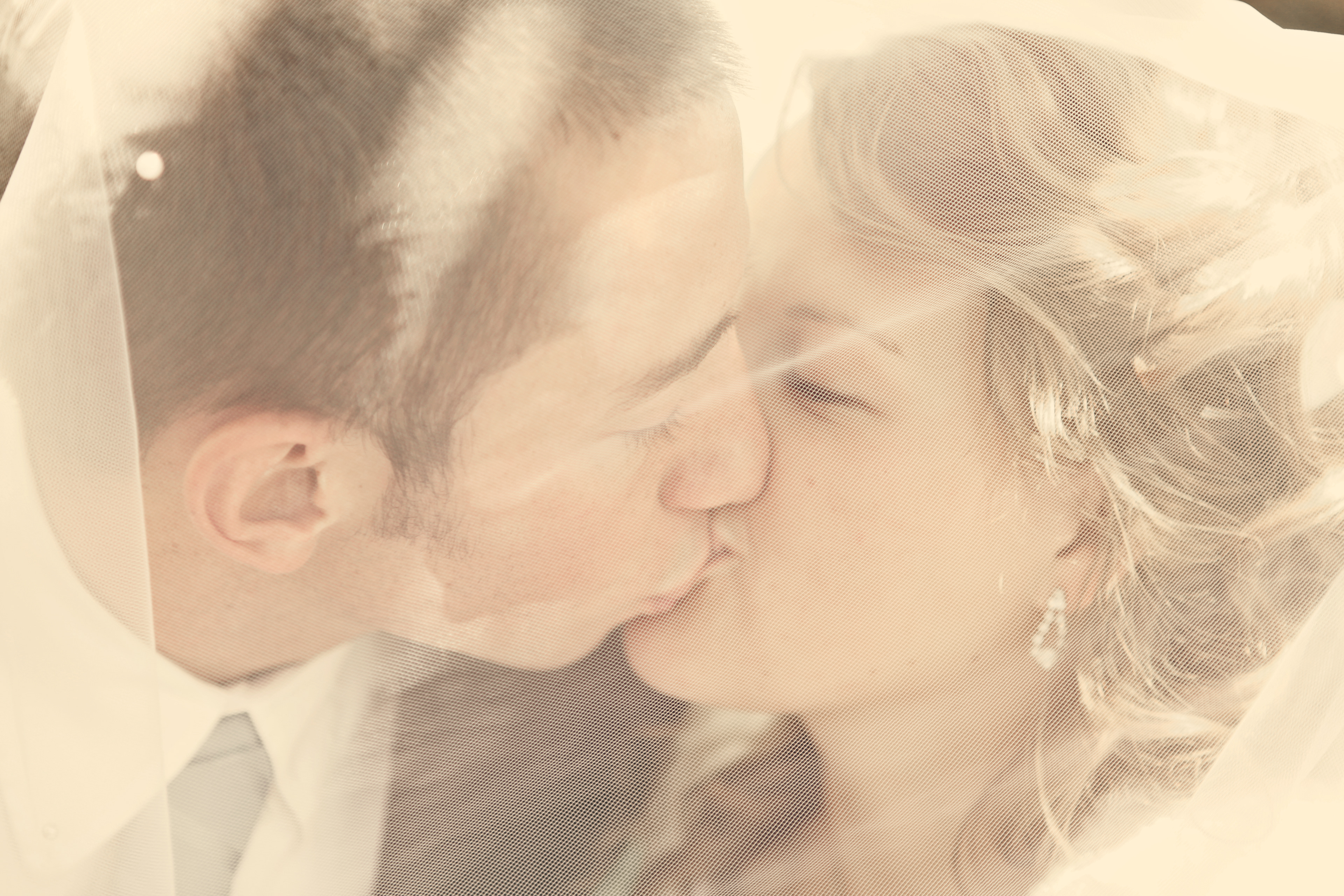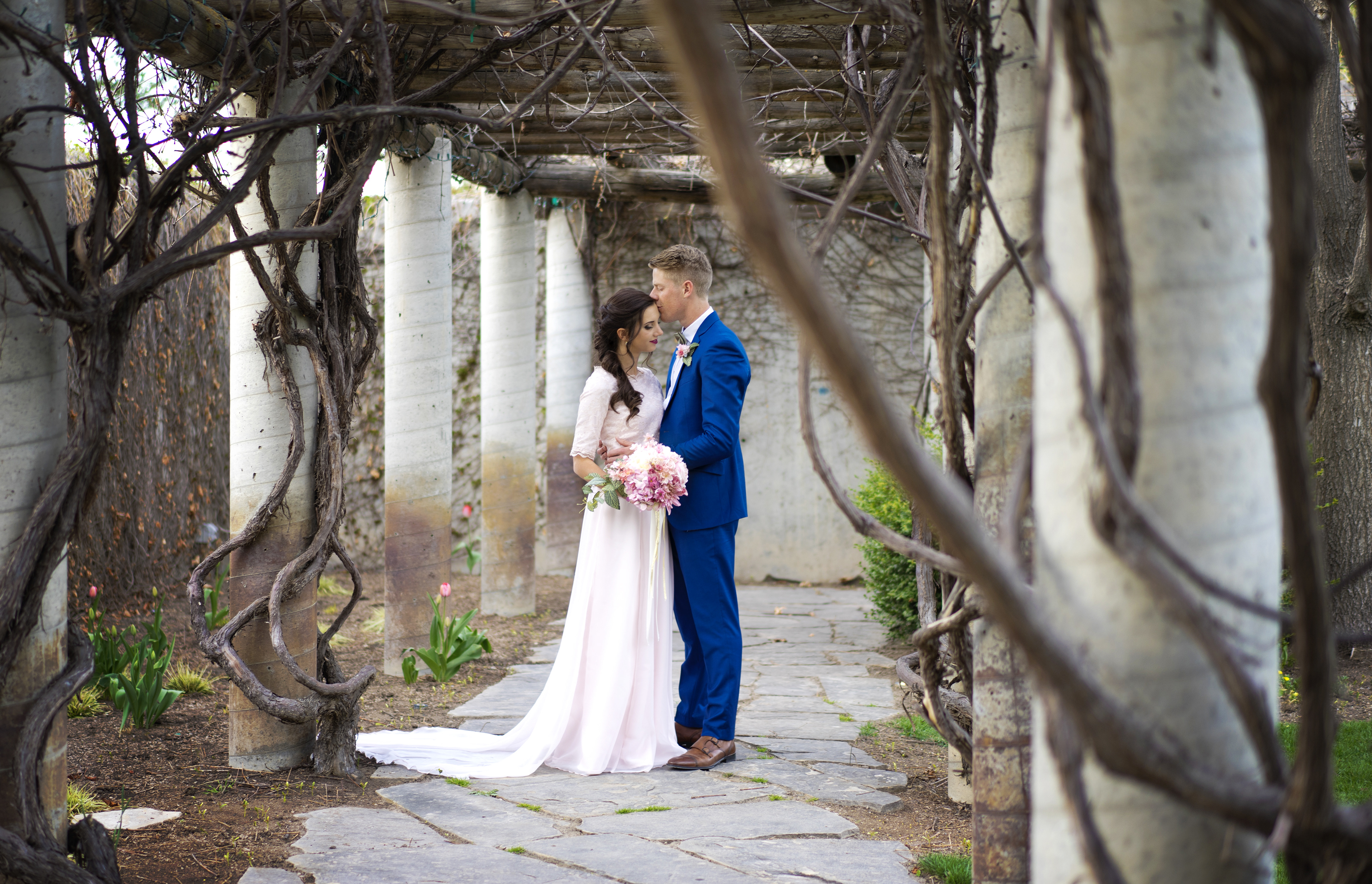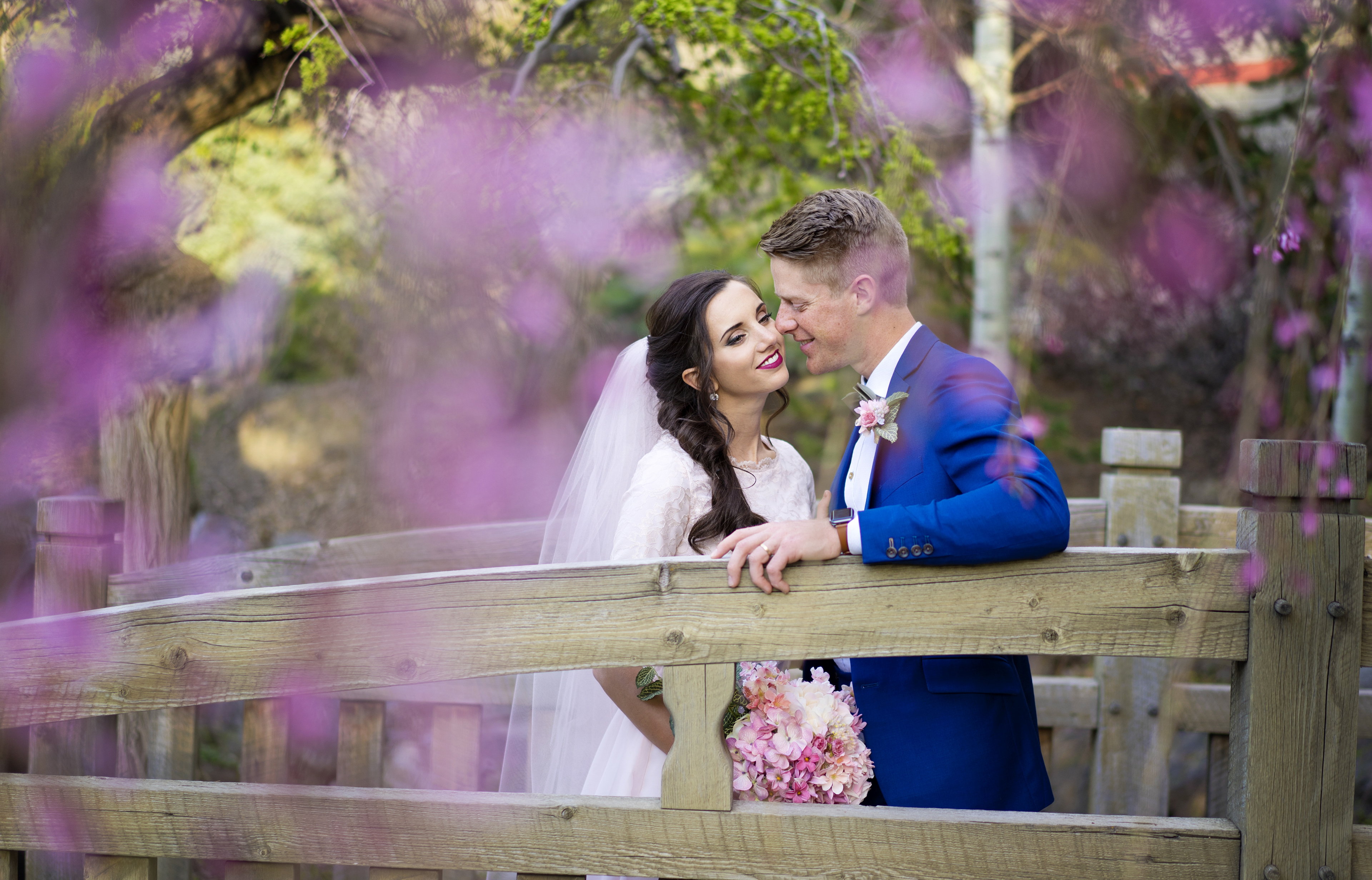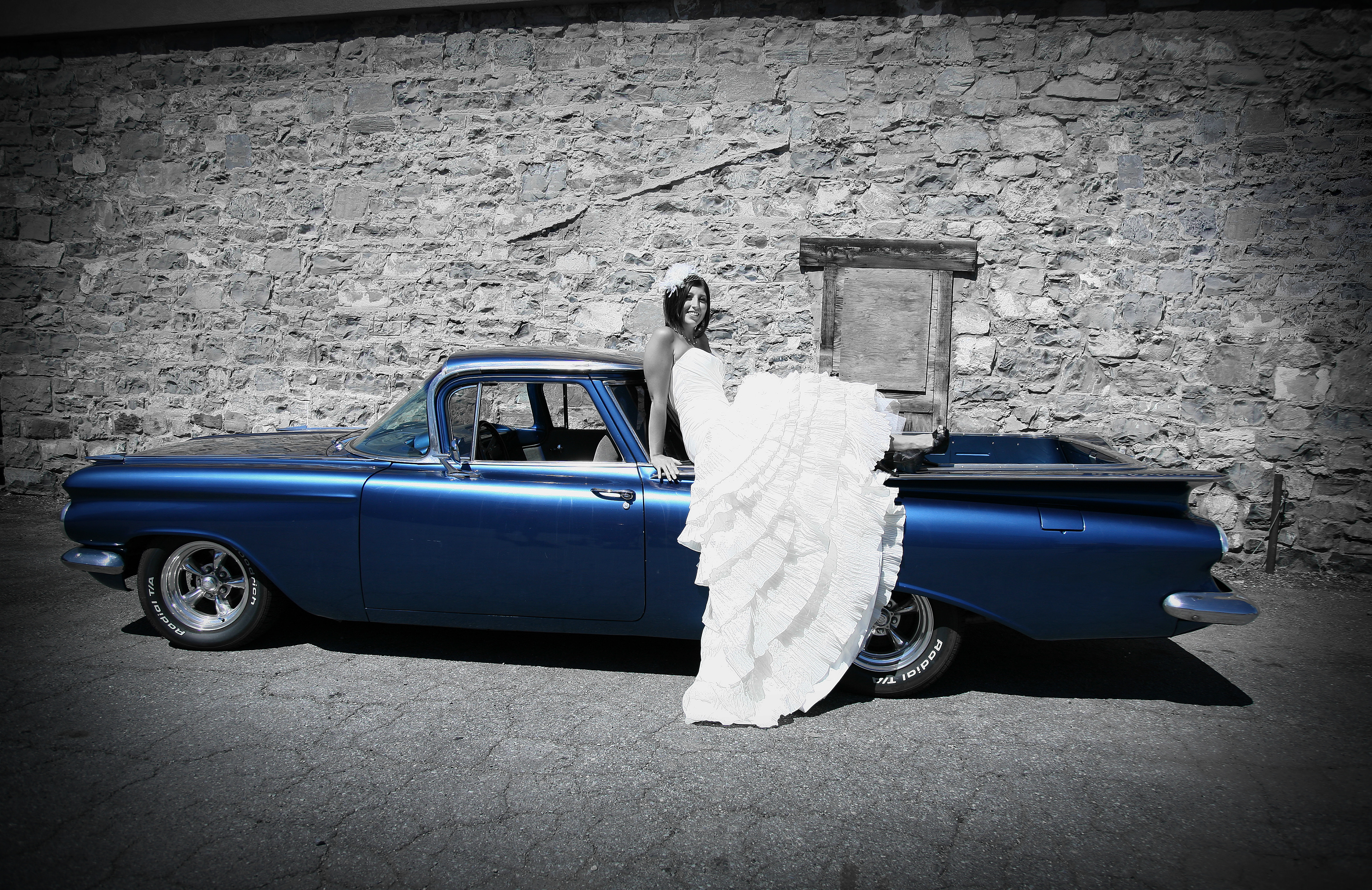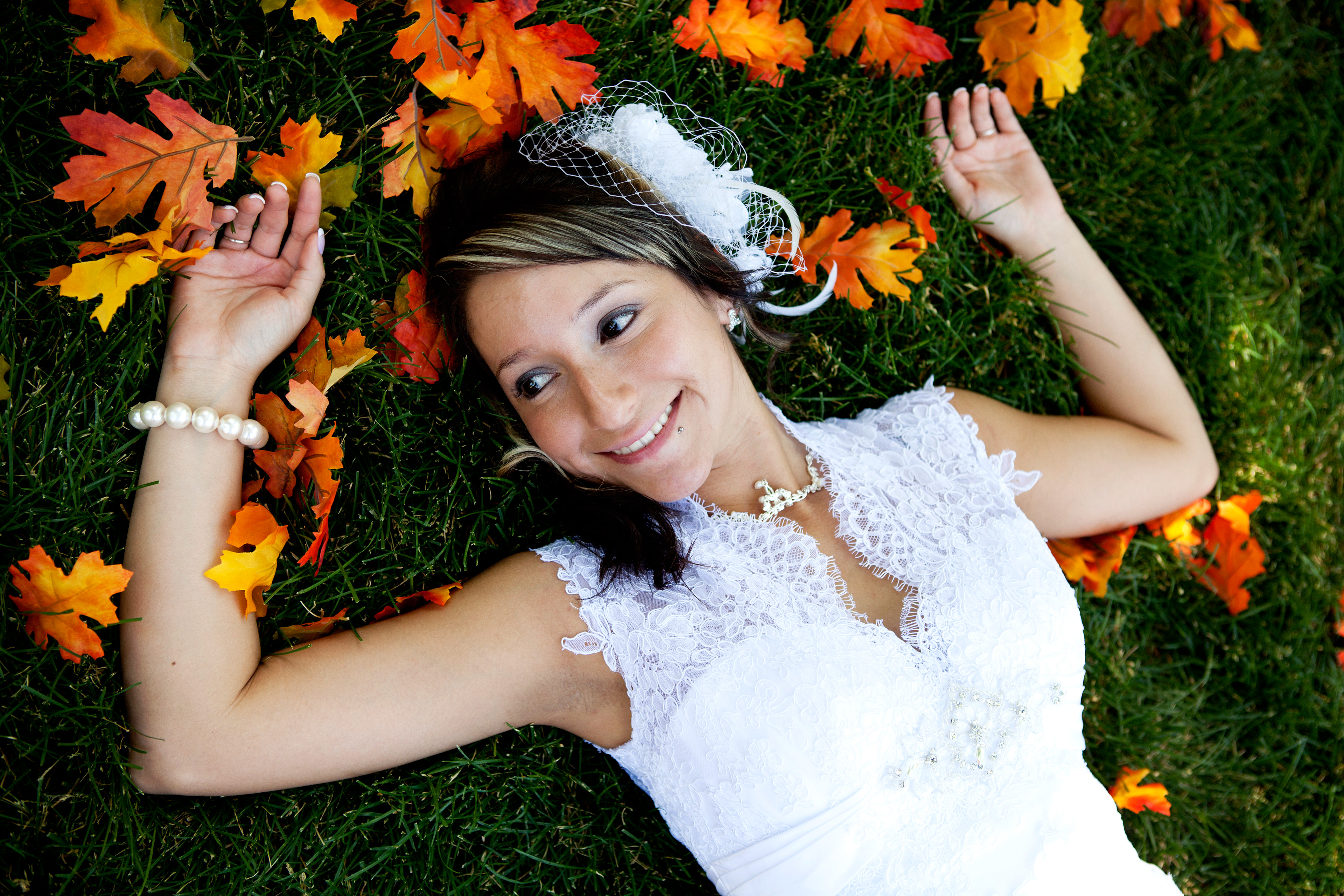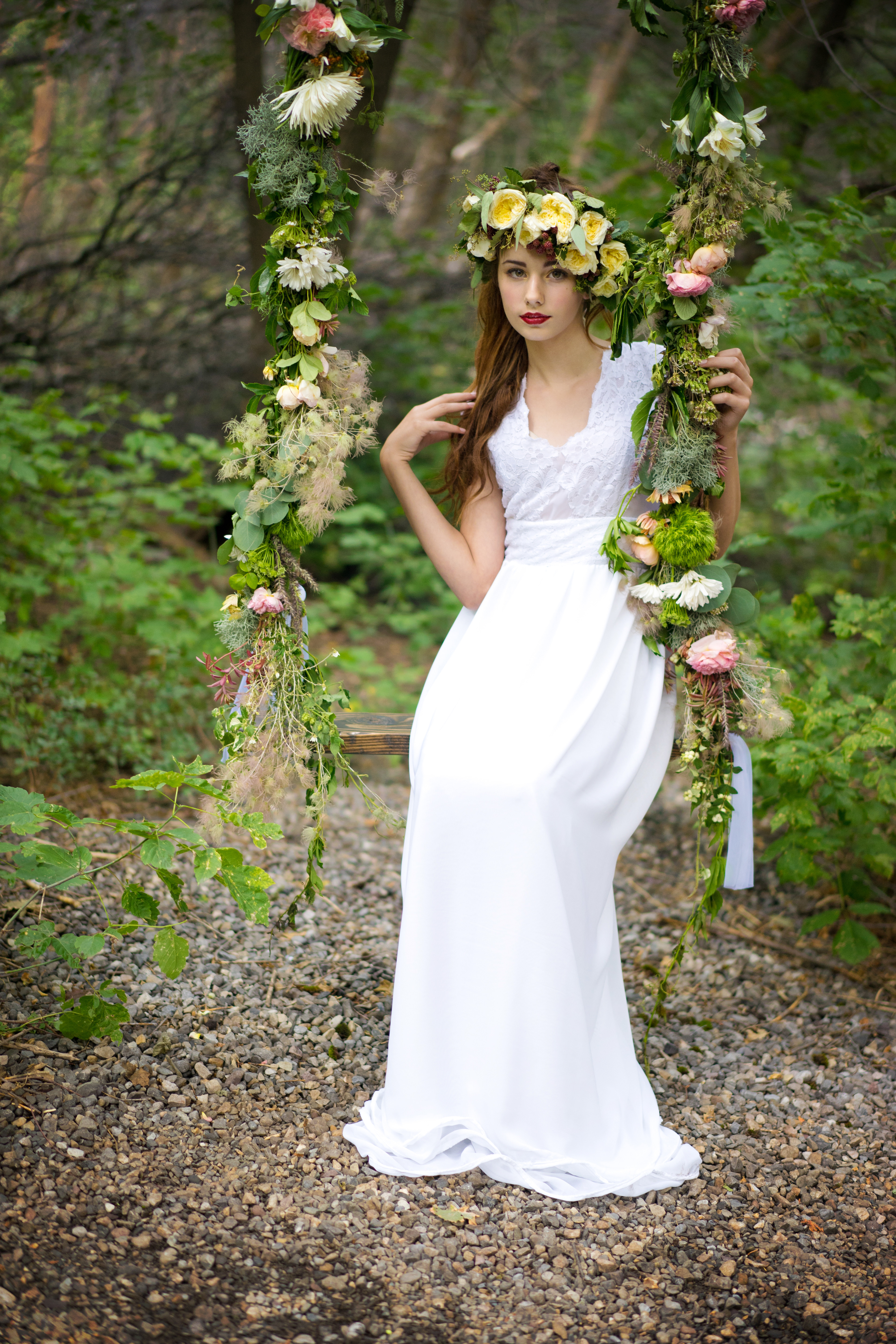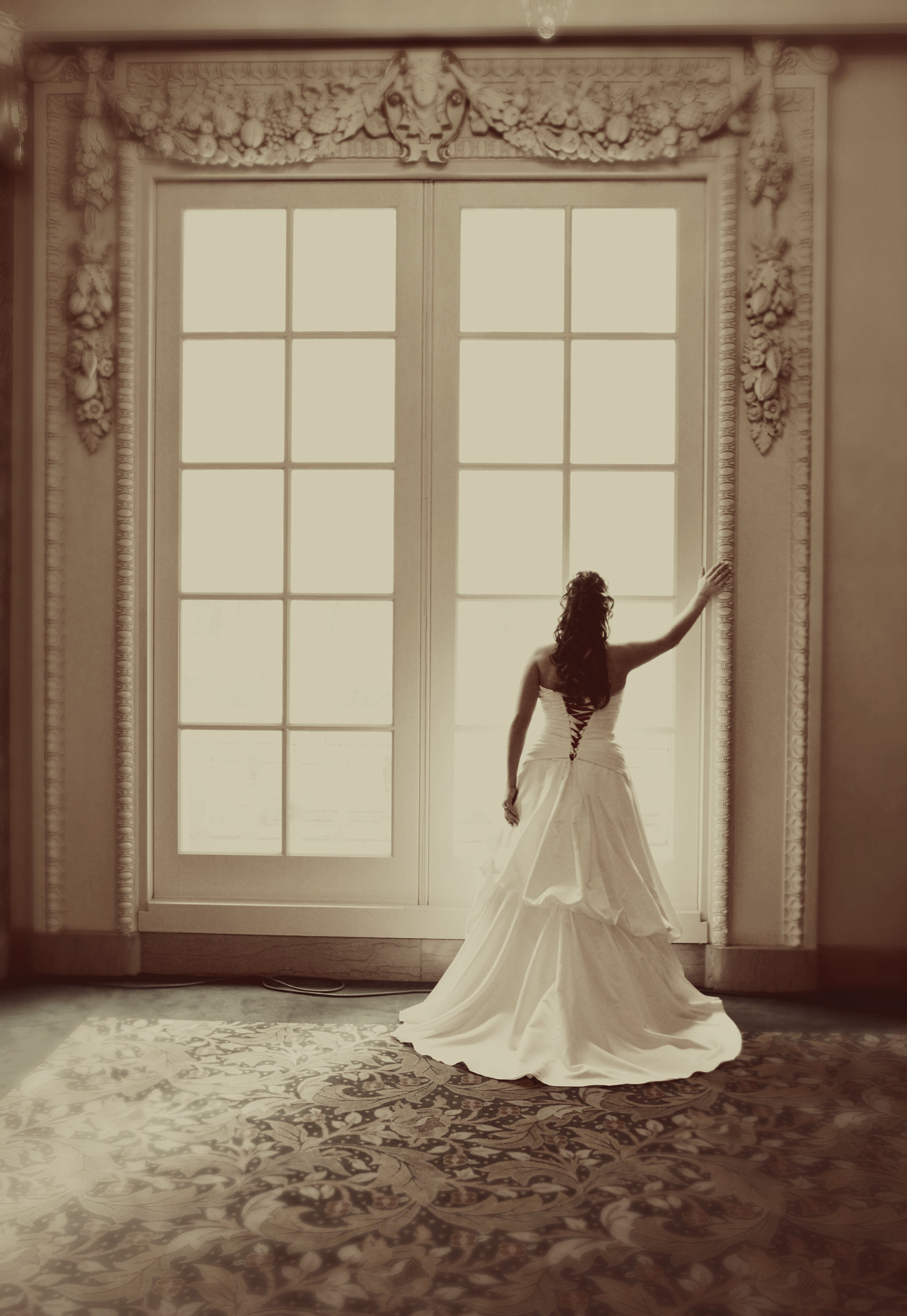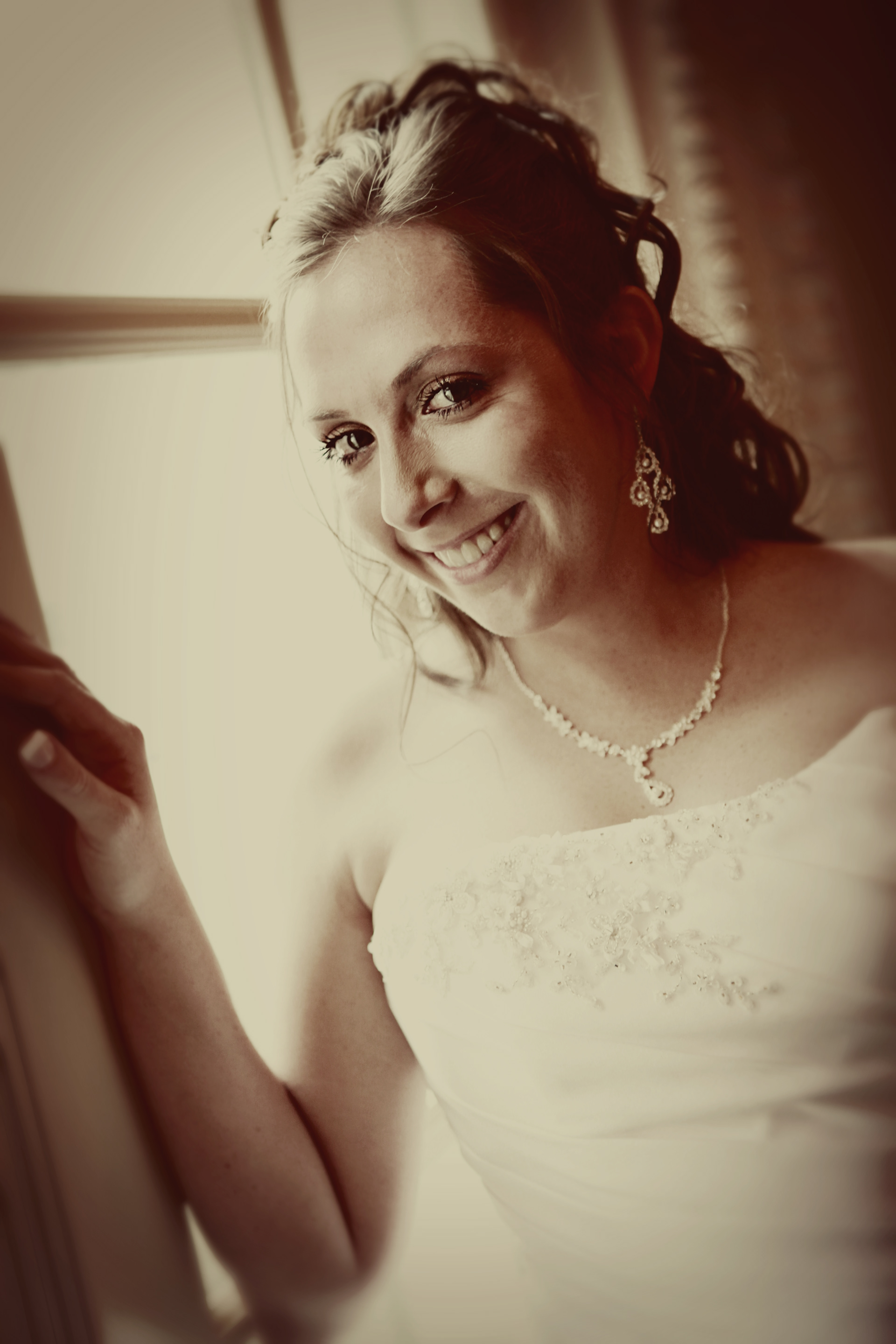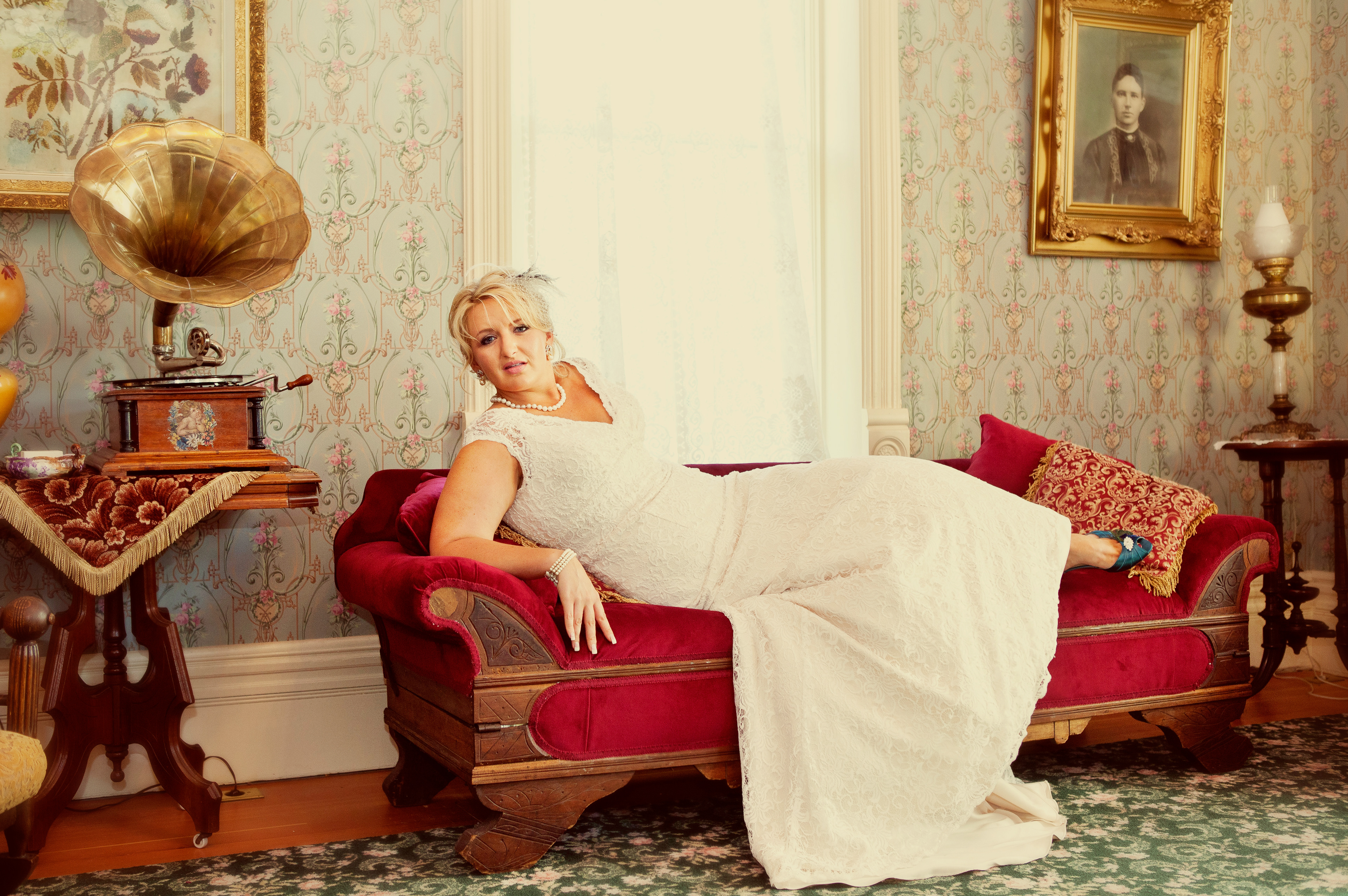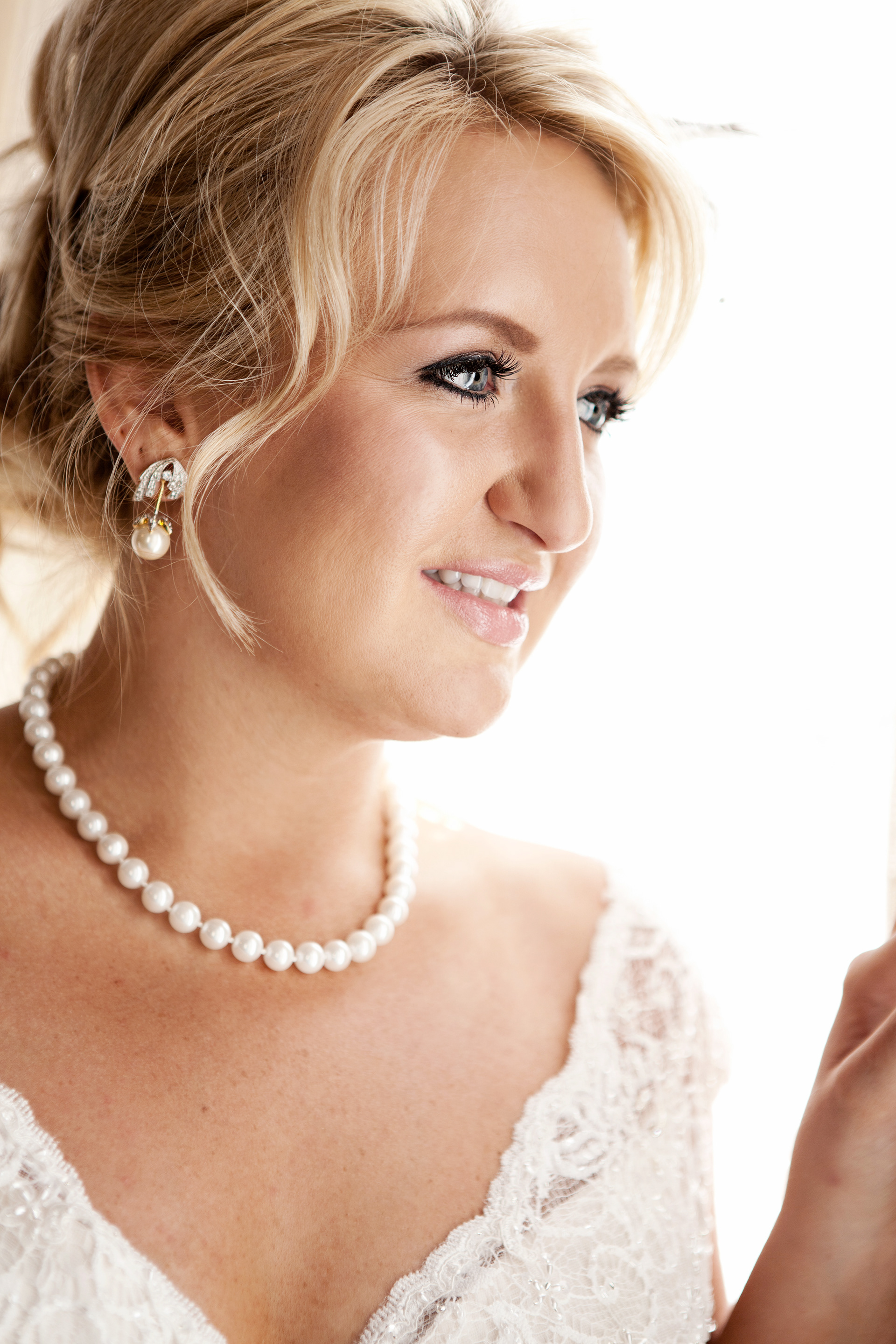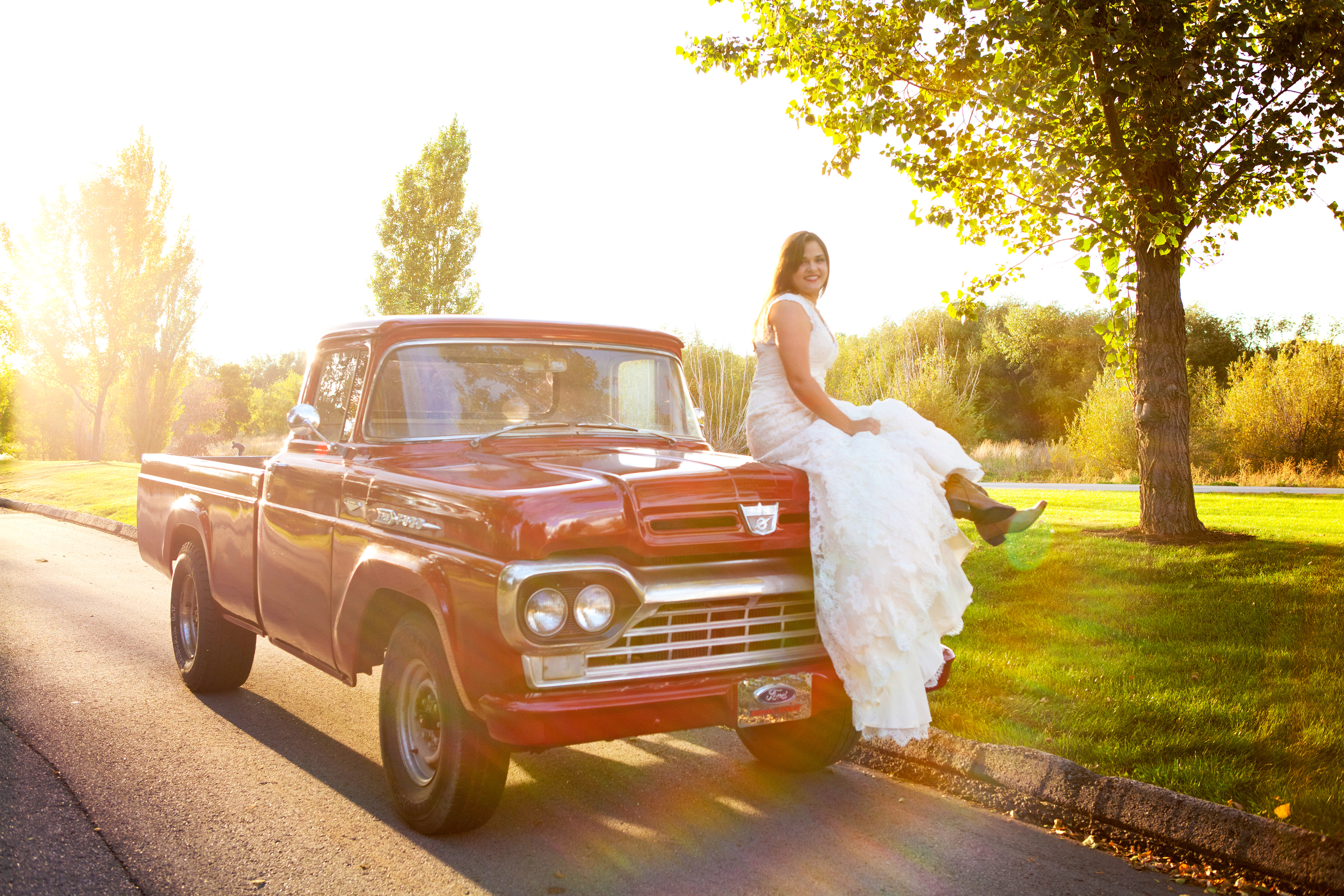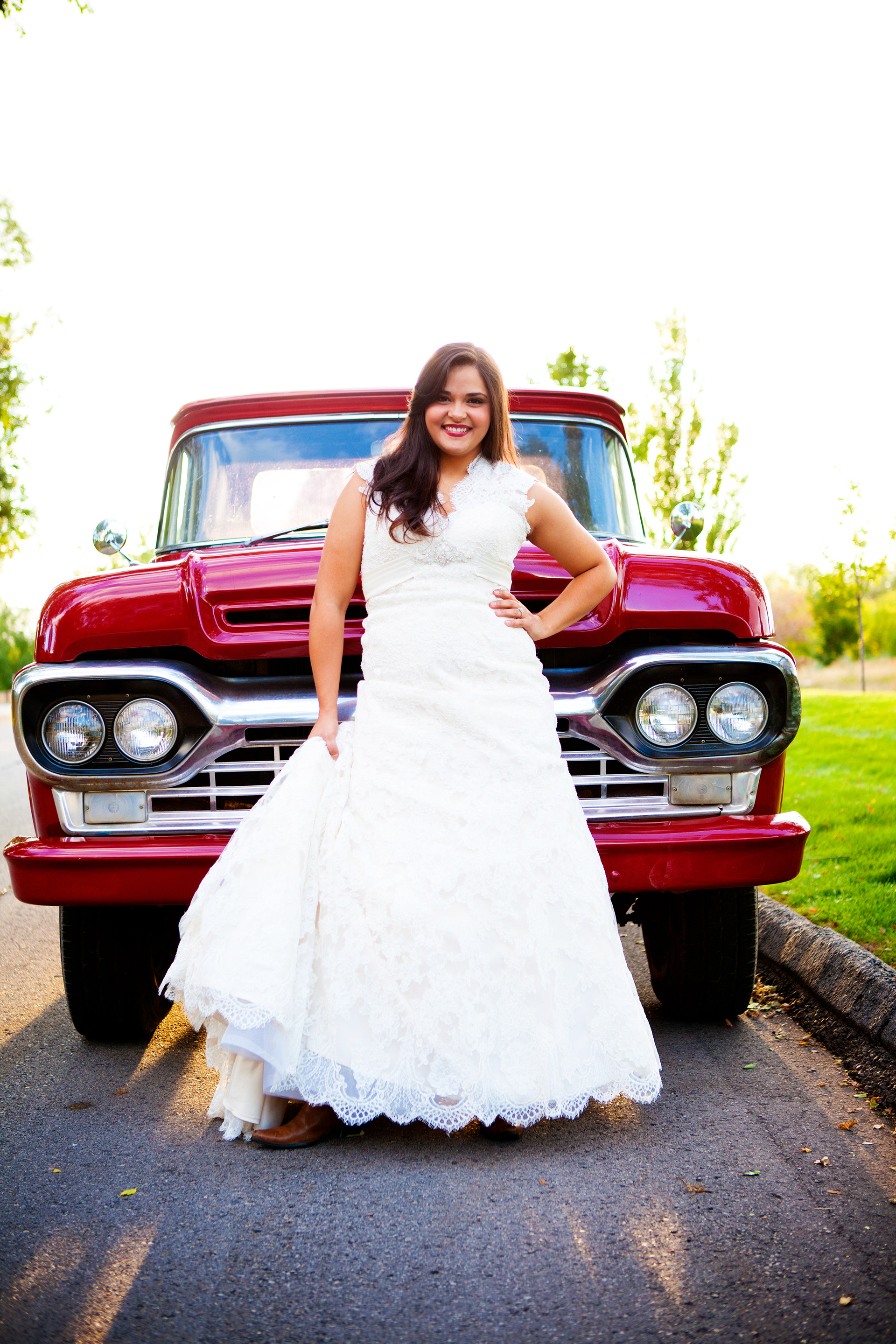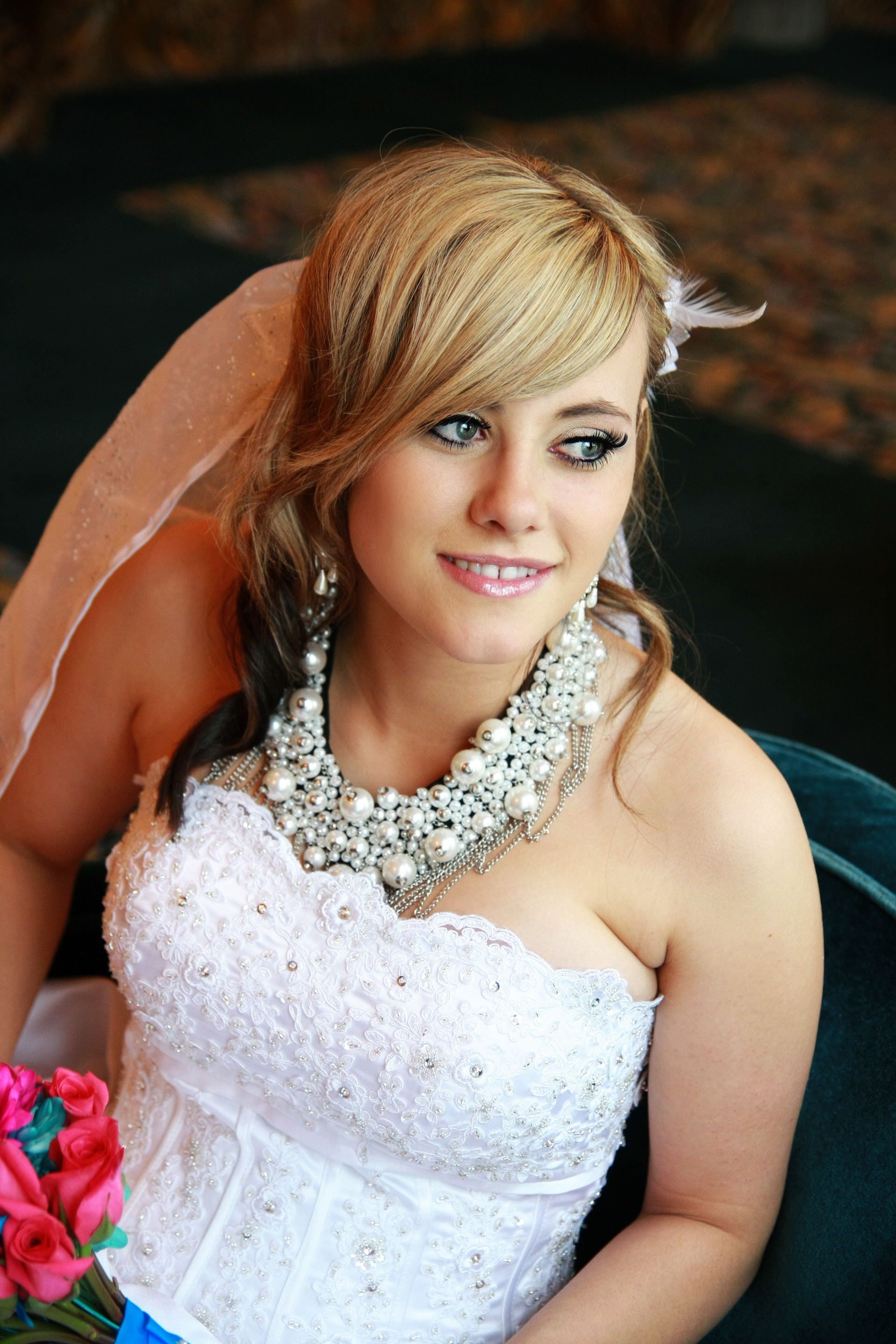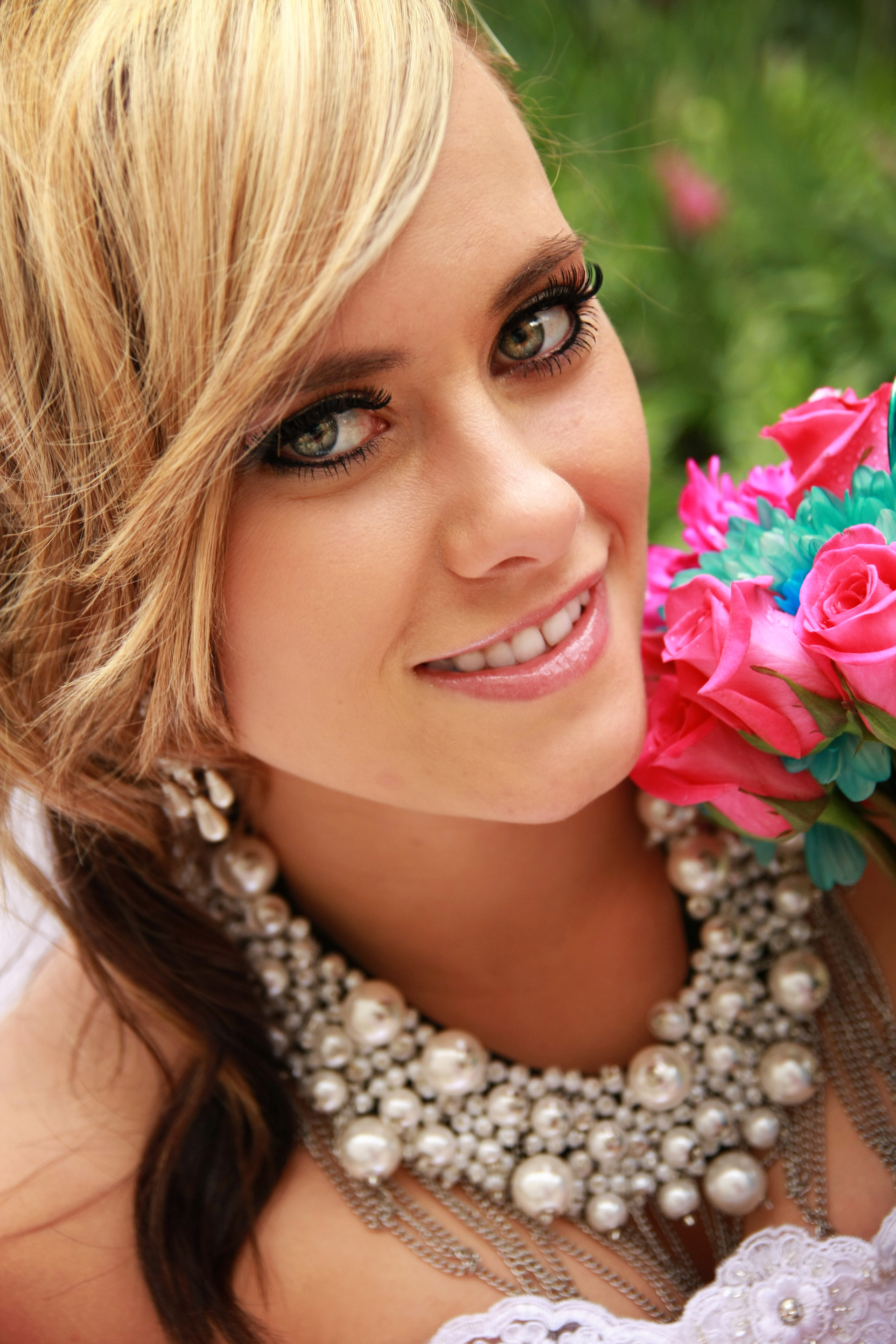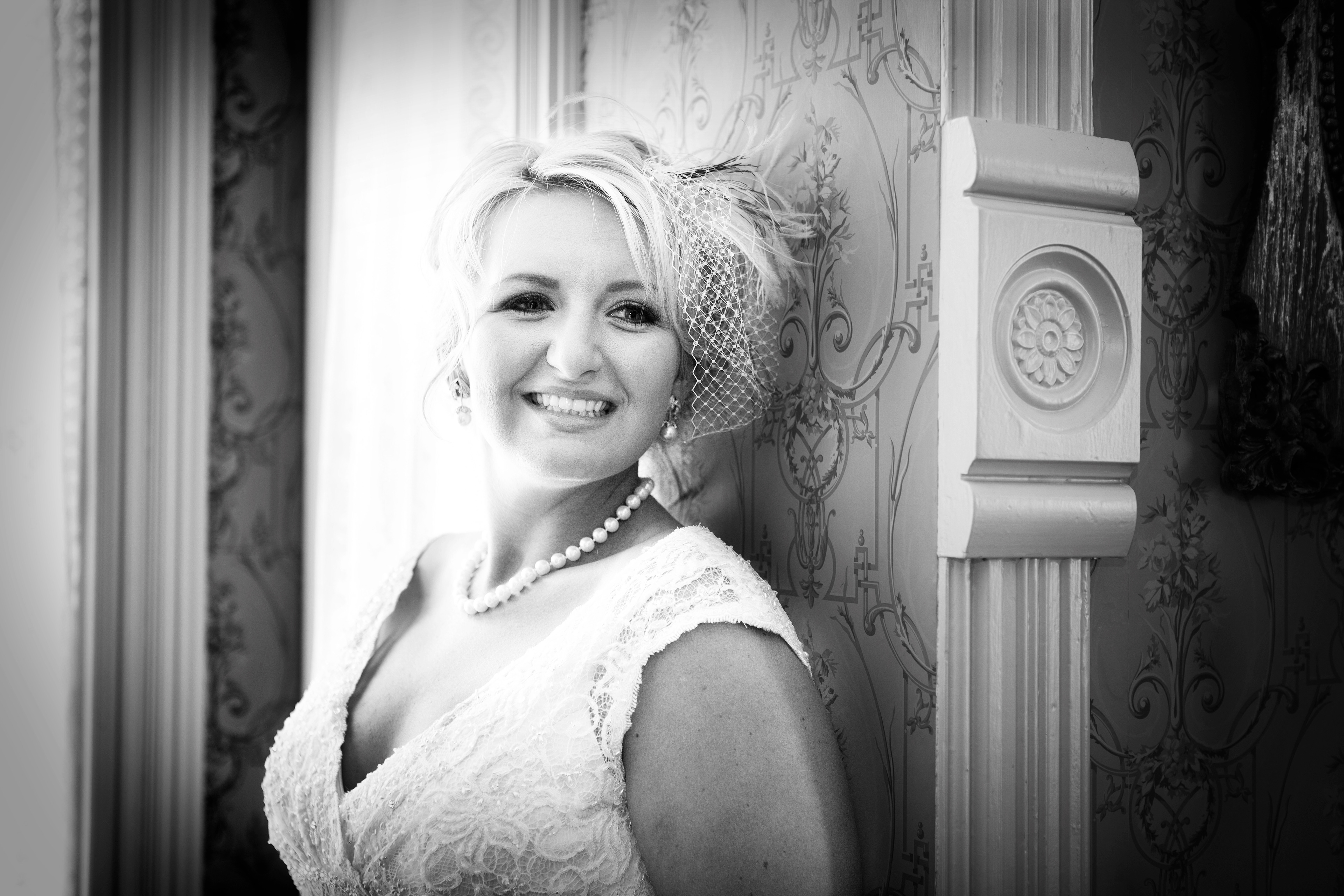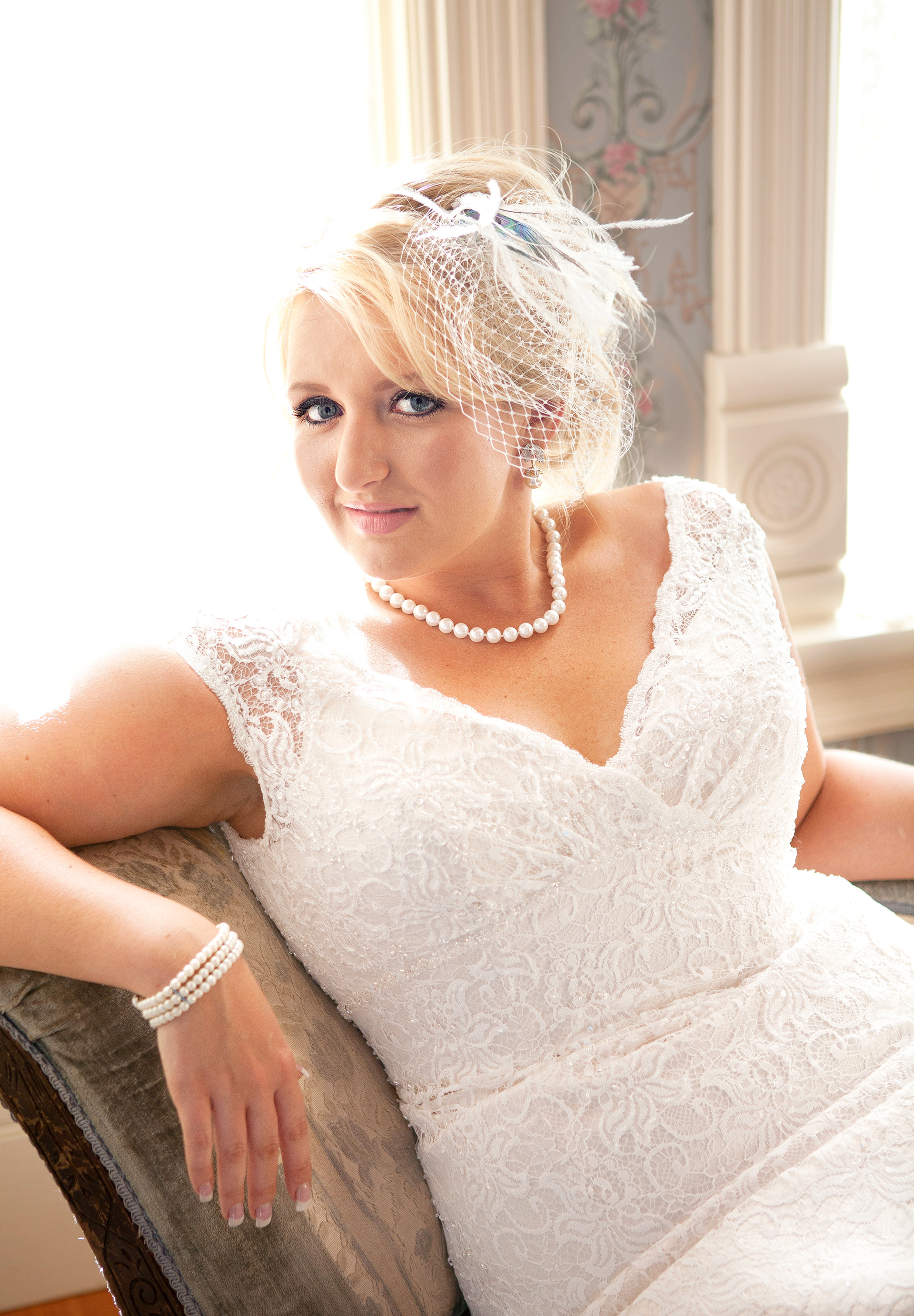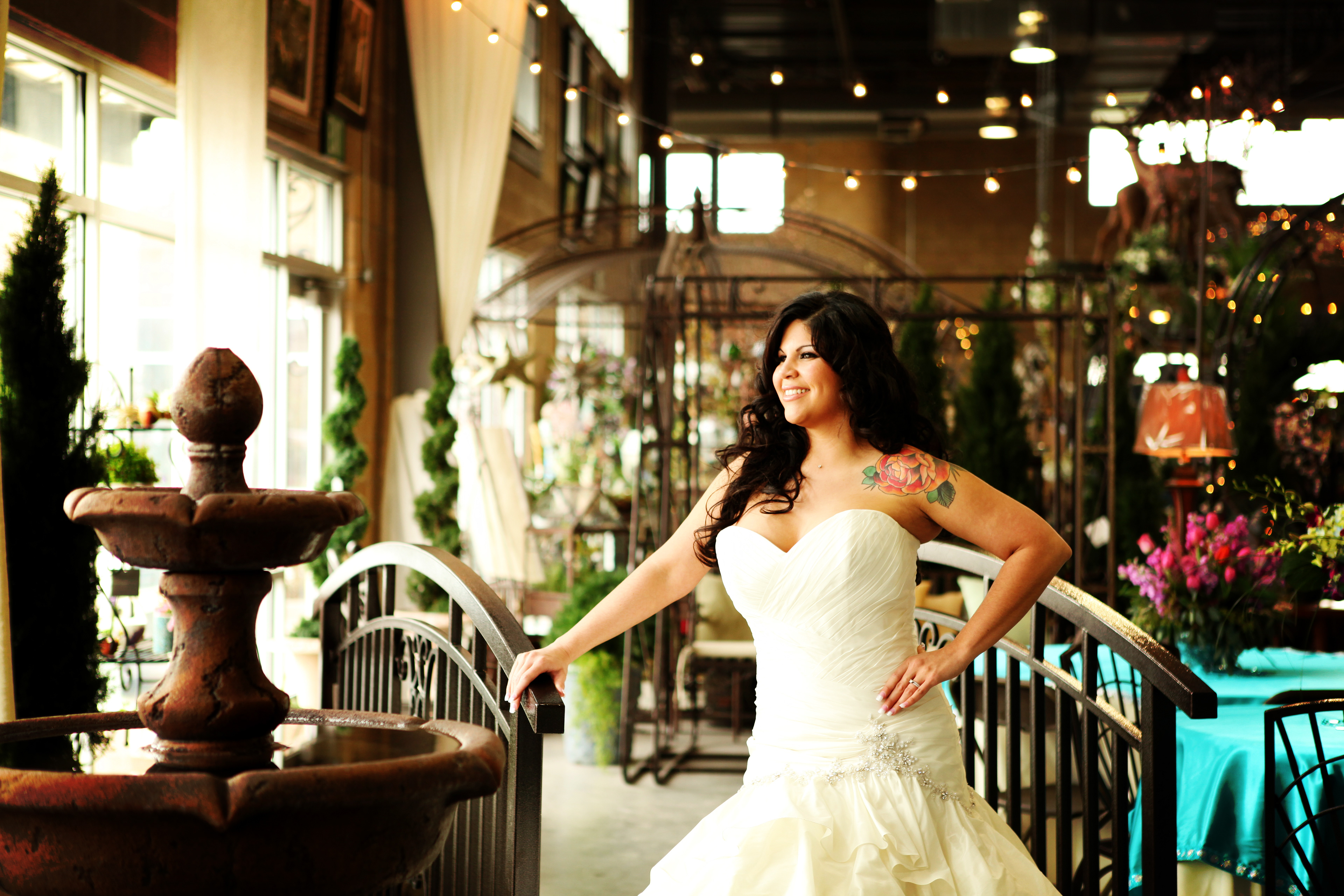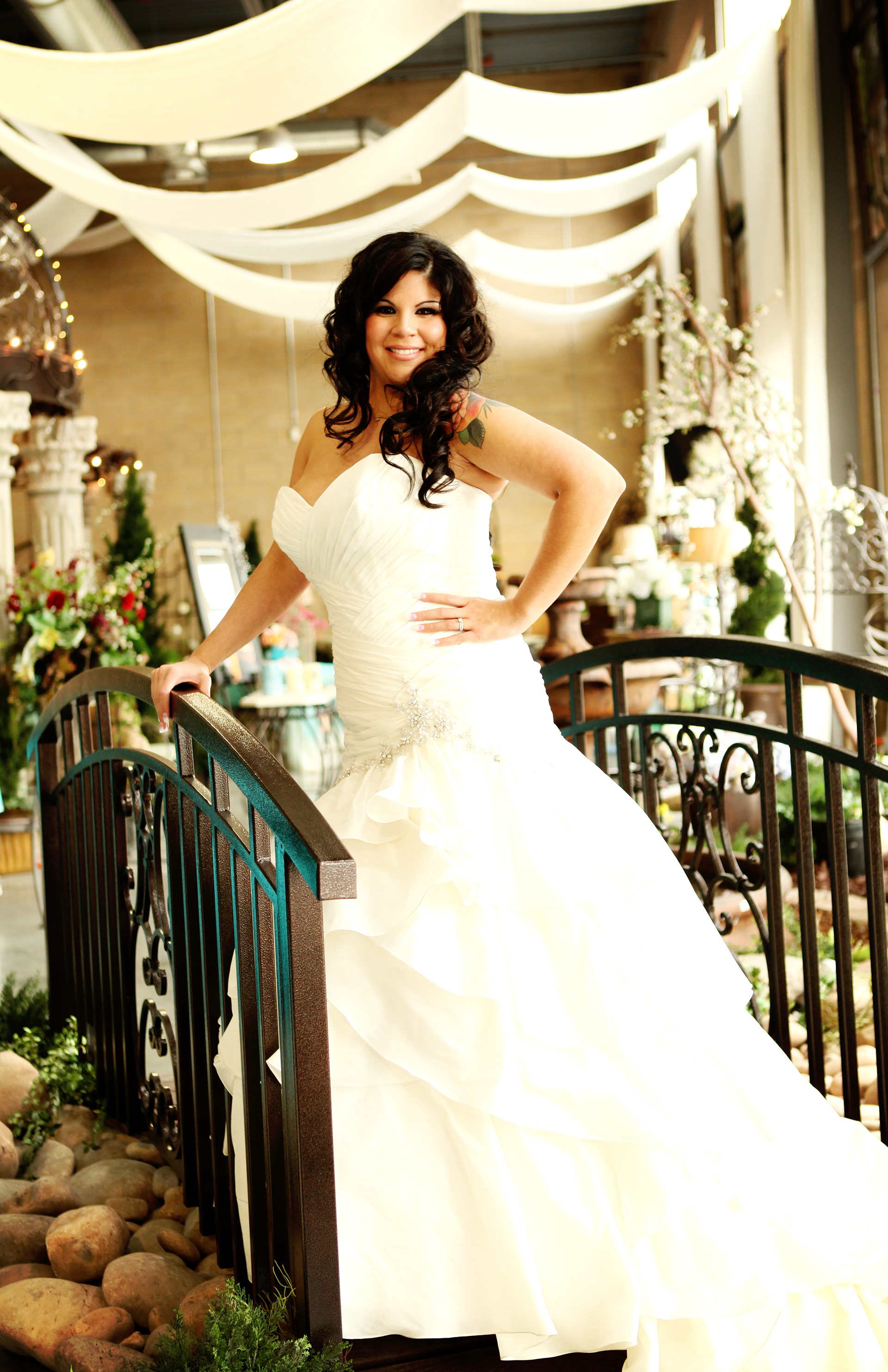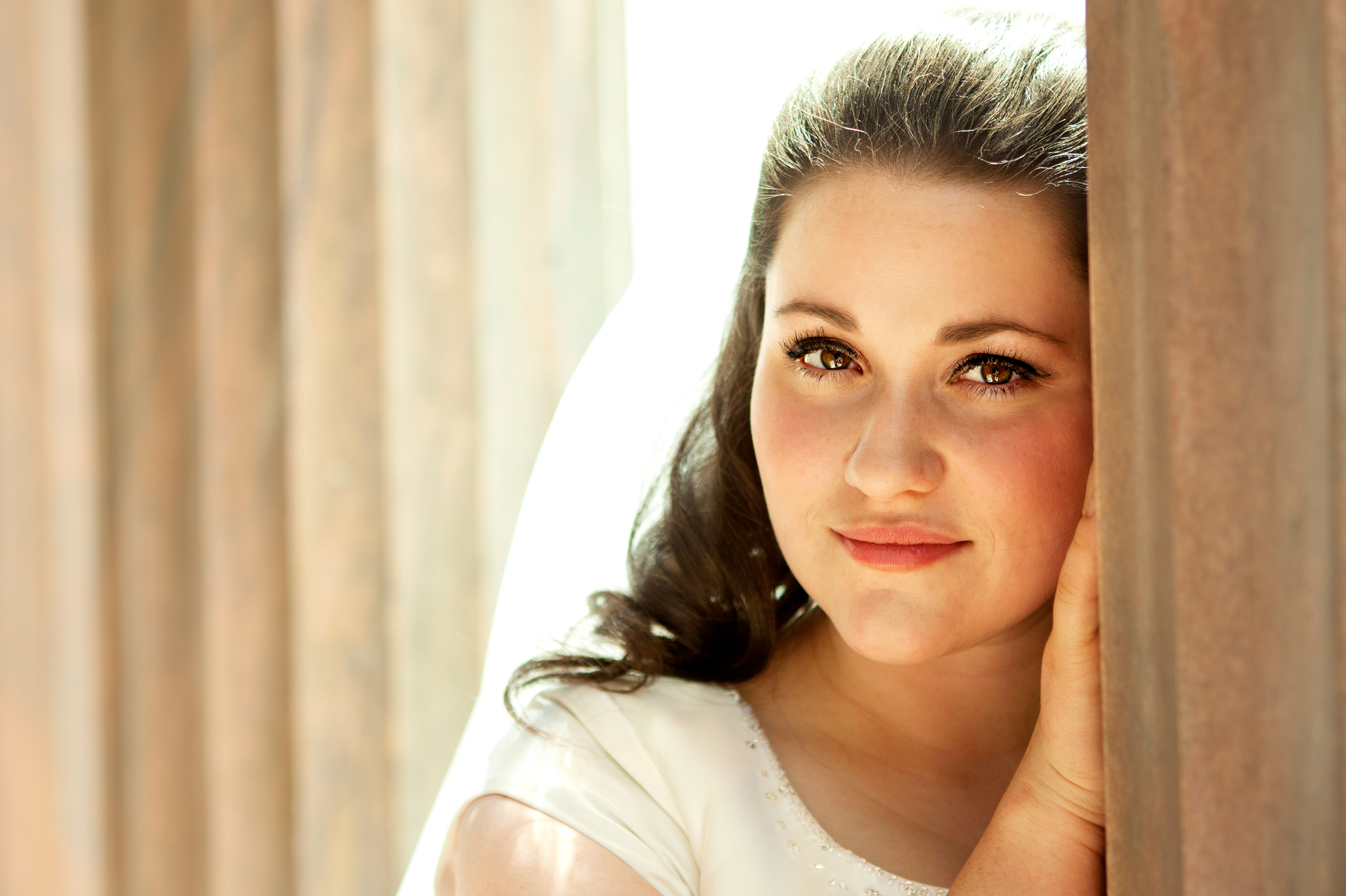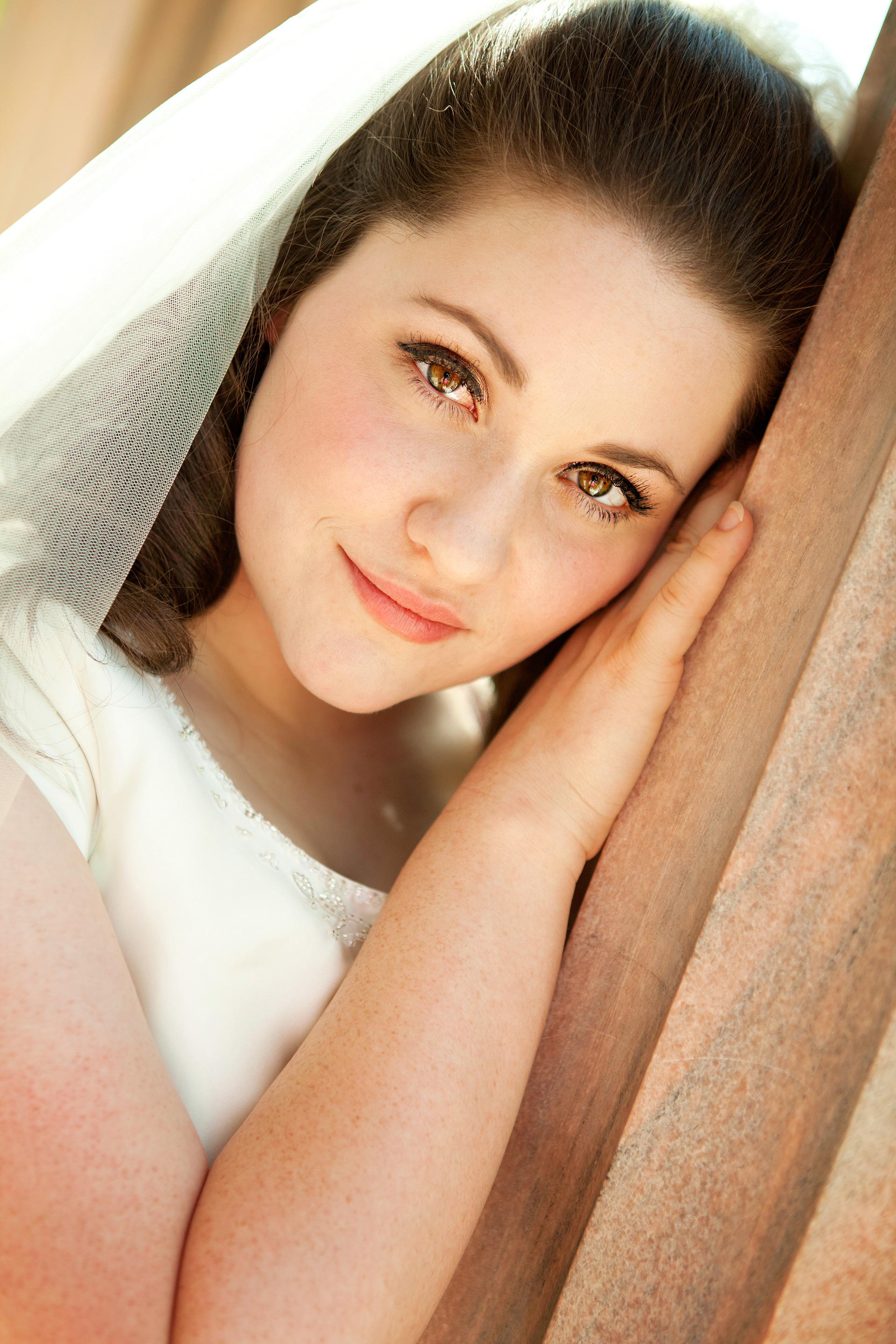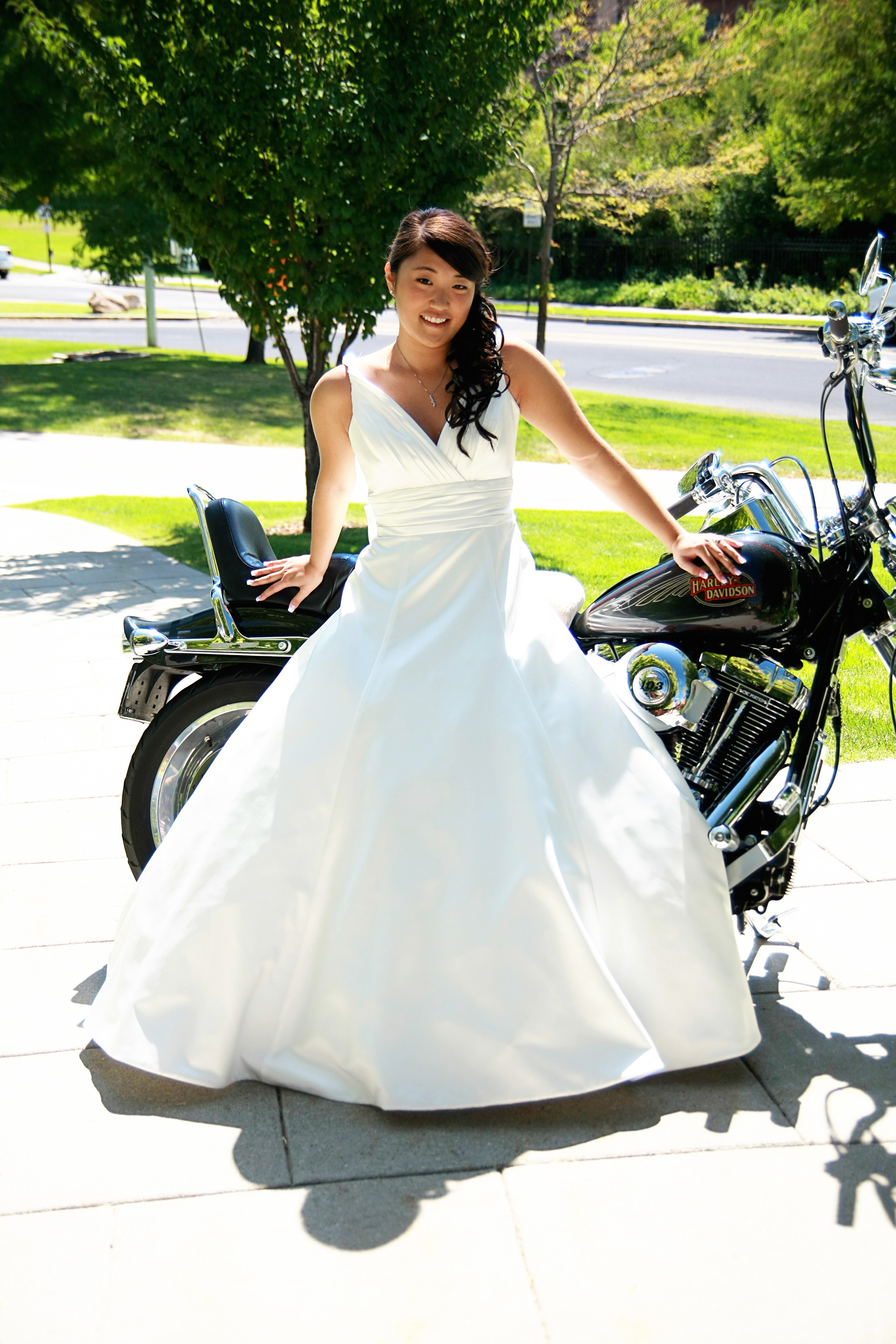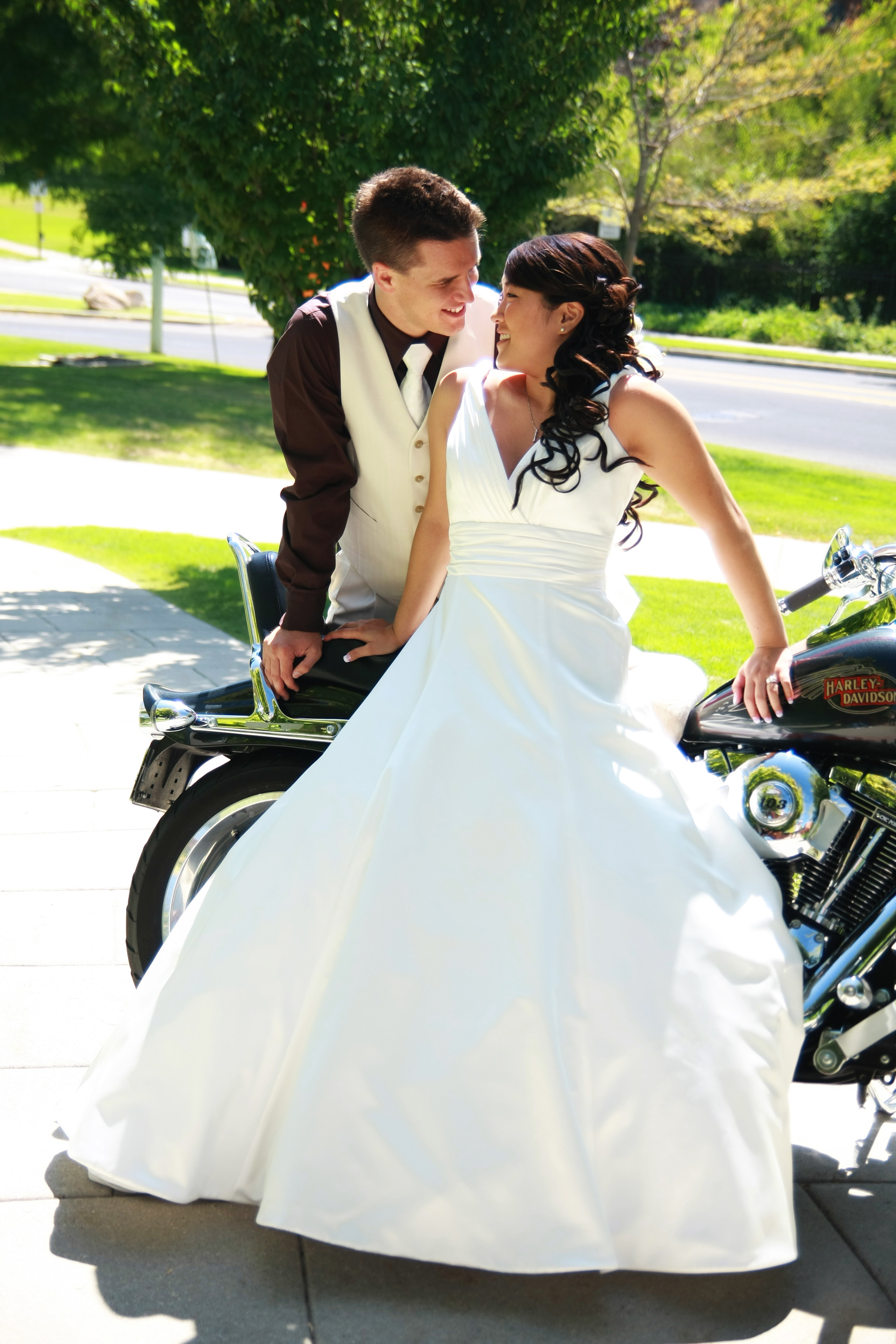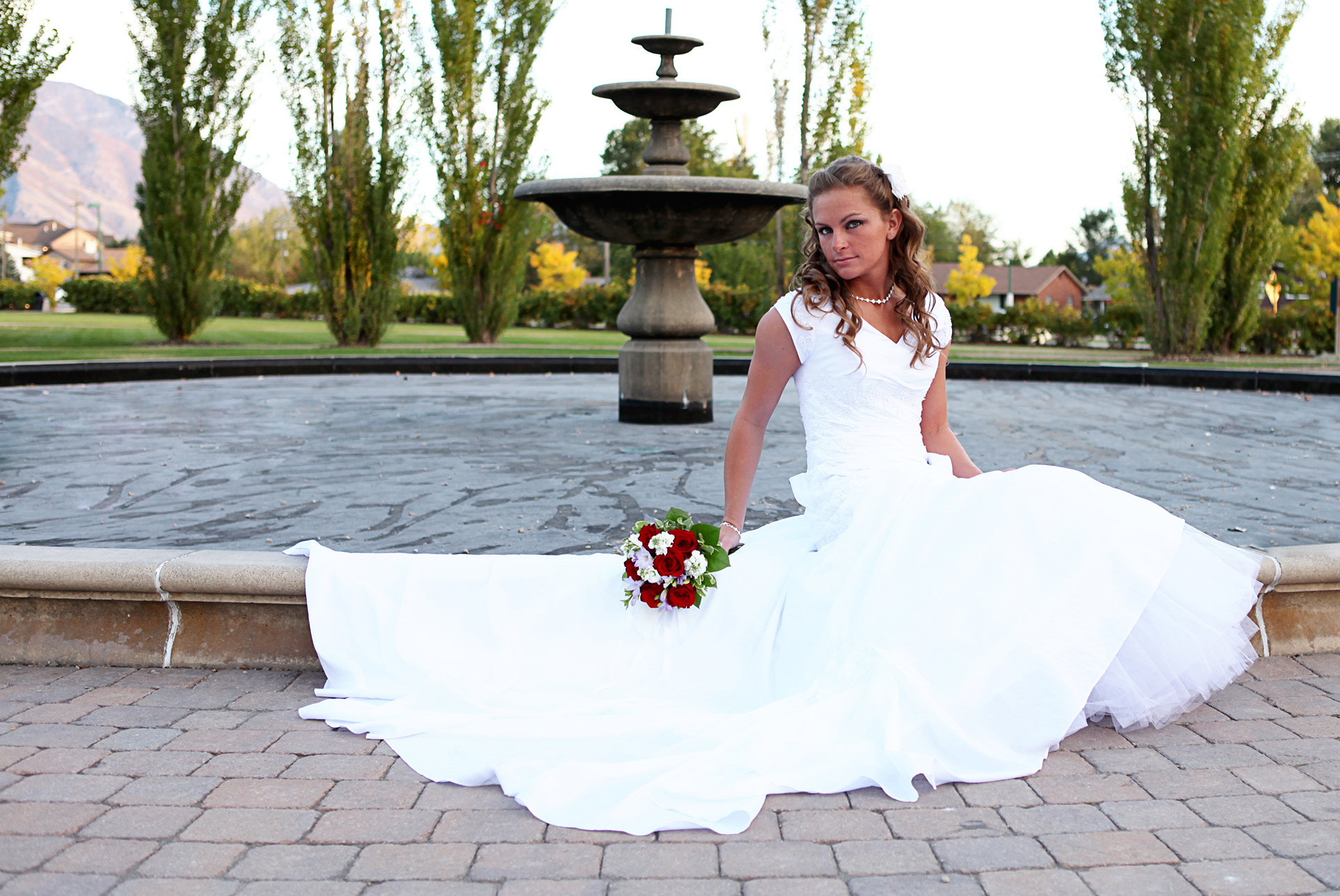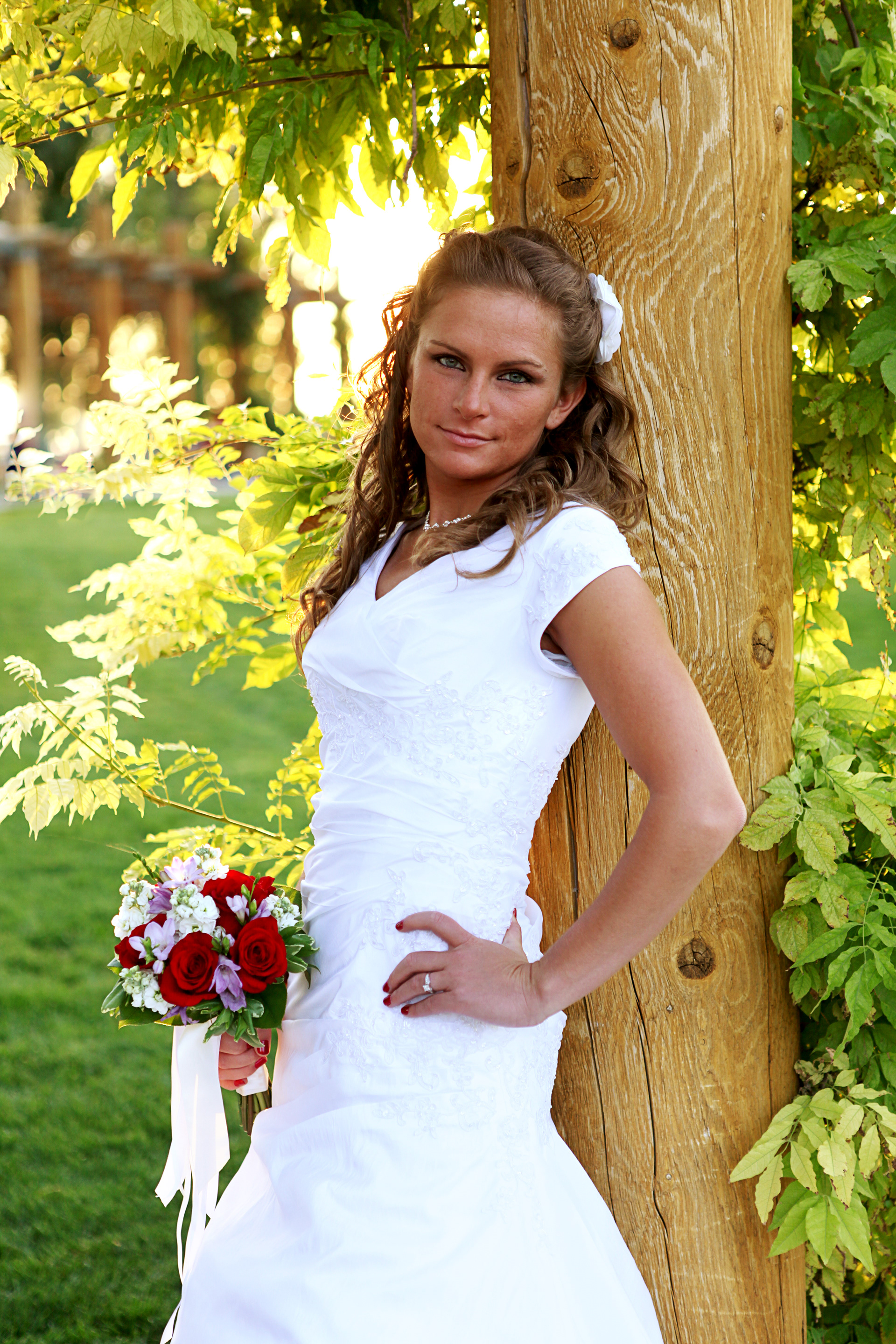 We can take bride & groom pictures (or bridals) before or after the wedding so we're not rushed on the wedding day.  
I'm excited to get to know you and the style of wedding you're planning!  
Send me a message and Let's Chat about your wedding plans! :)
Or call/text me at 801-897-1554