Congrats on your upcoming wedding!  I've been a wedding photographer for 10 years, and I love capturing the beautiful moments of newlywed couples on their wedding day.

Here's a small sampling of weddings I've loved, with a quick summary of services I'm looking forward to providing you and your new fiance for your special day :)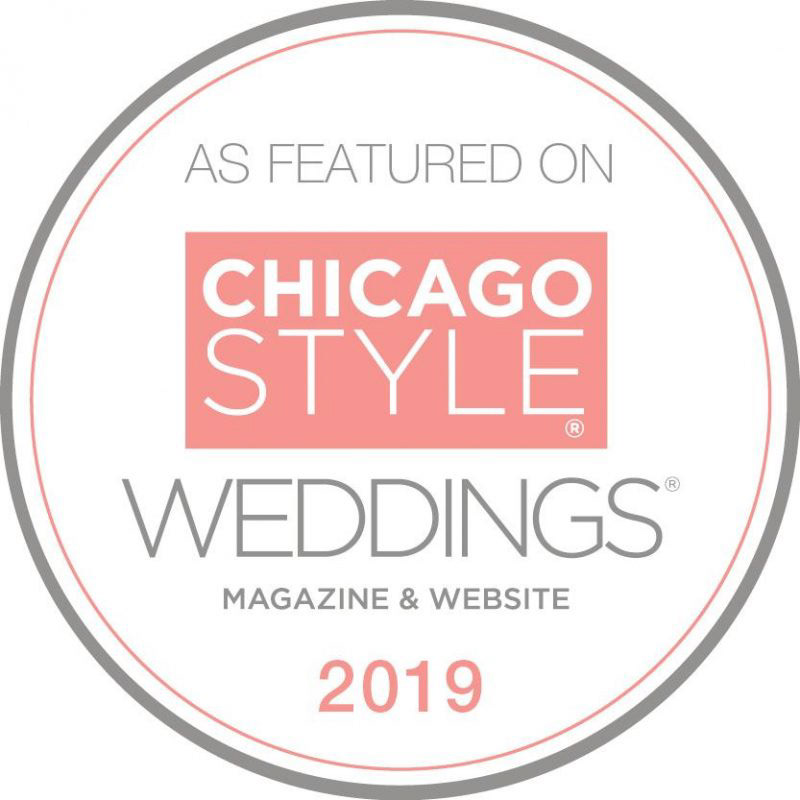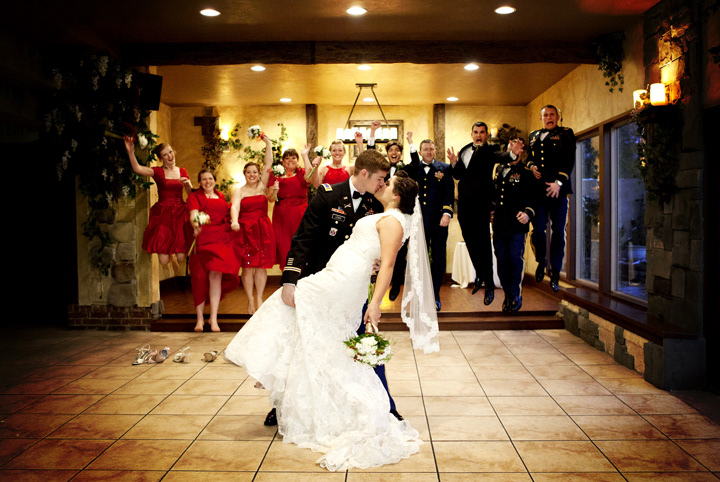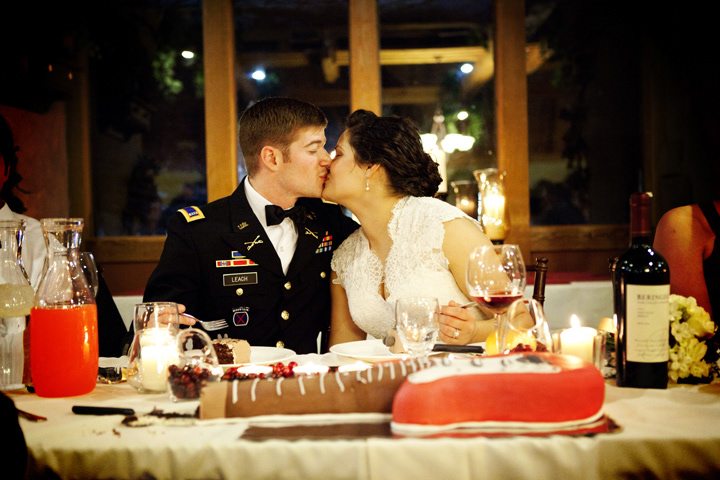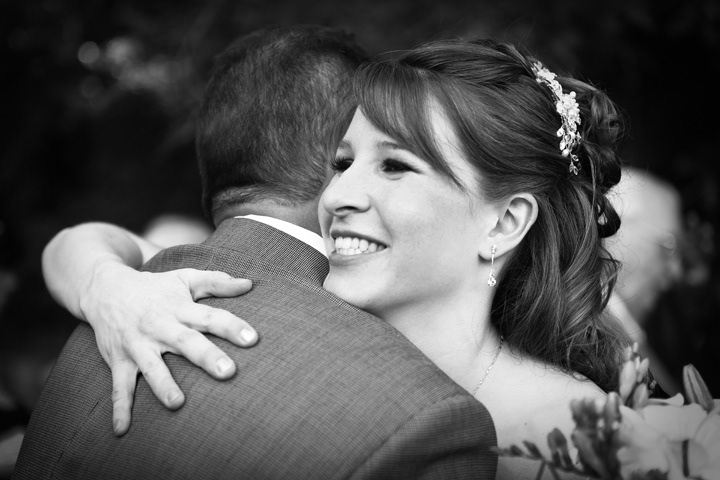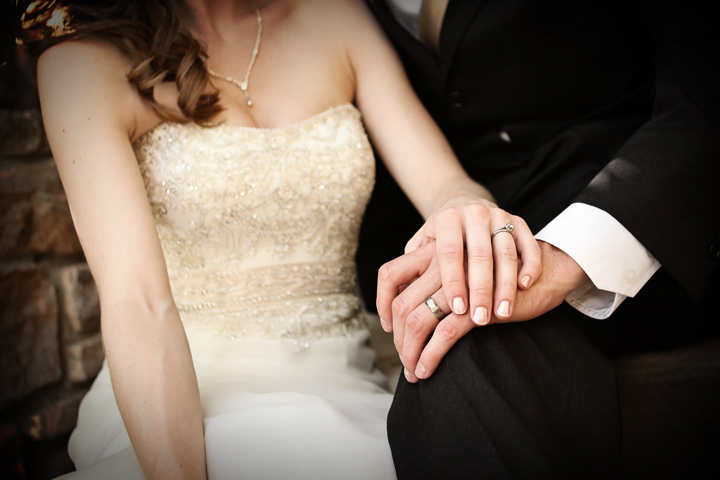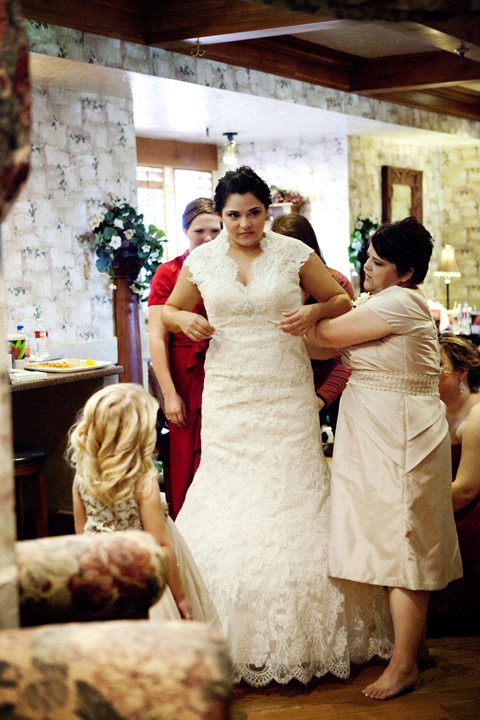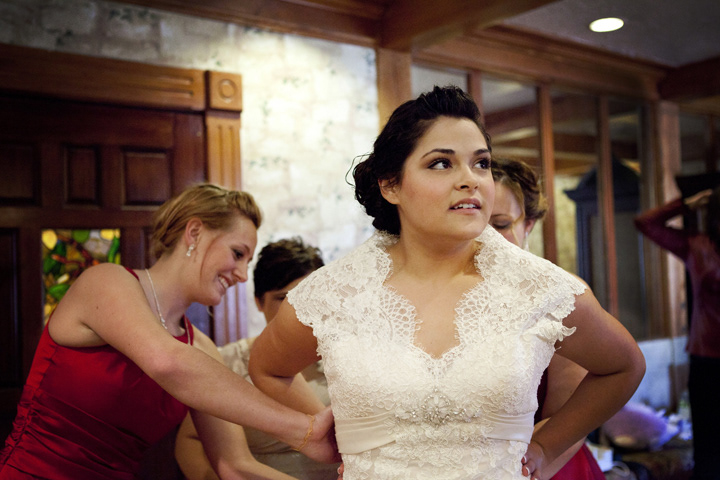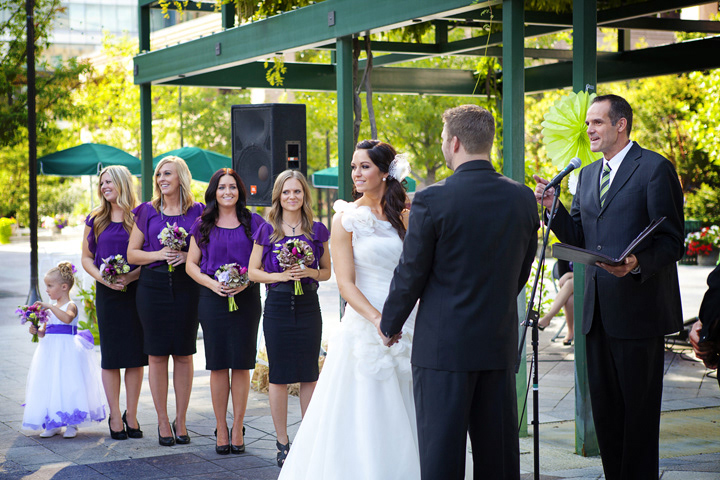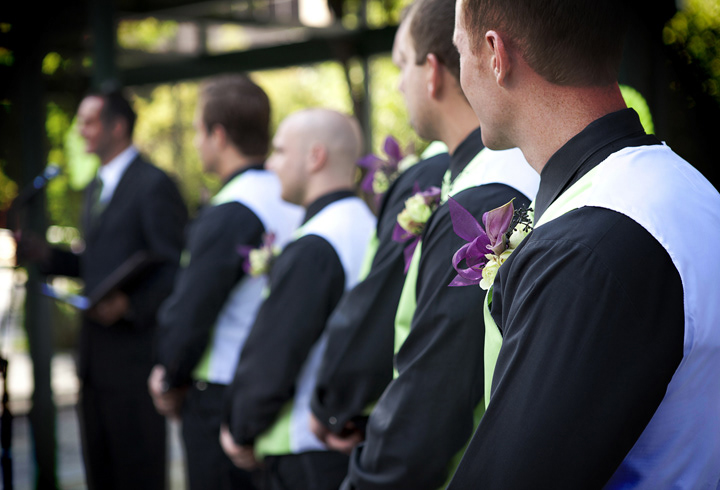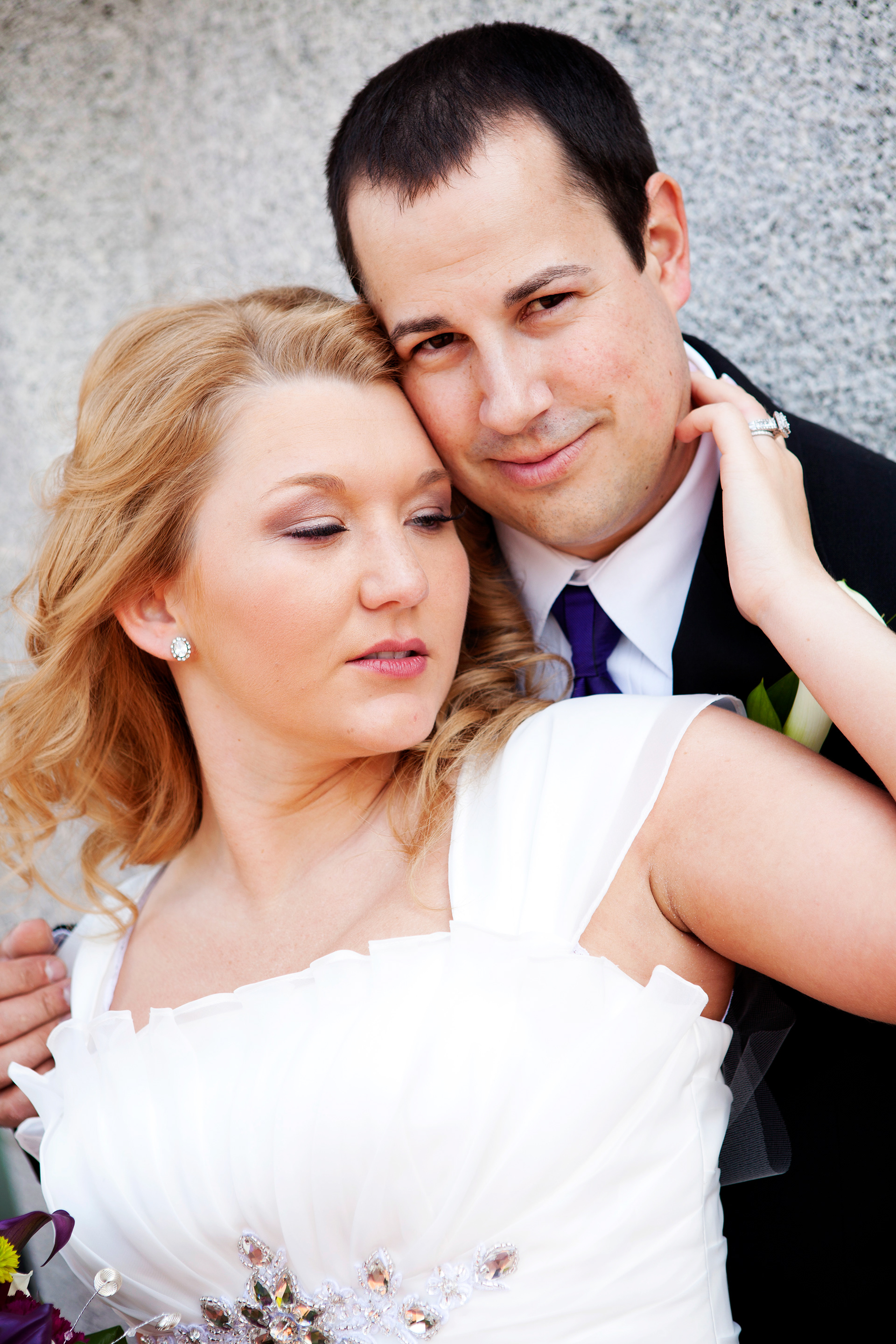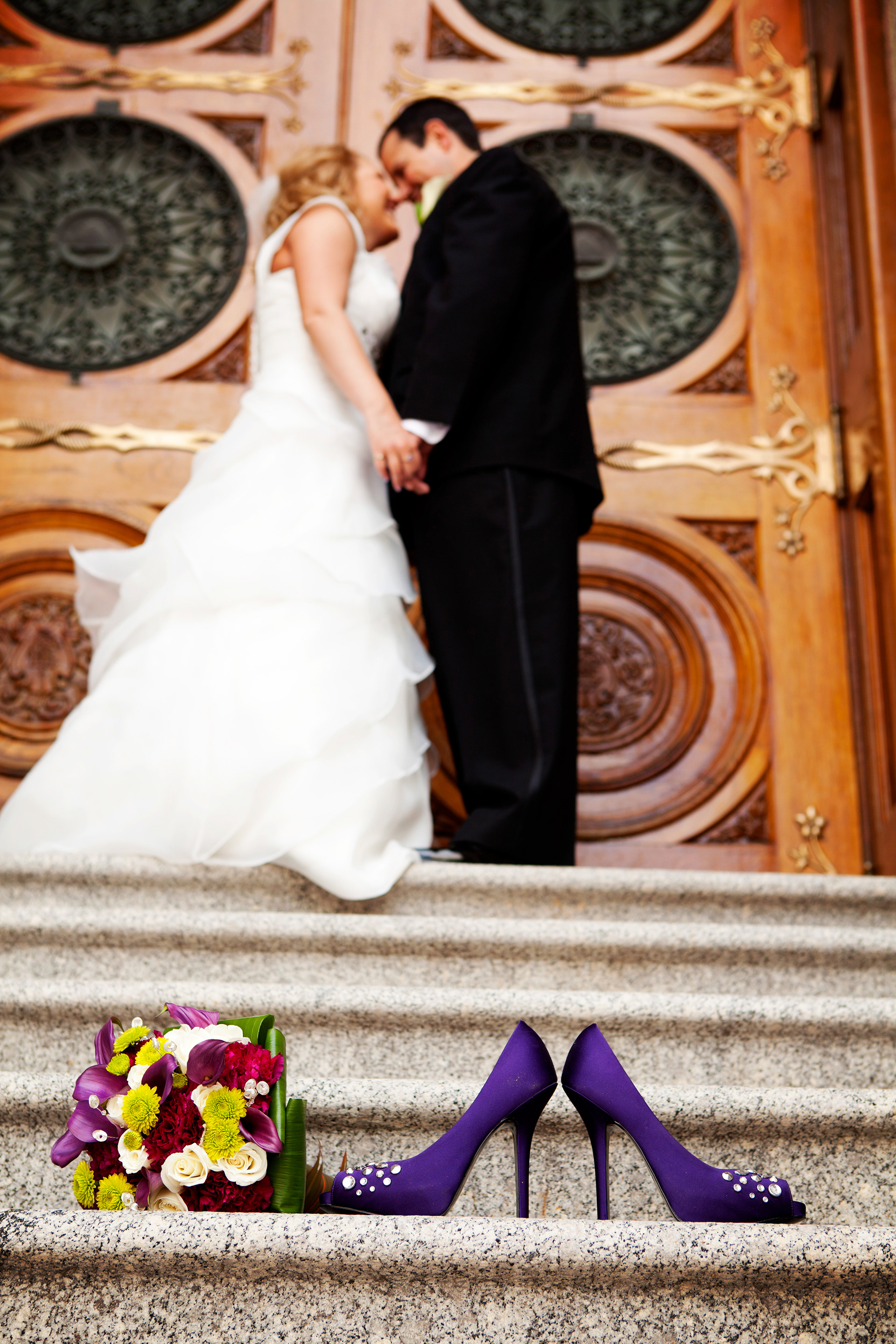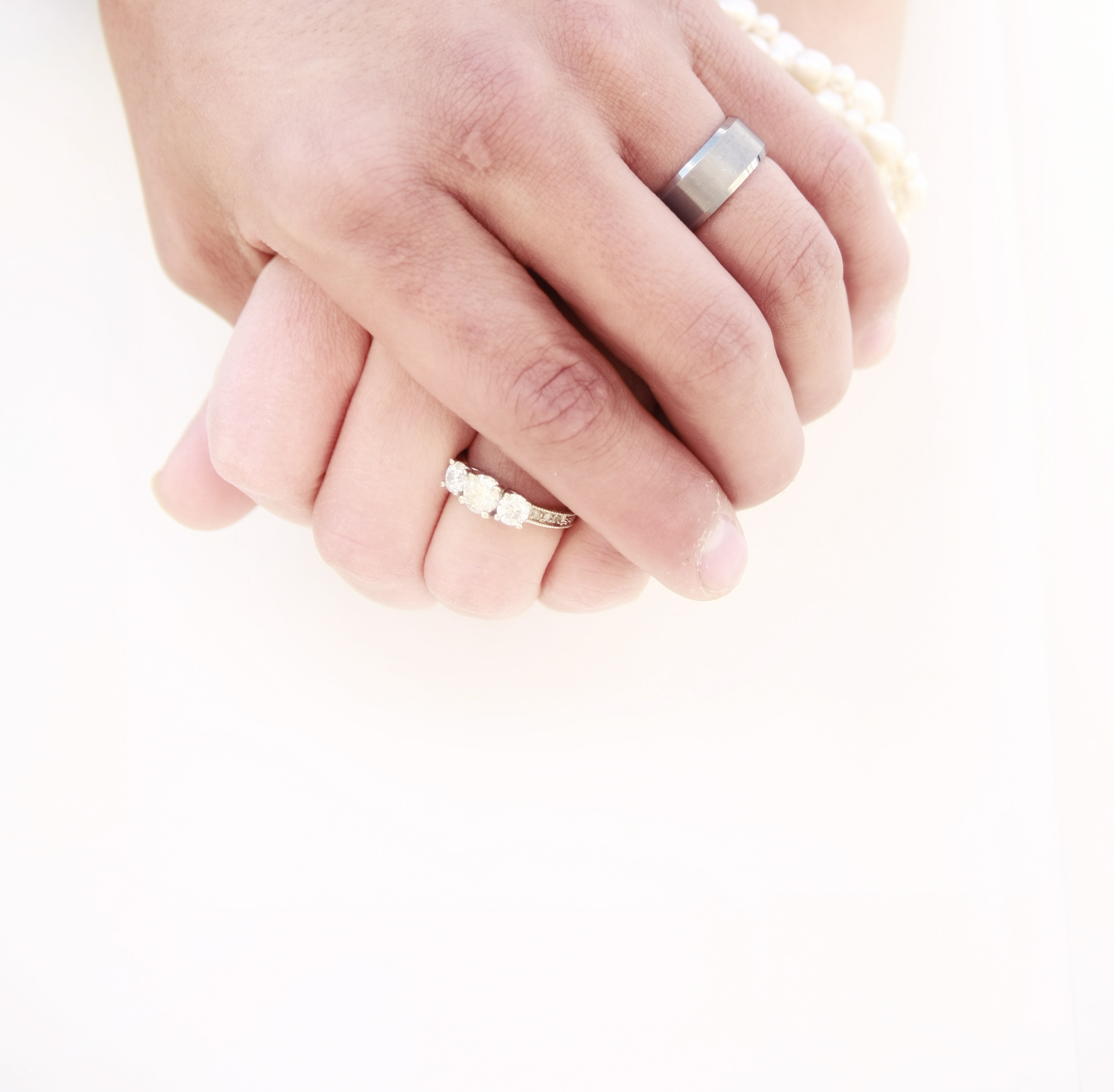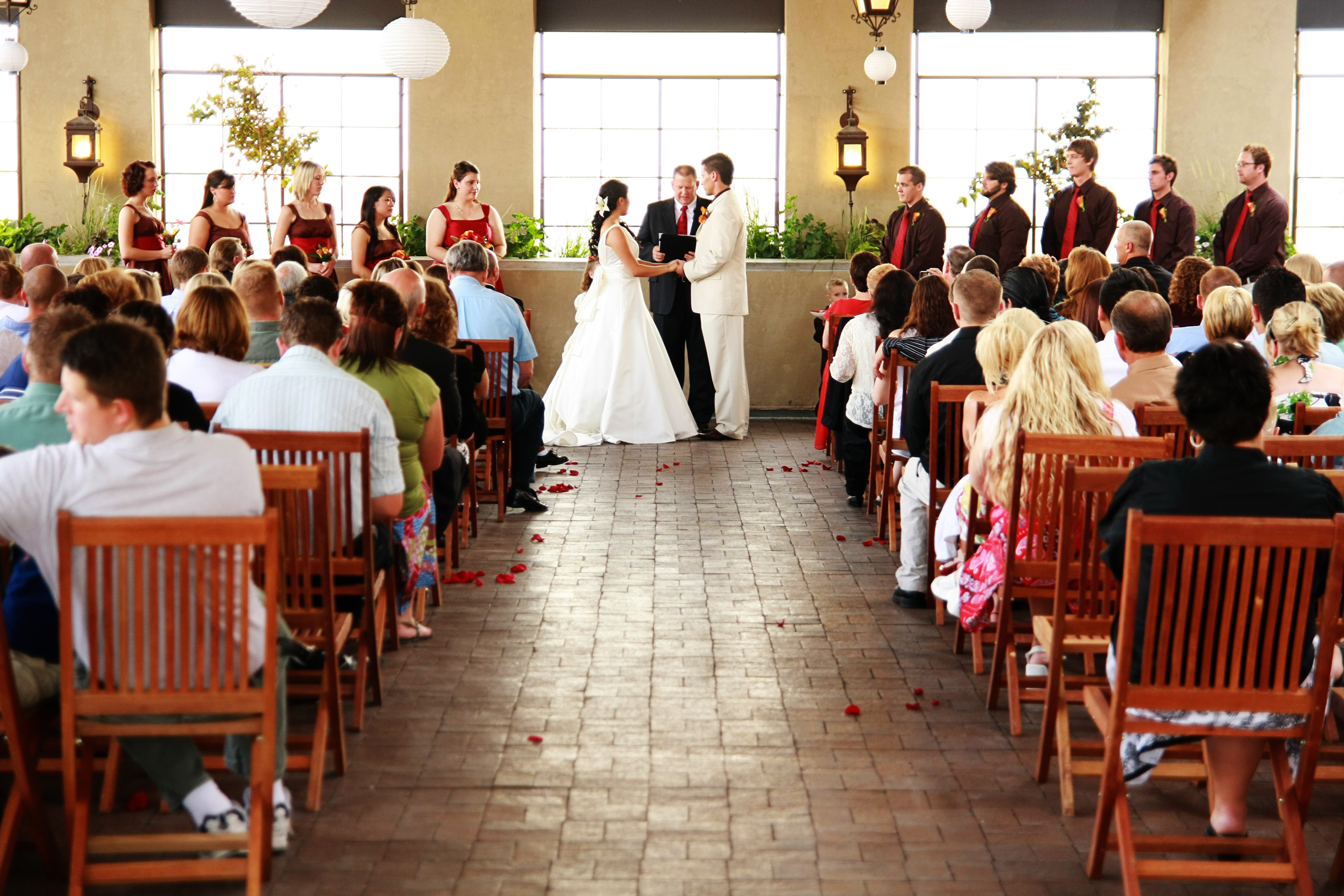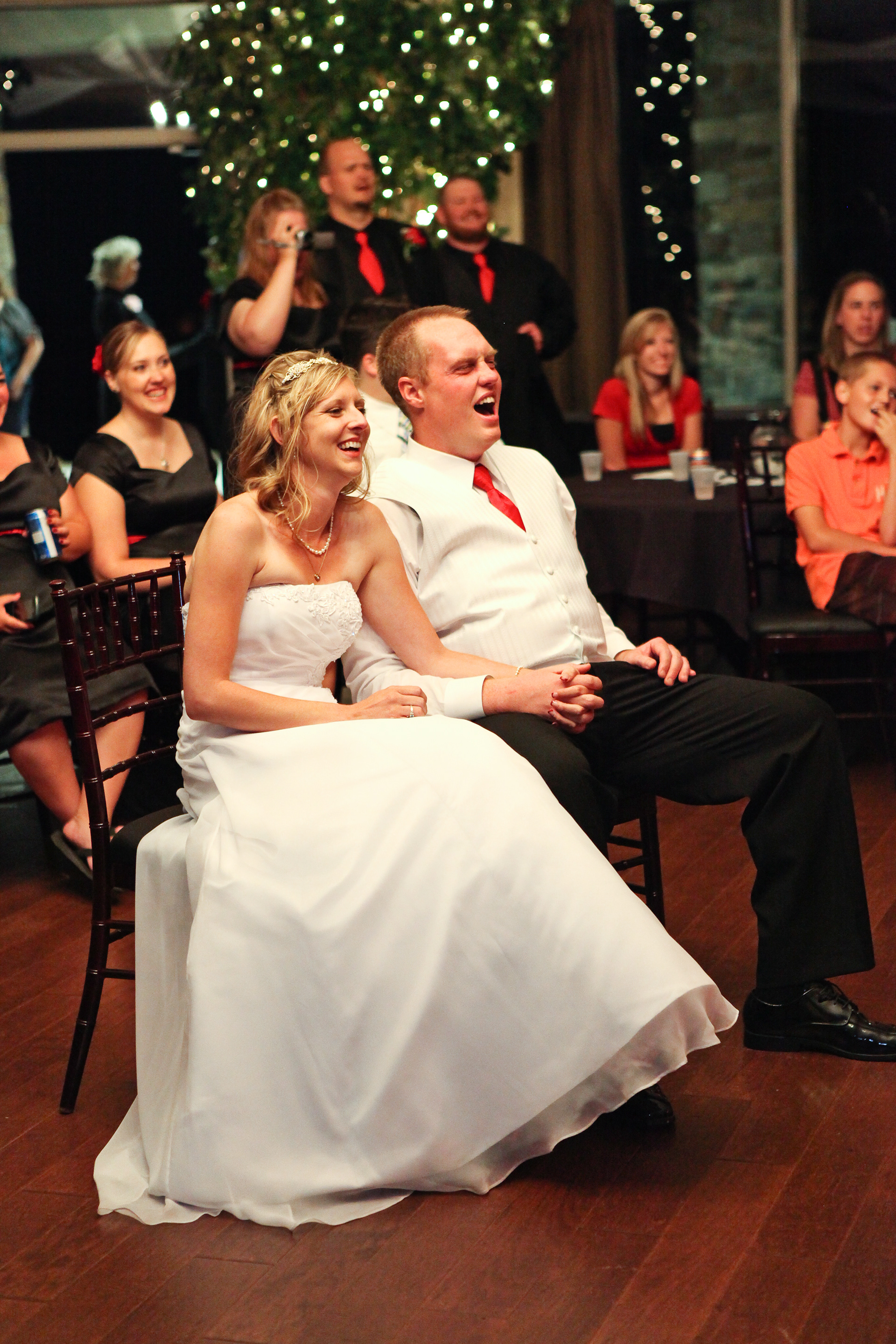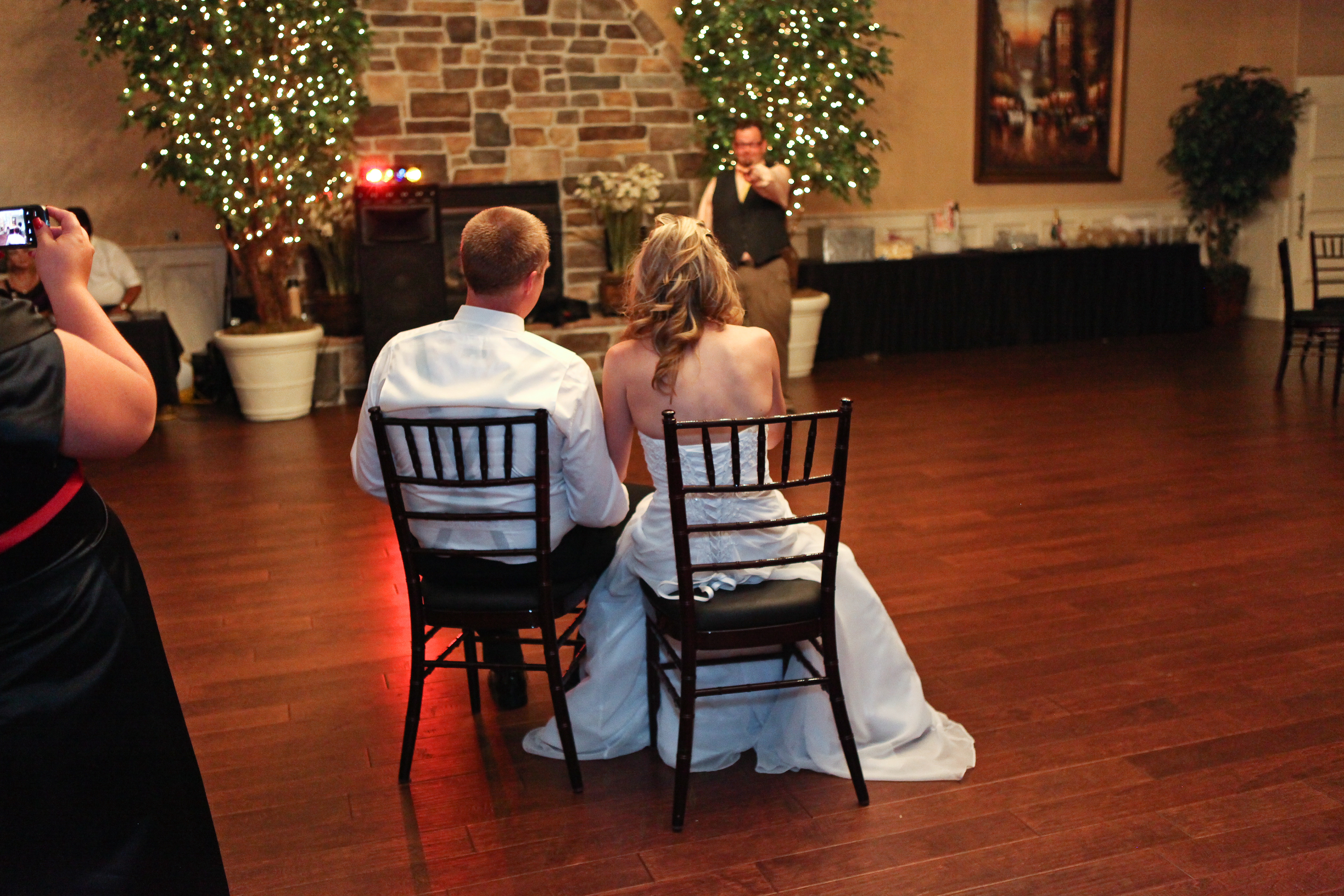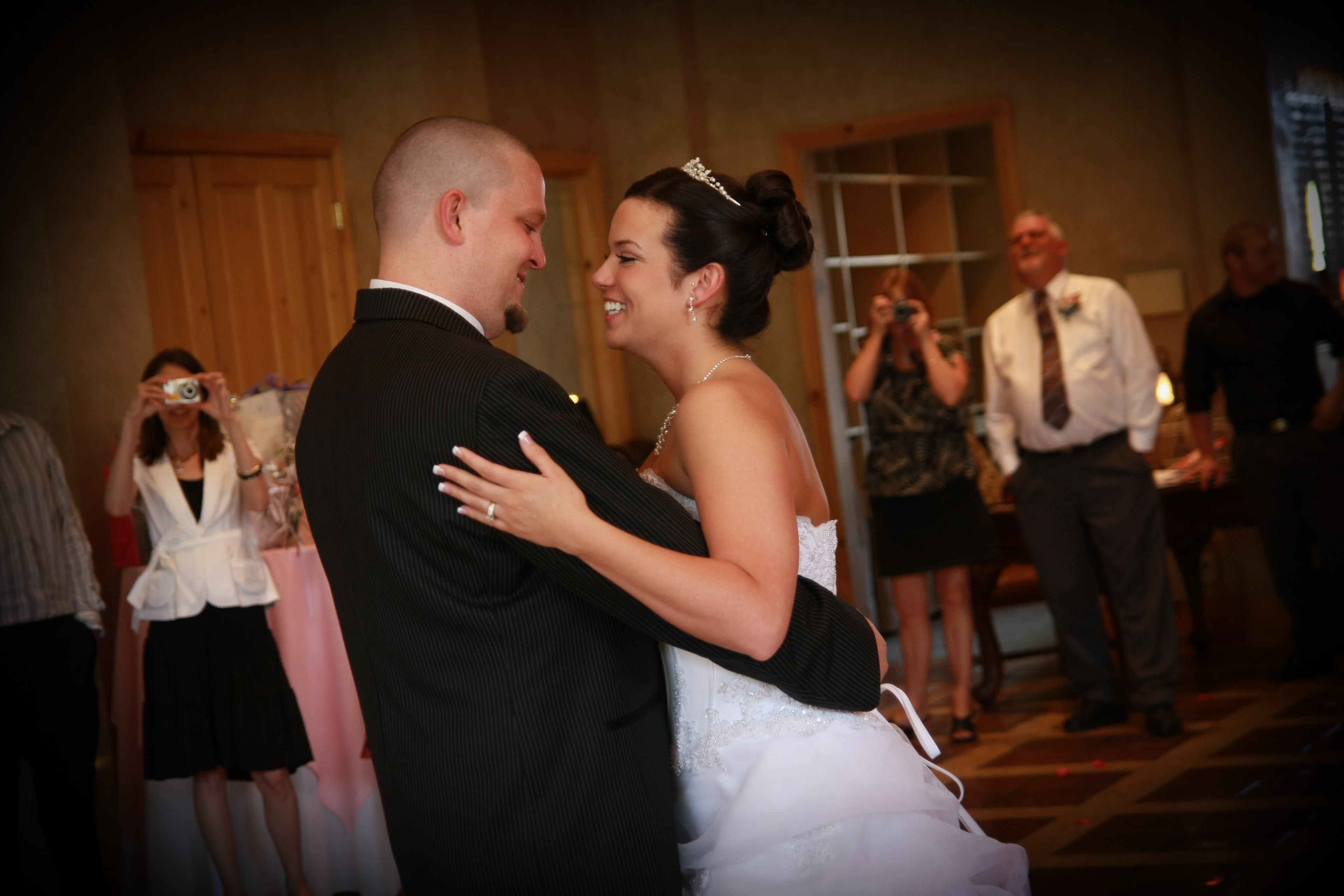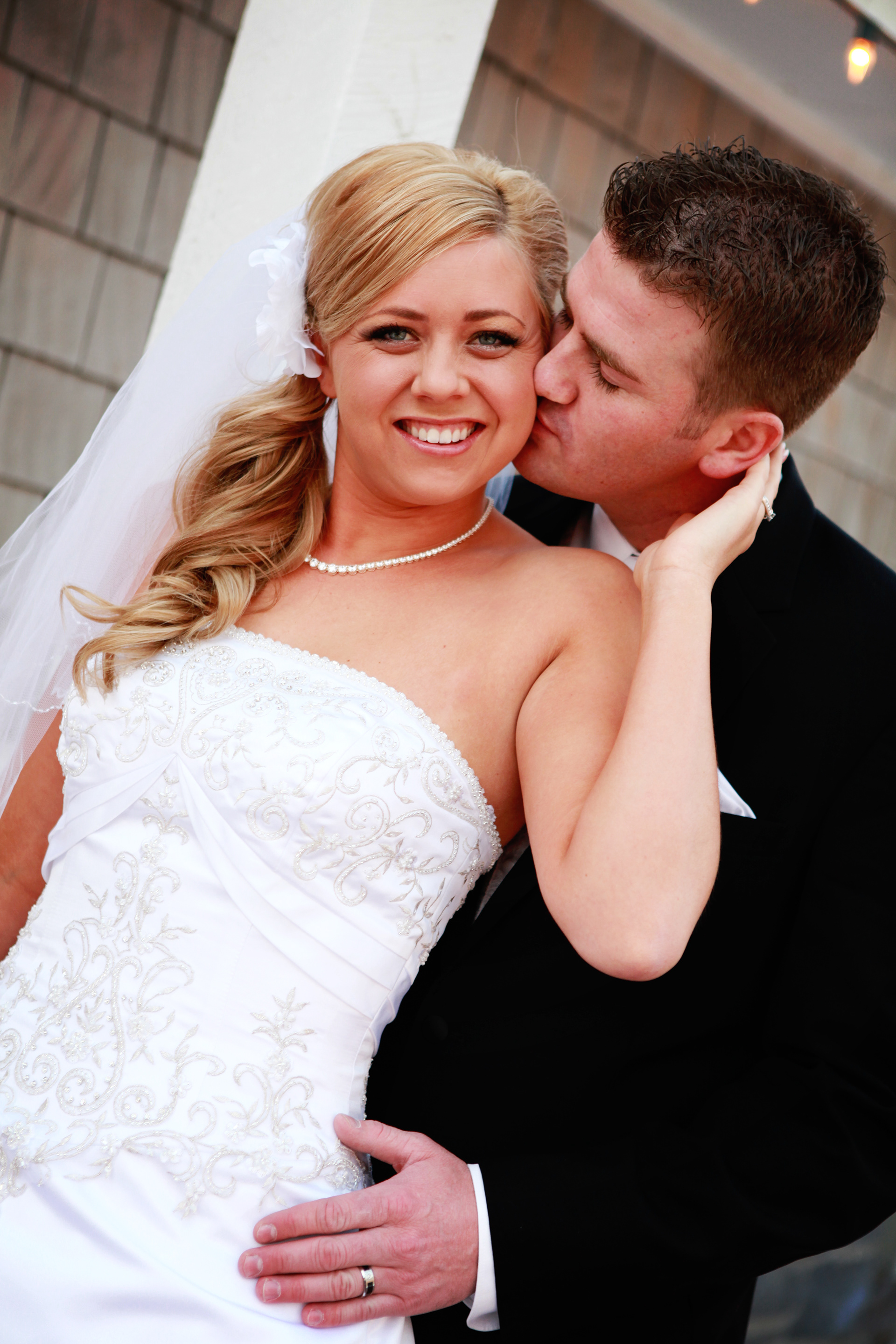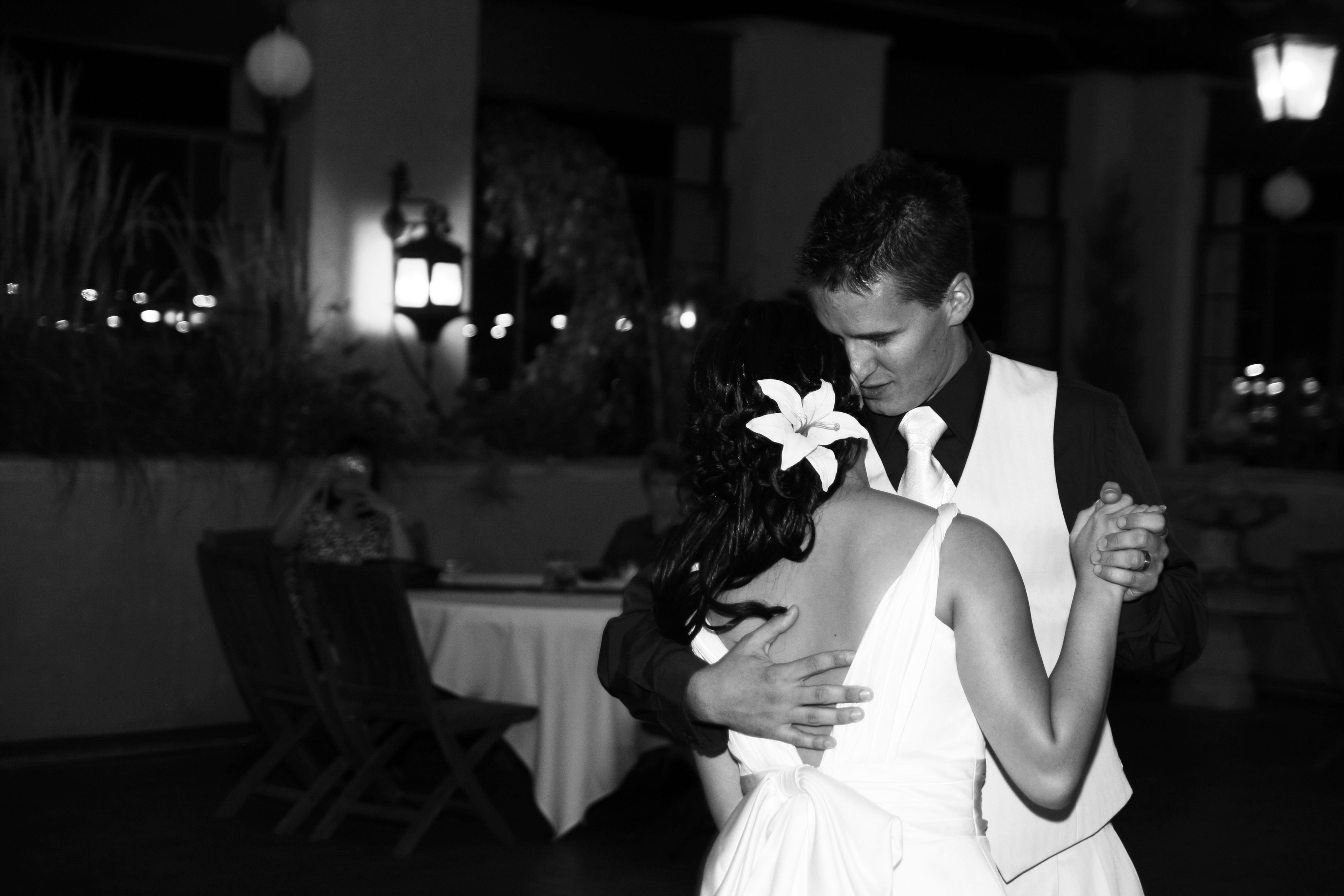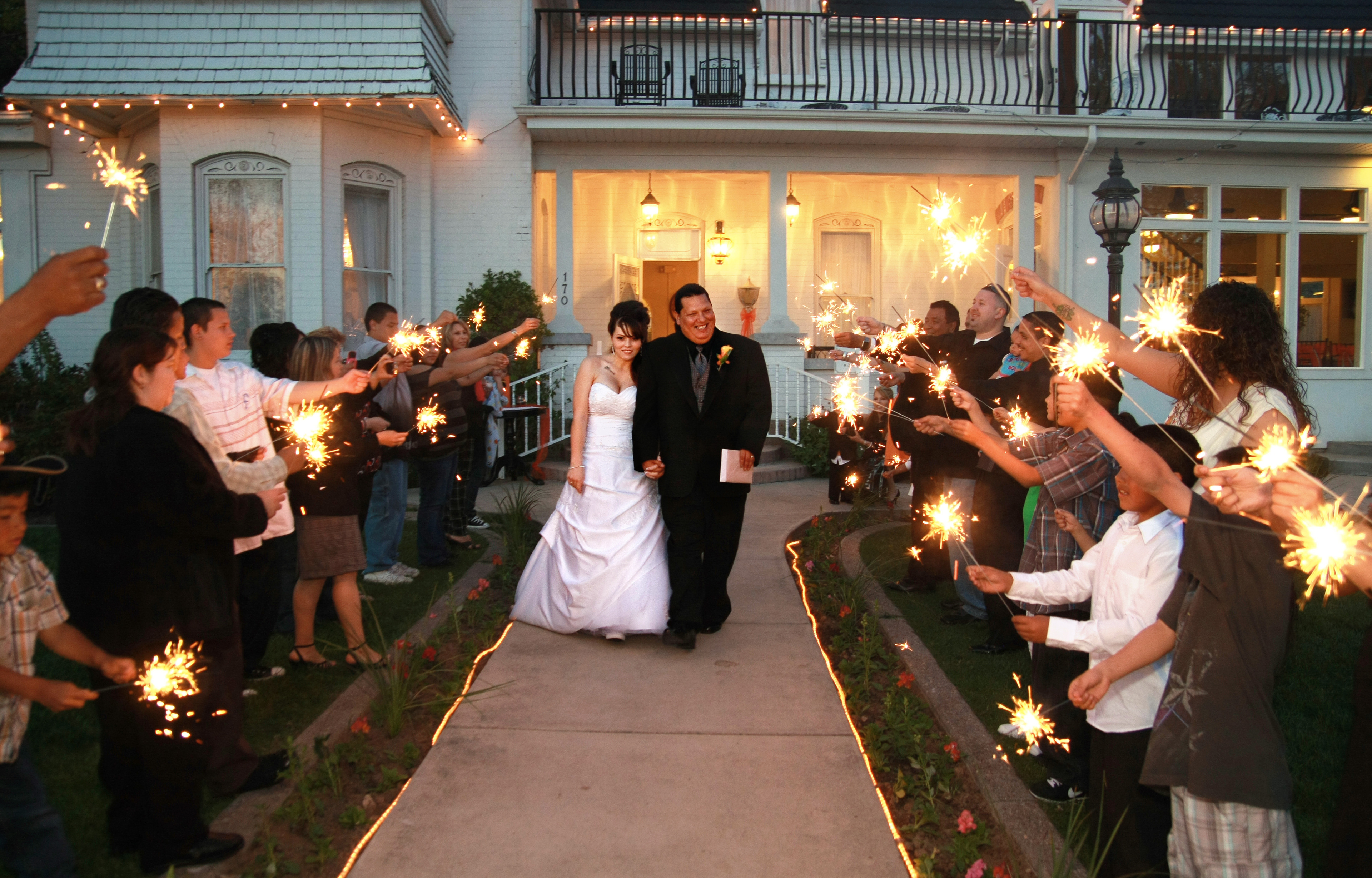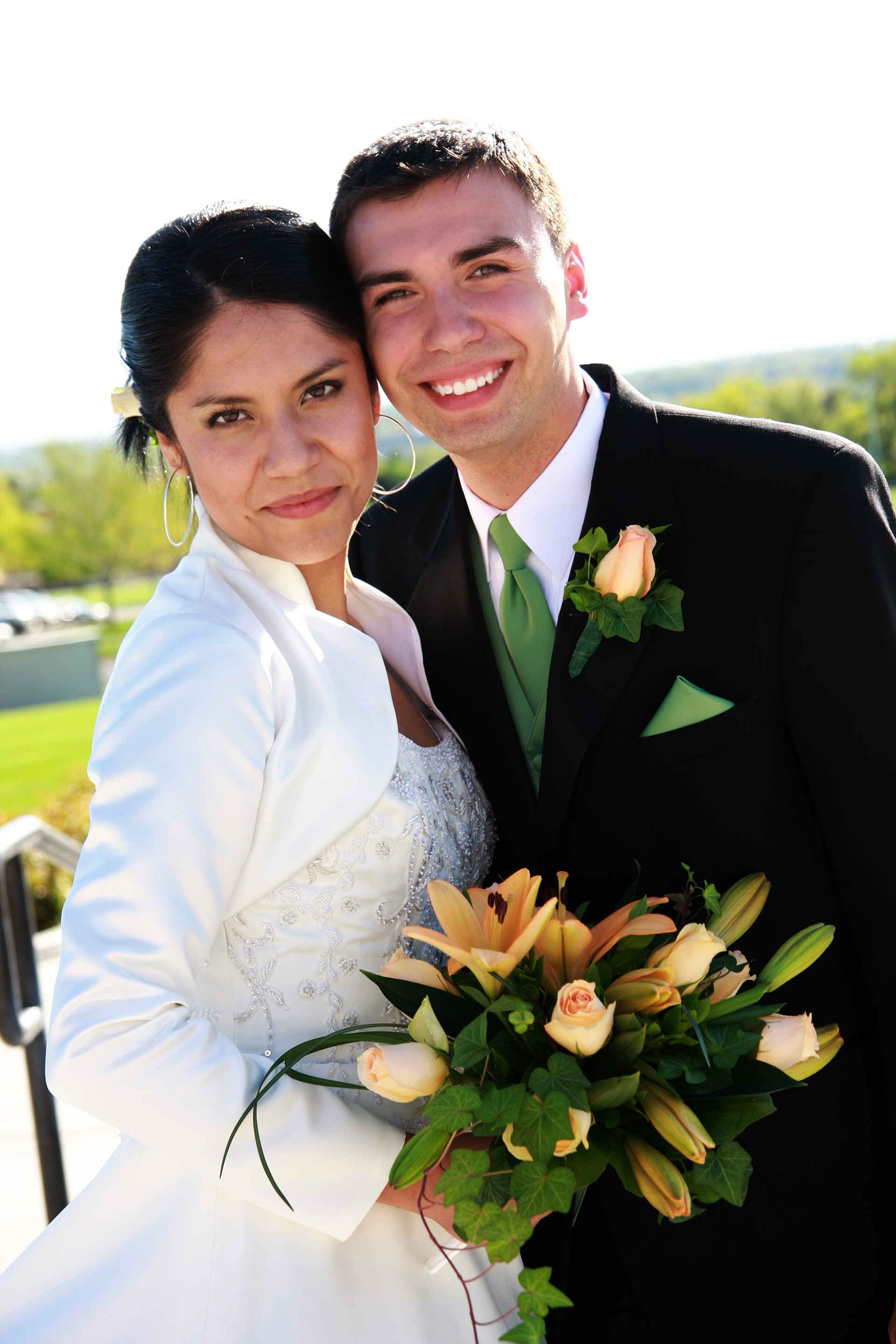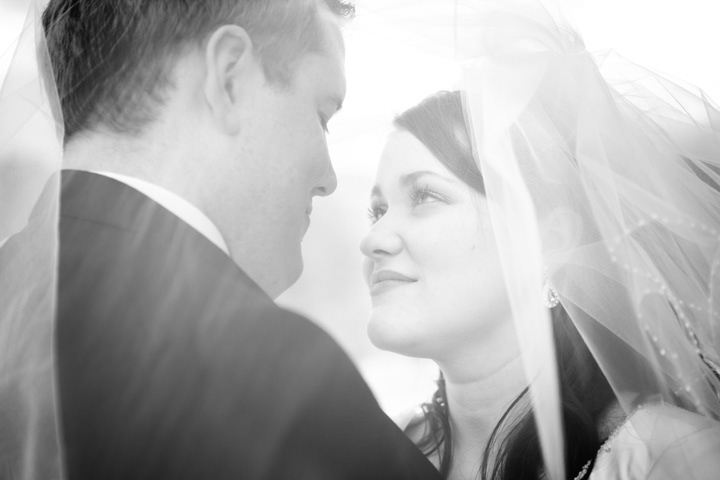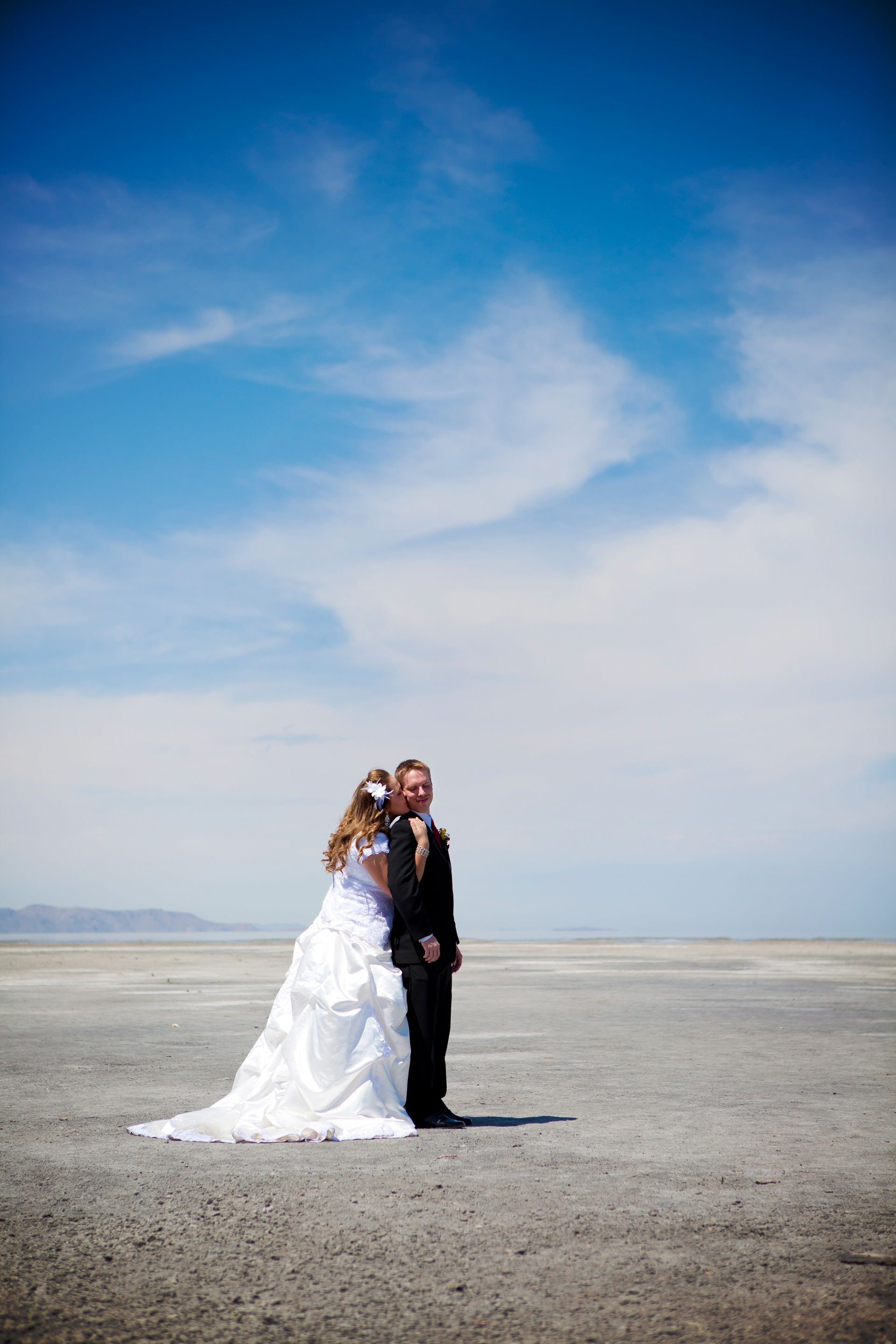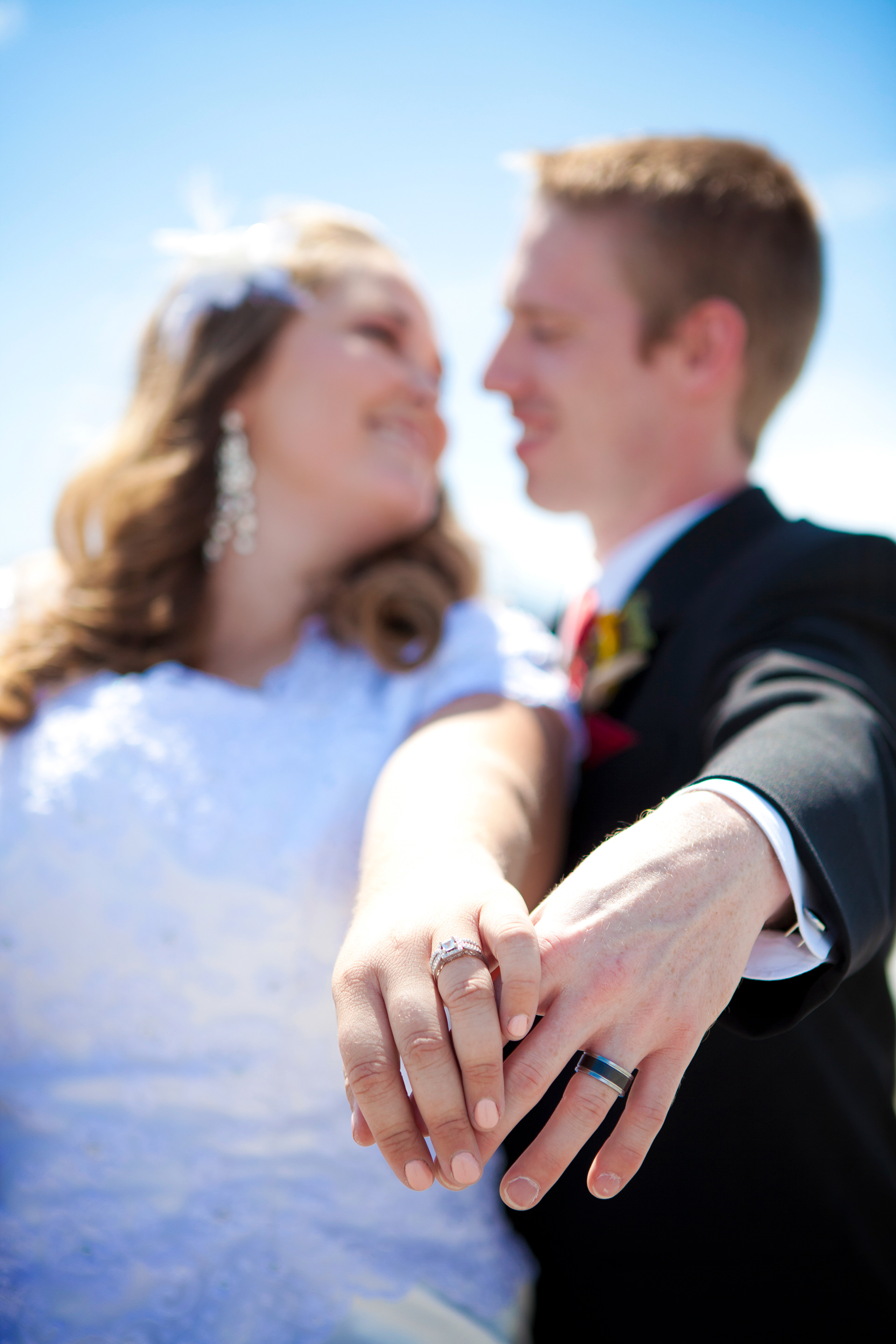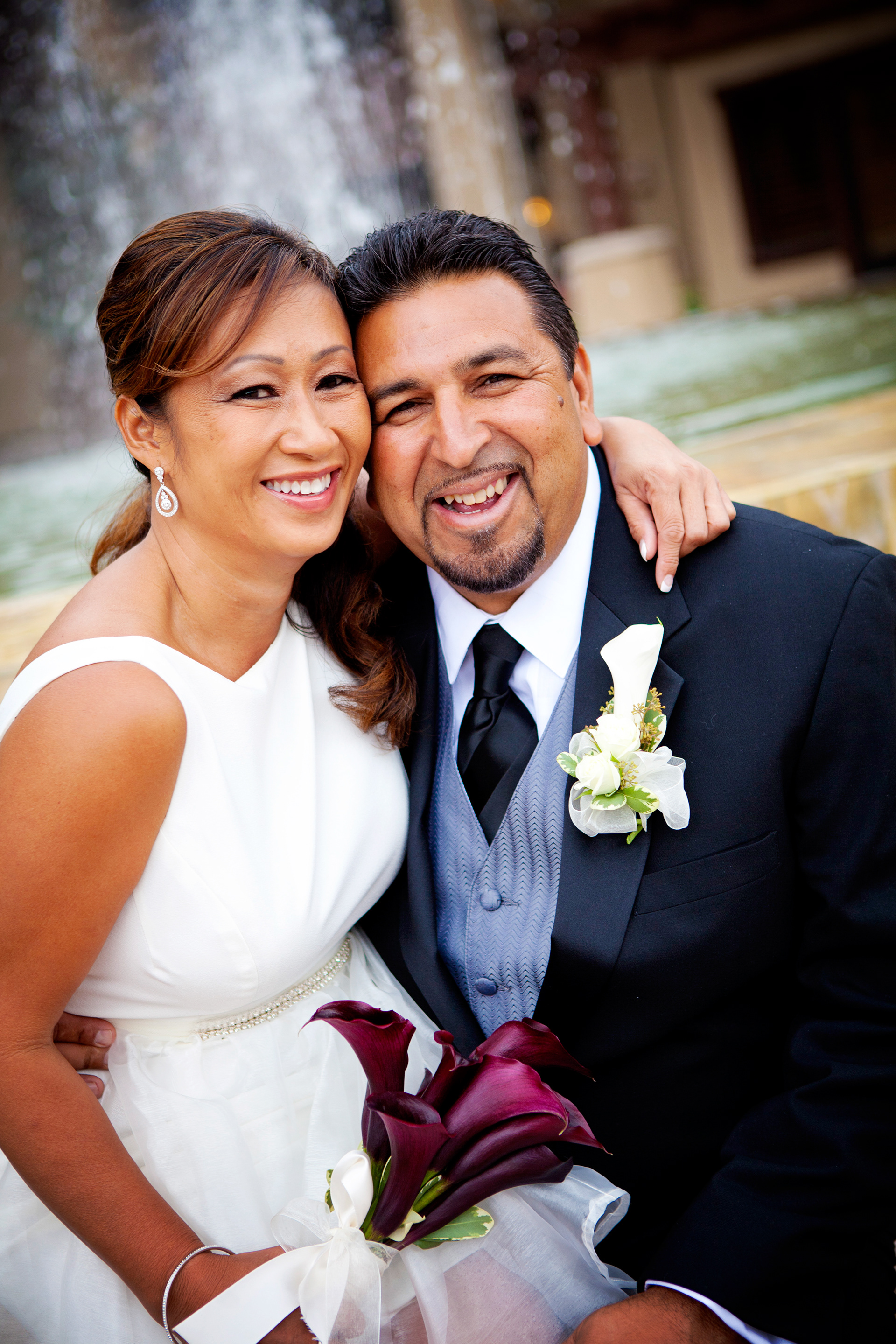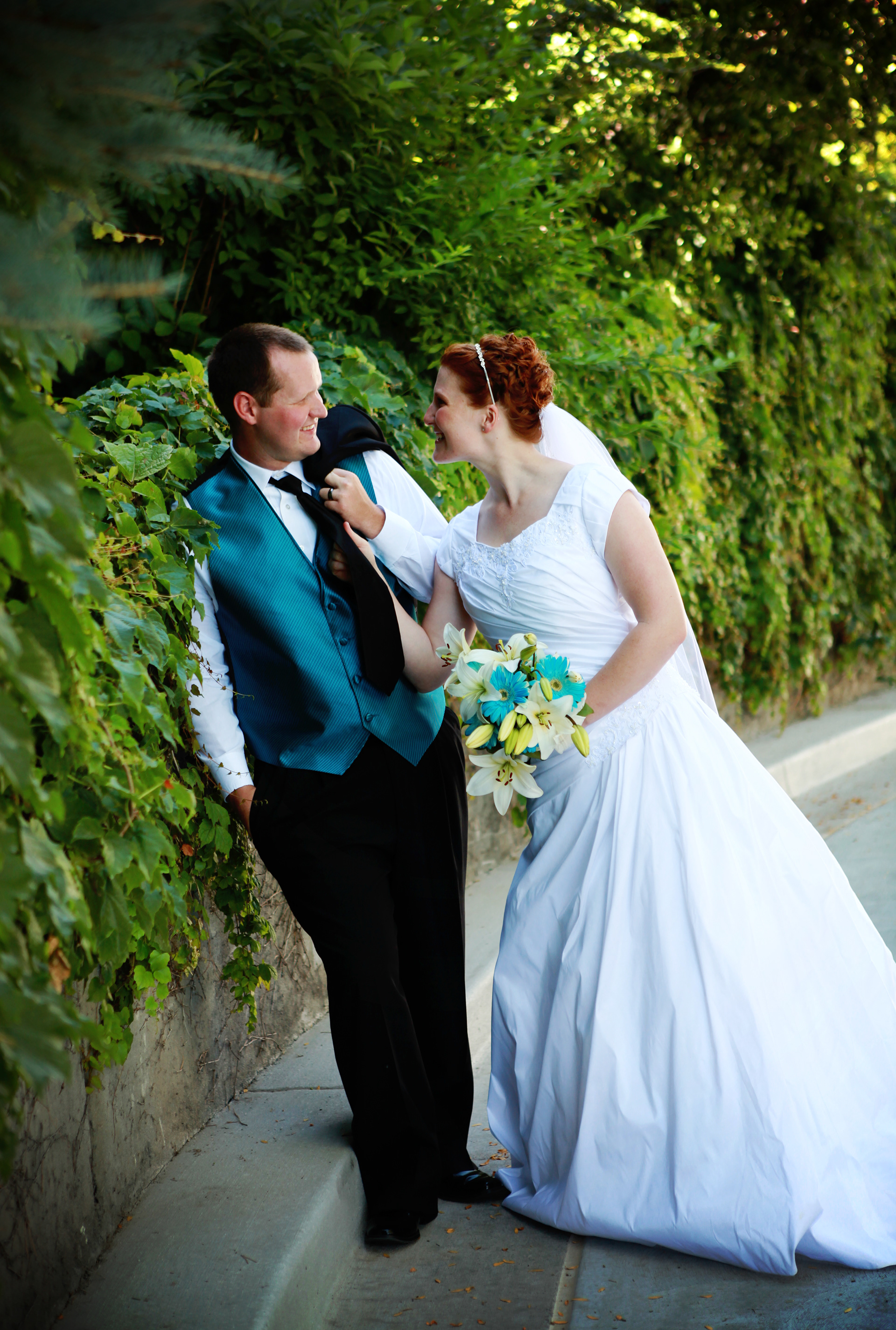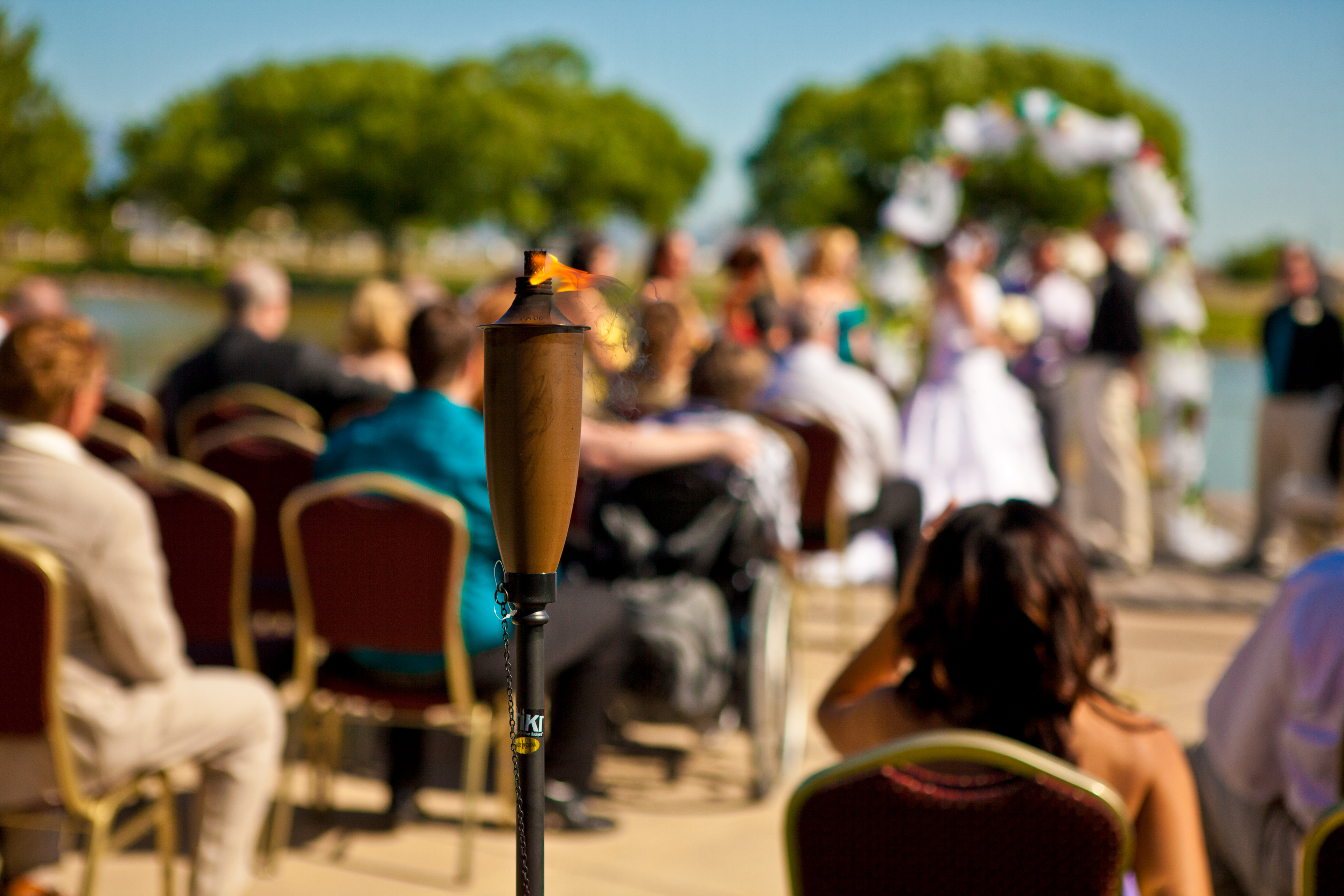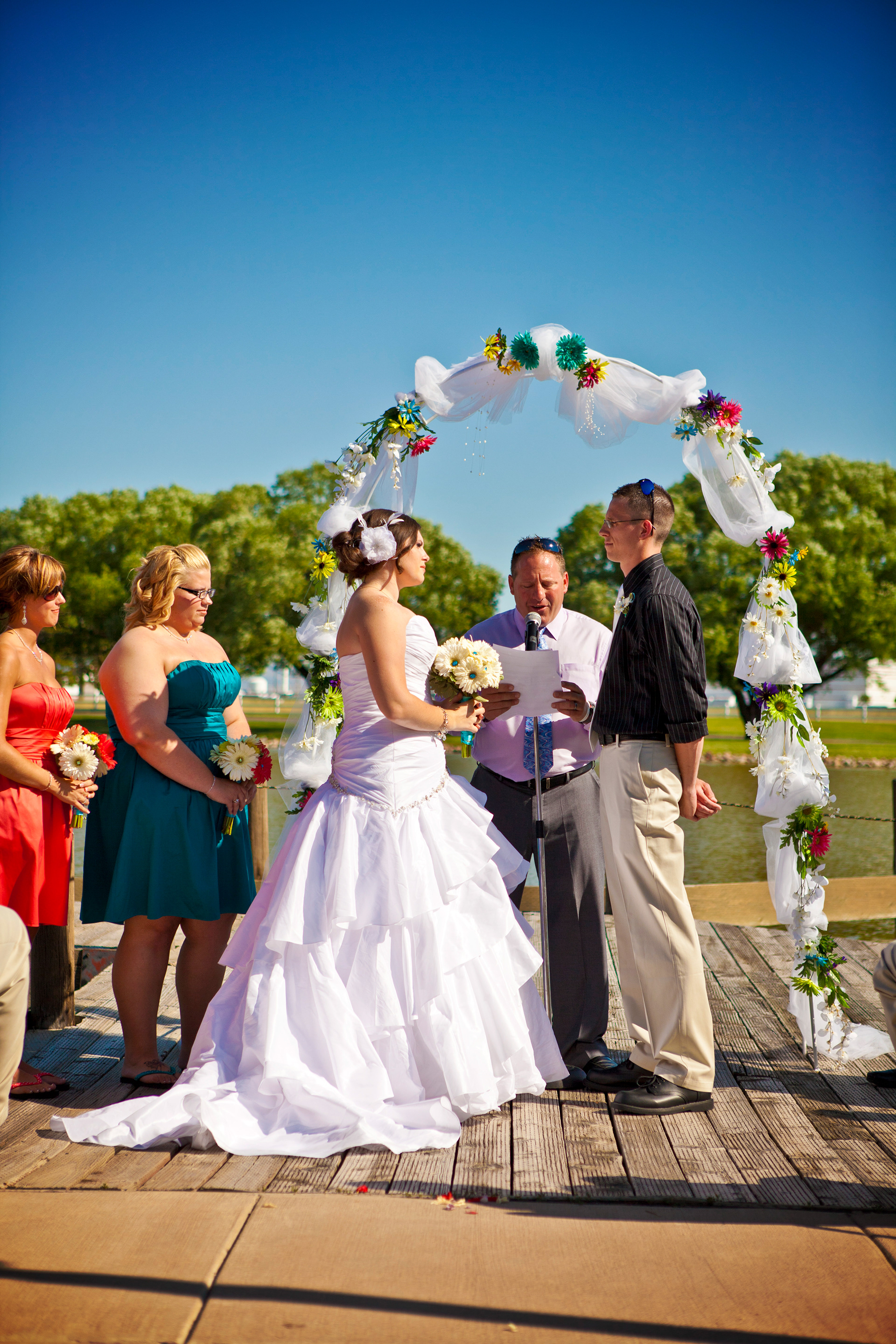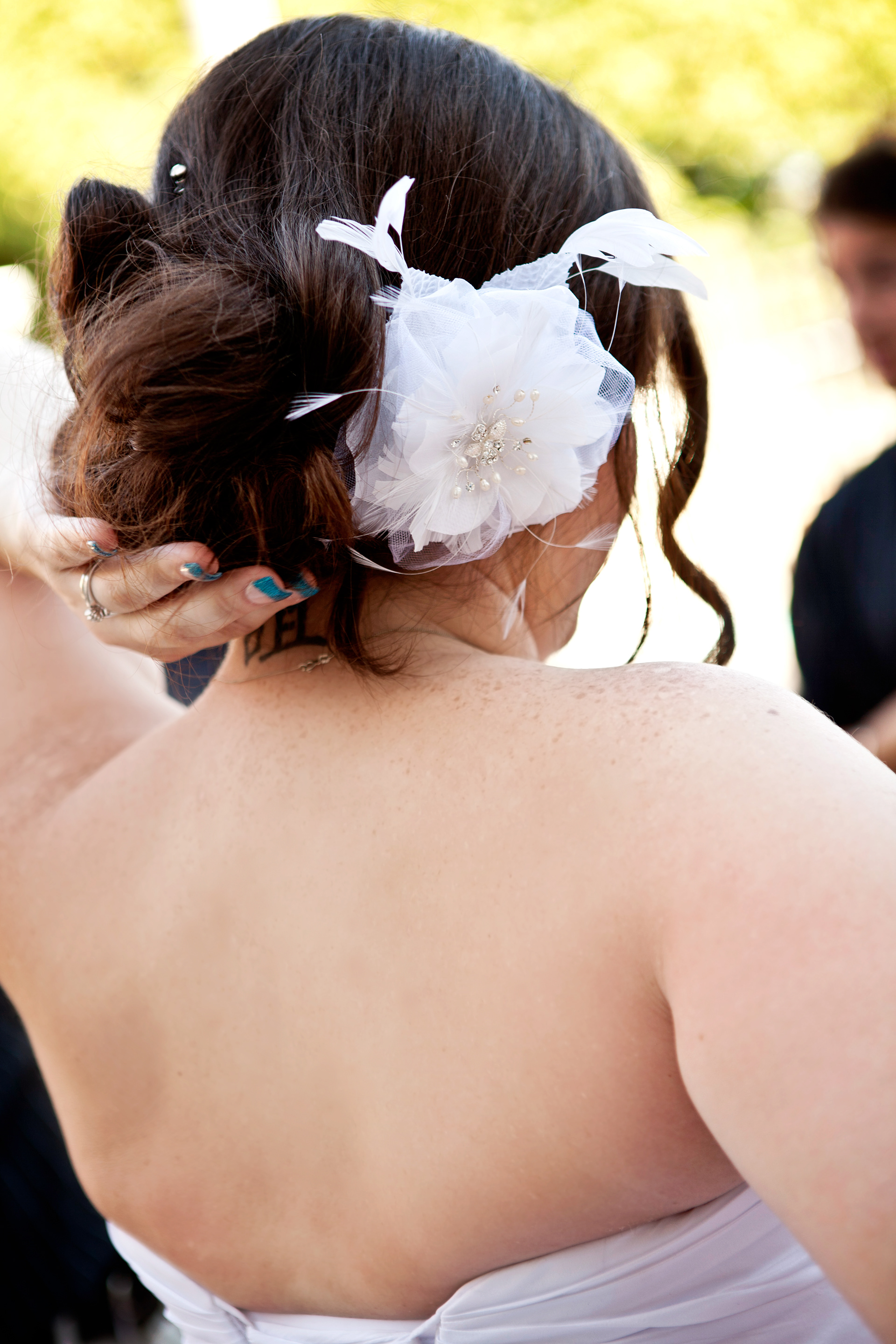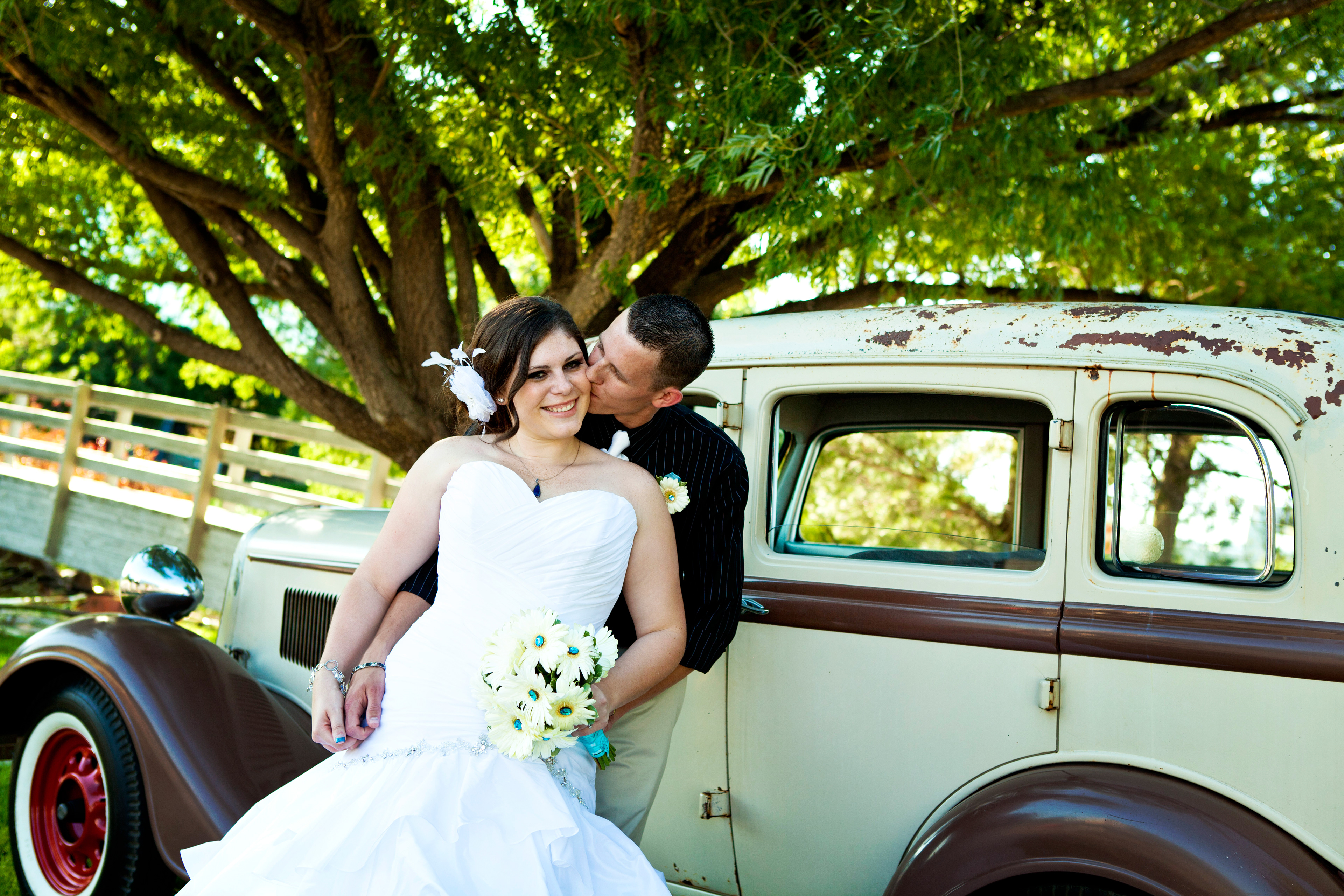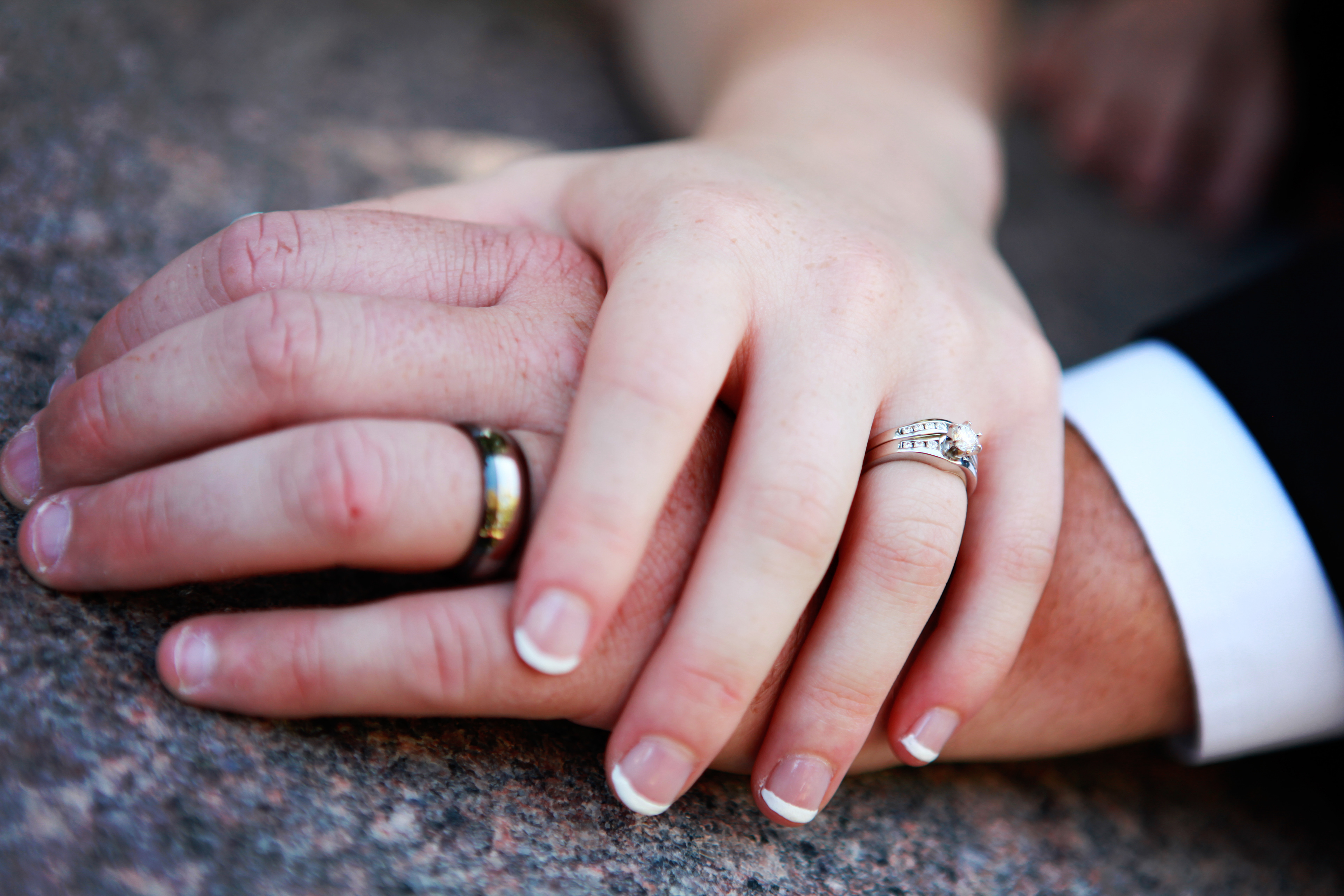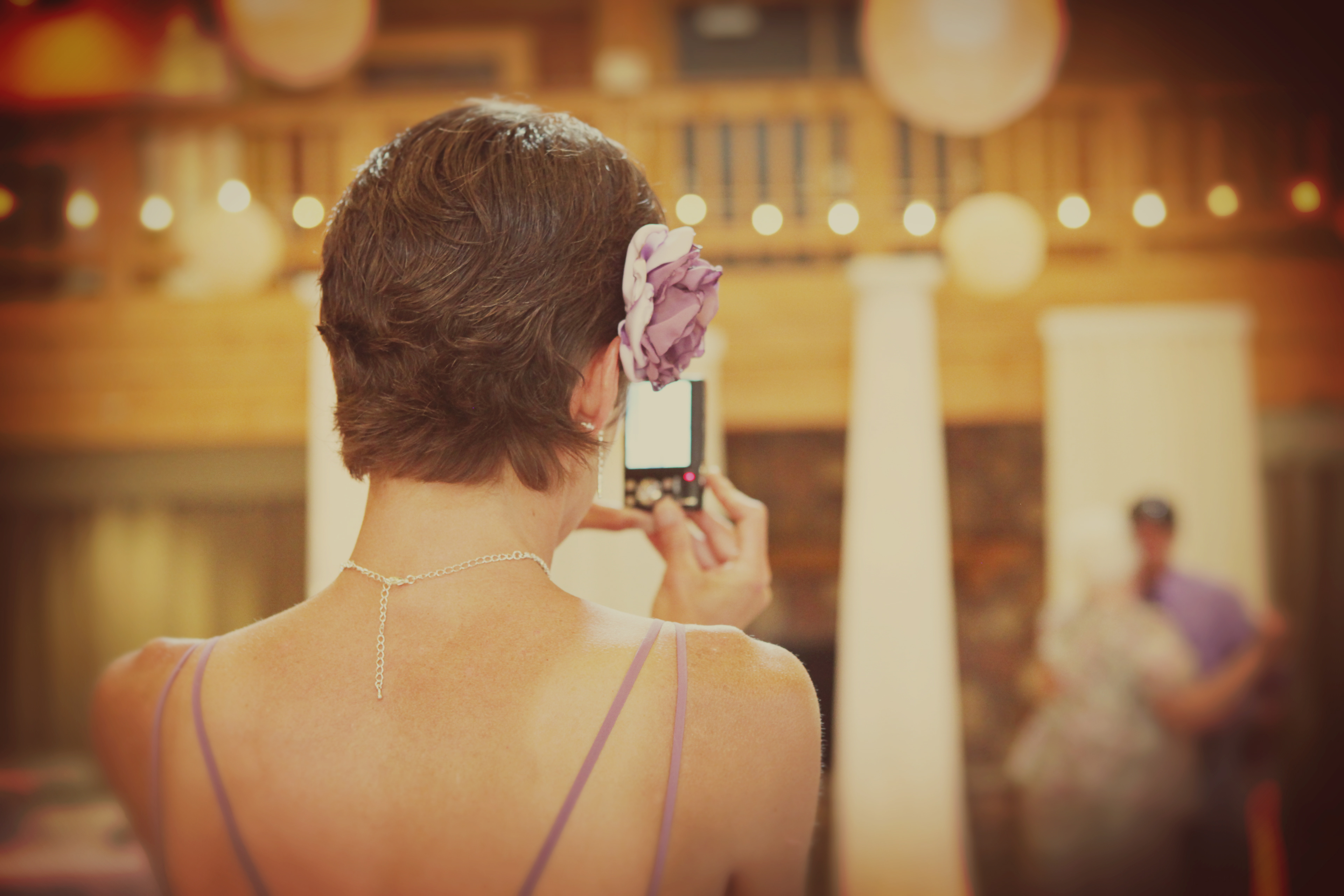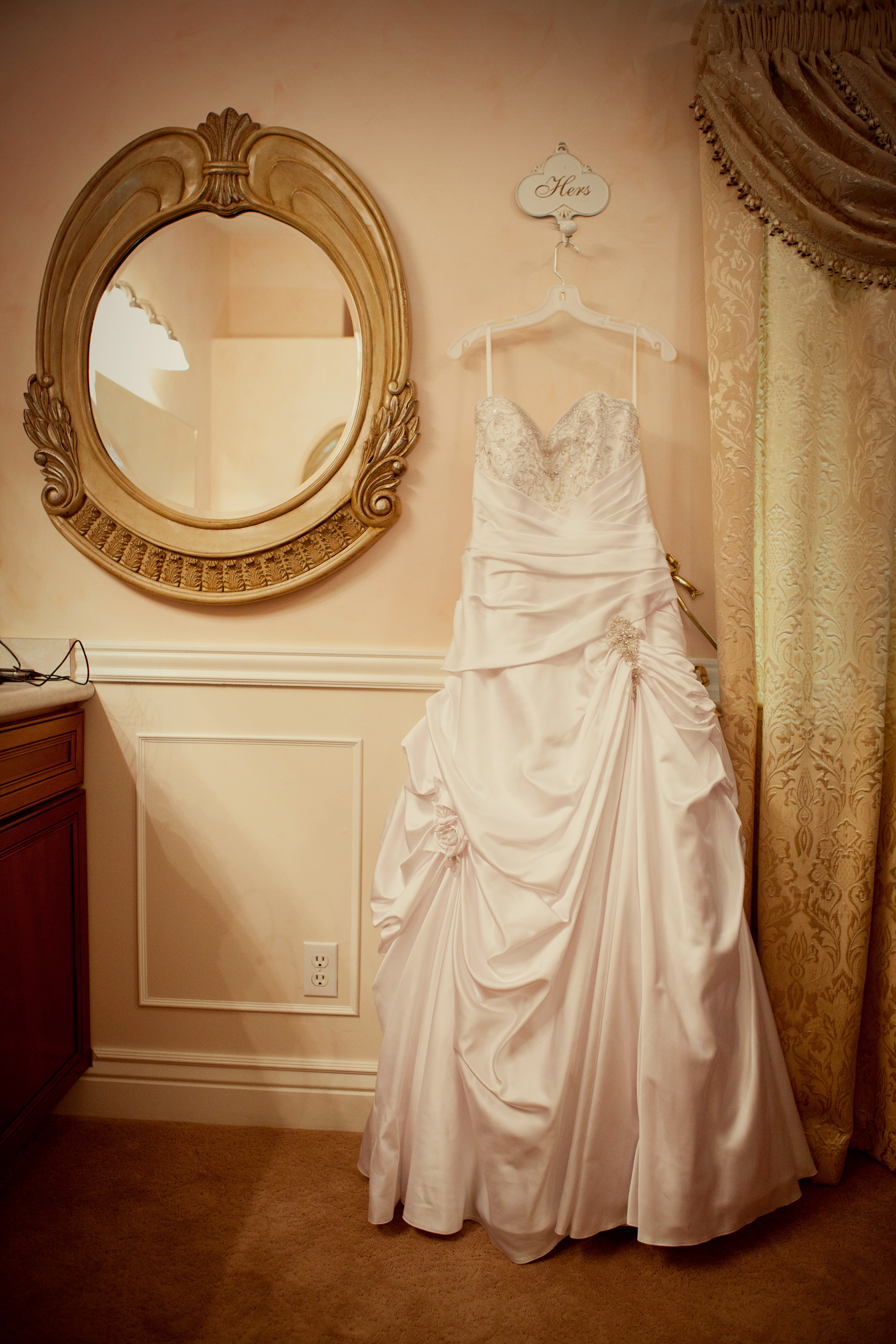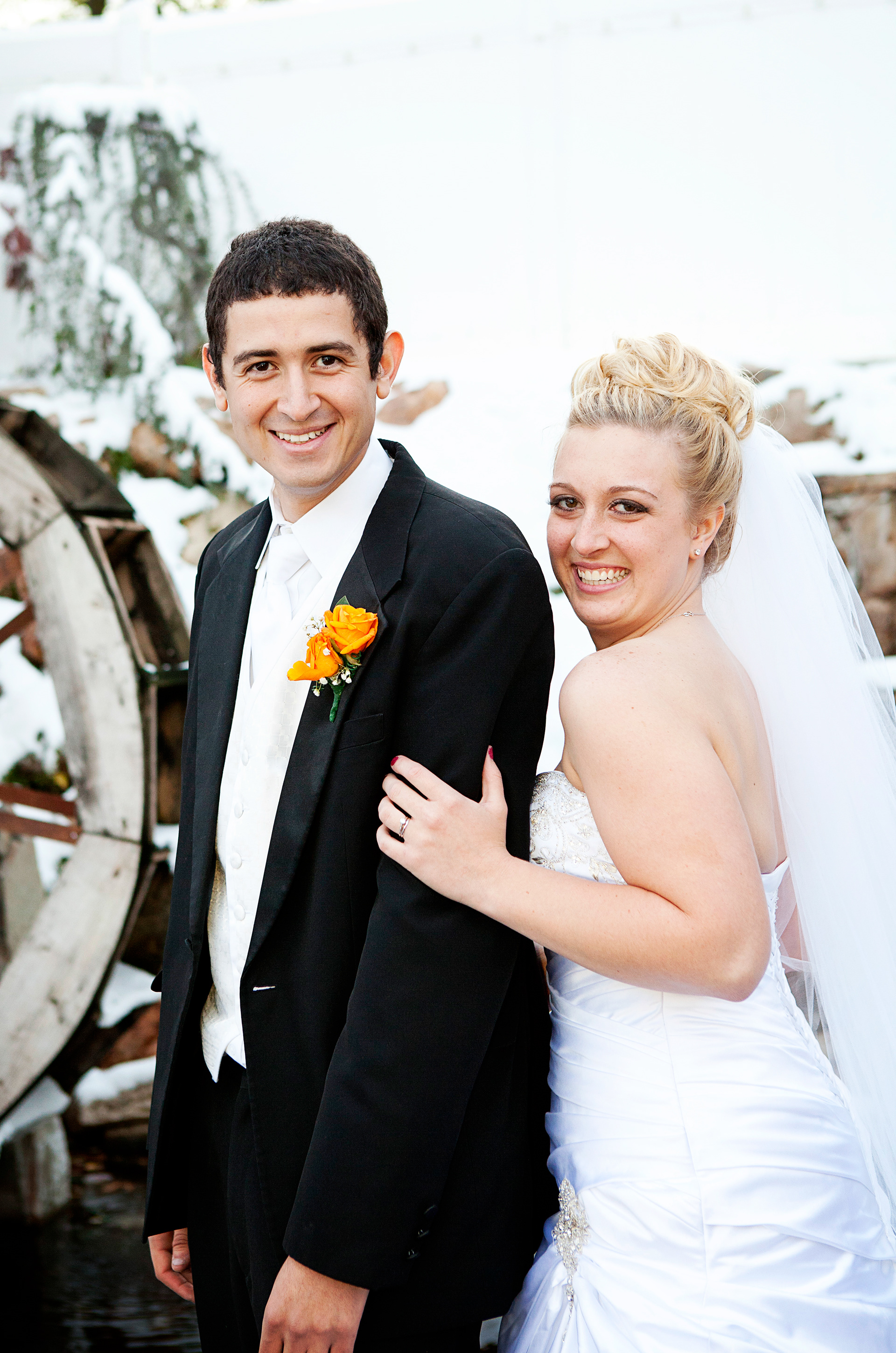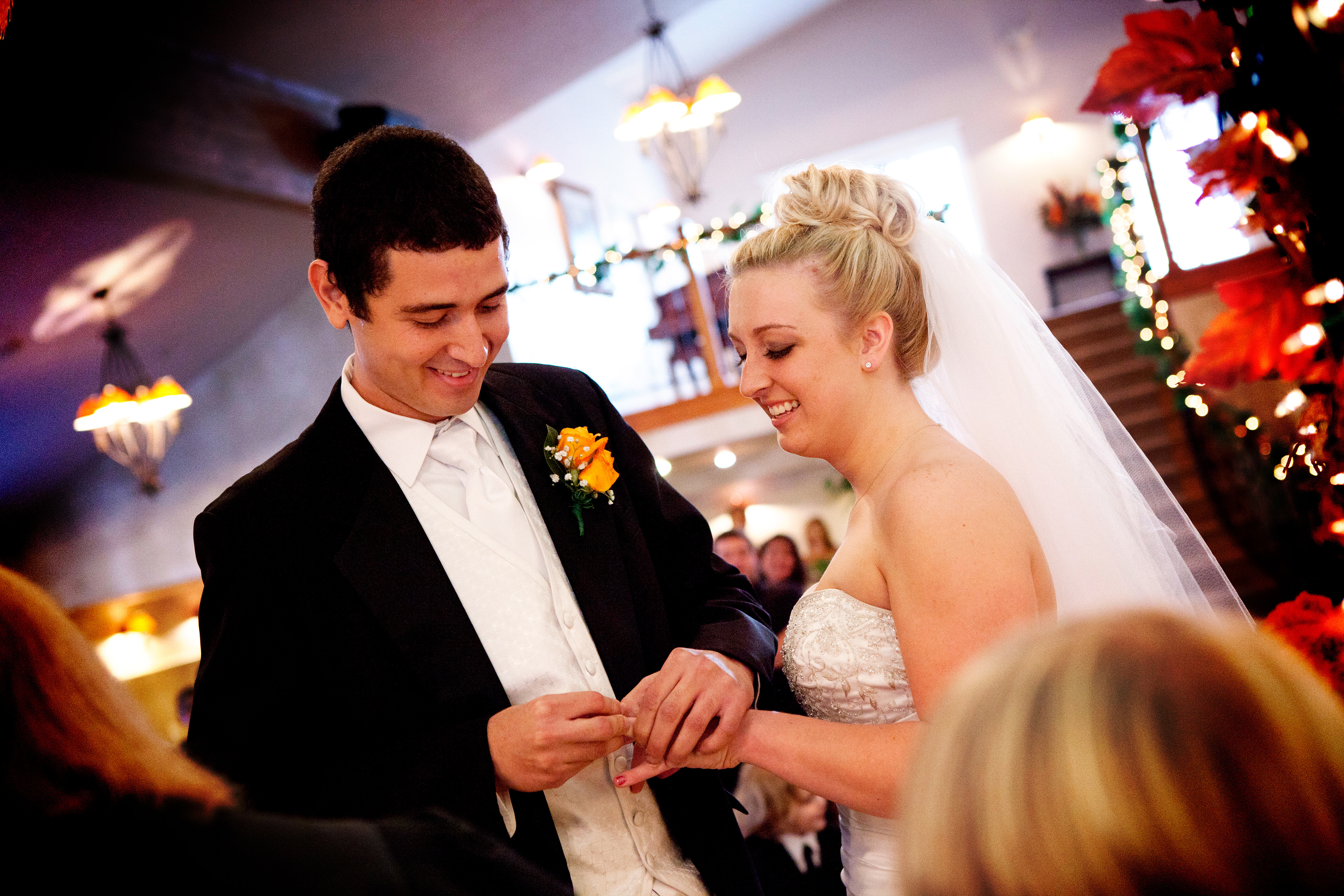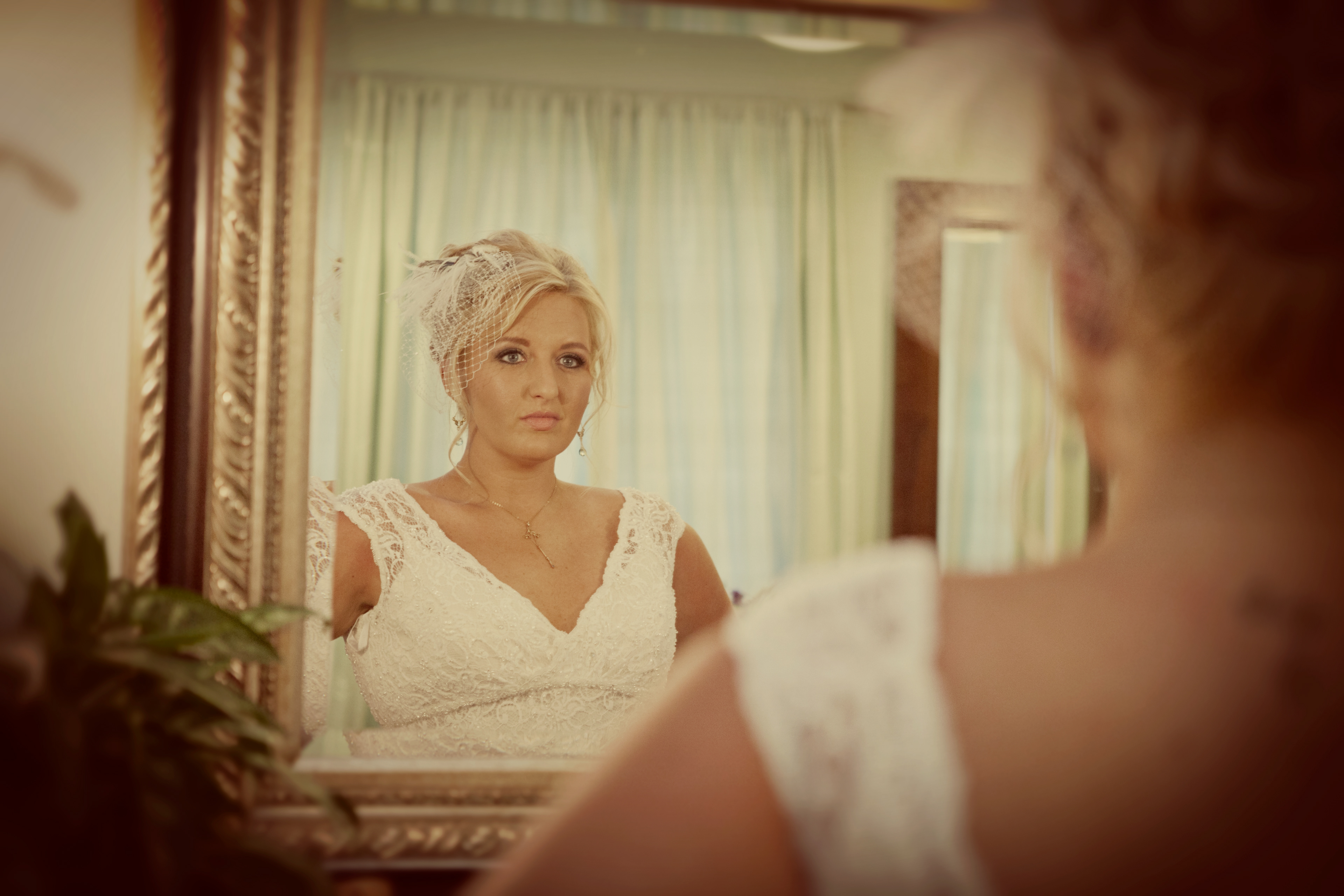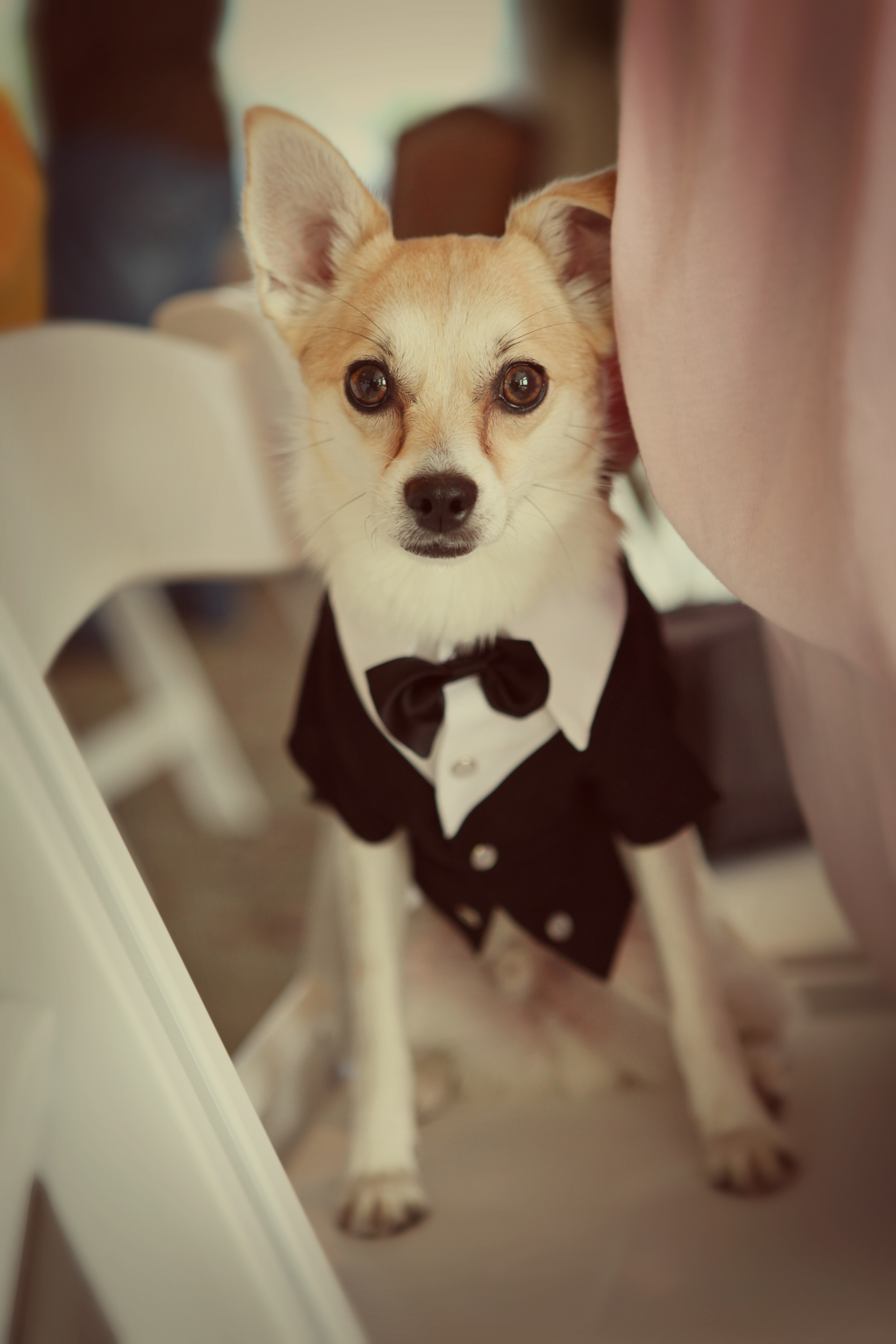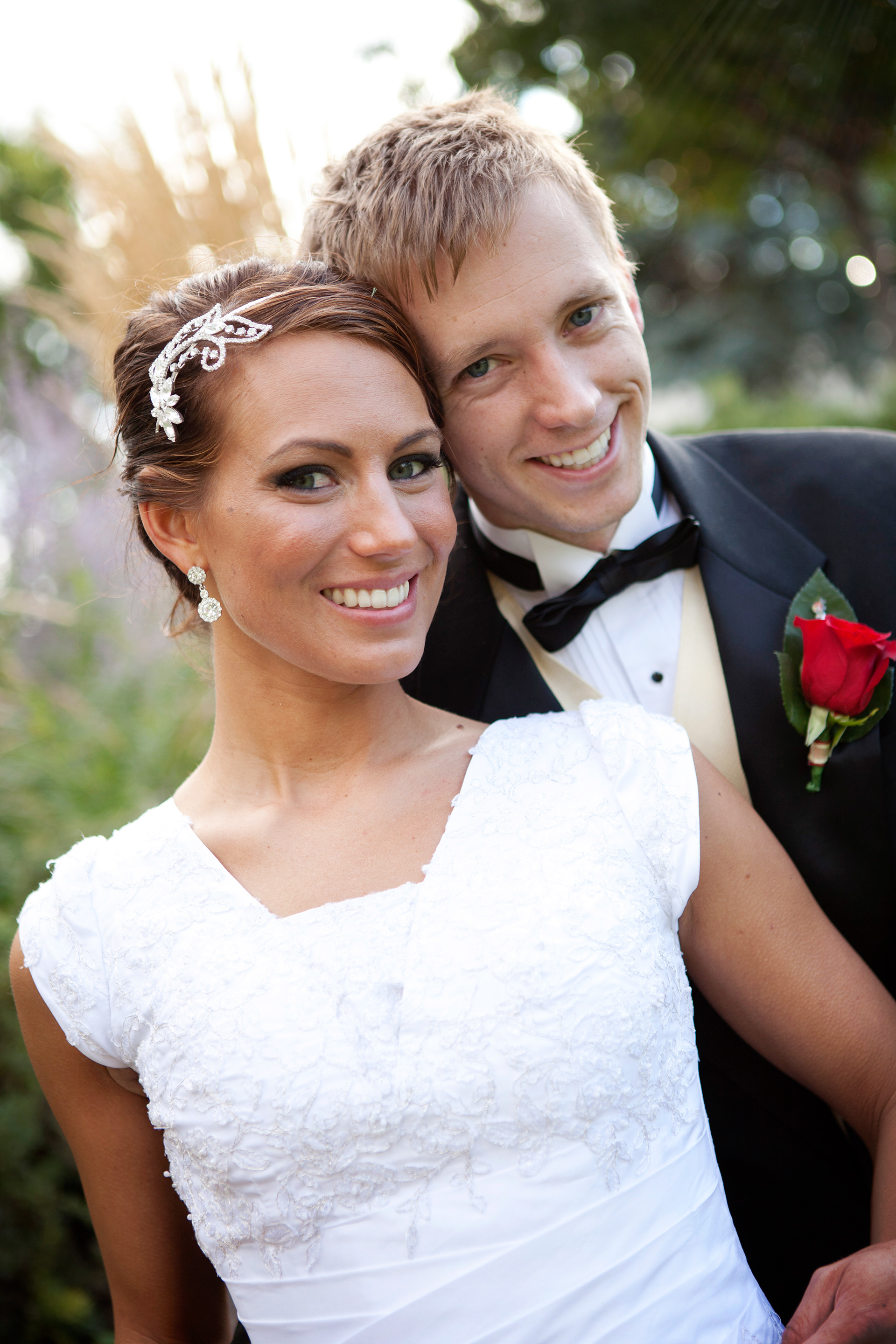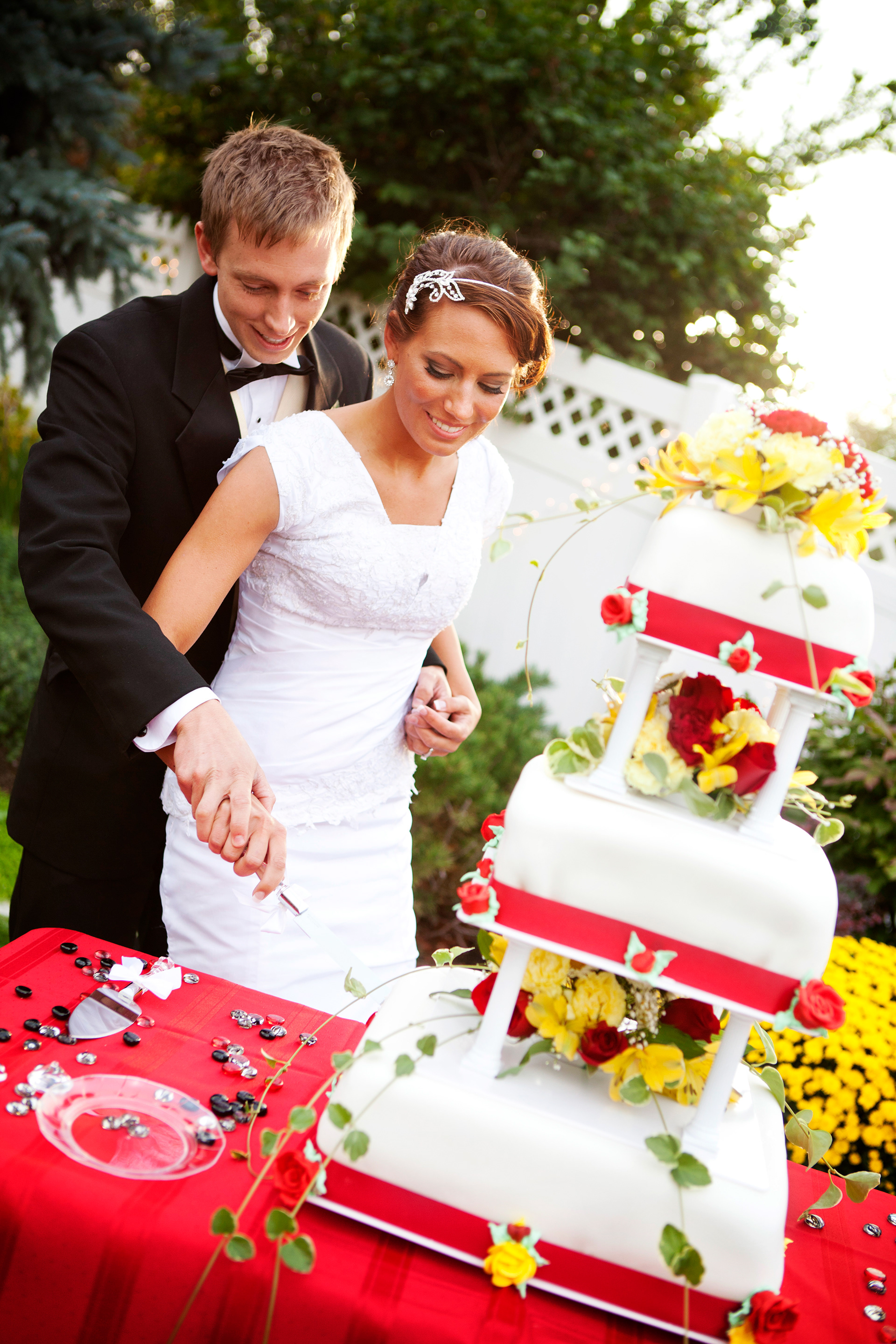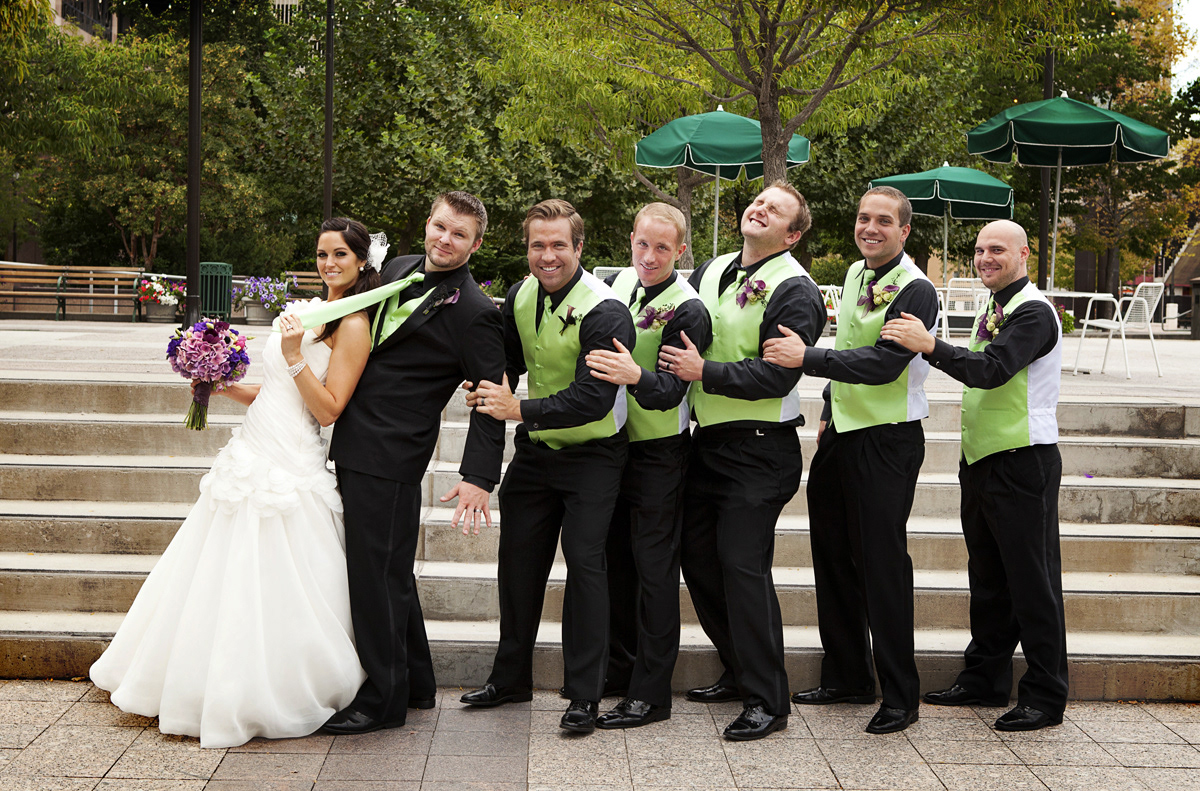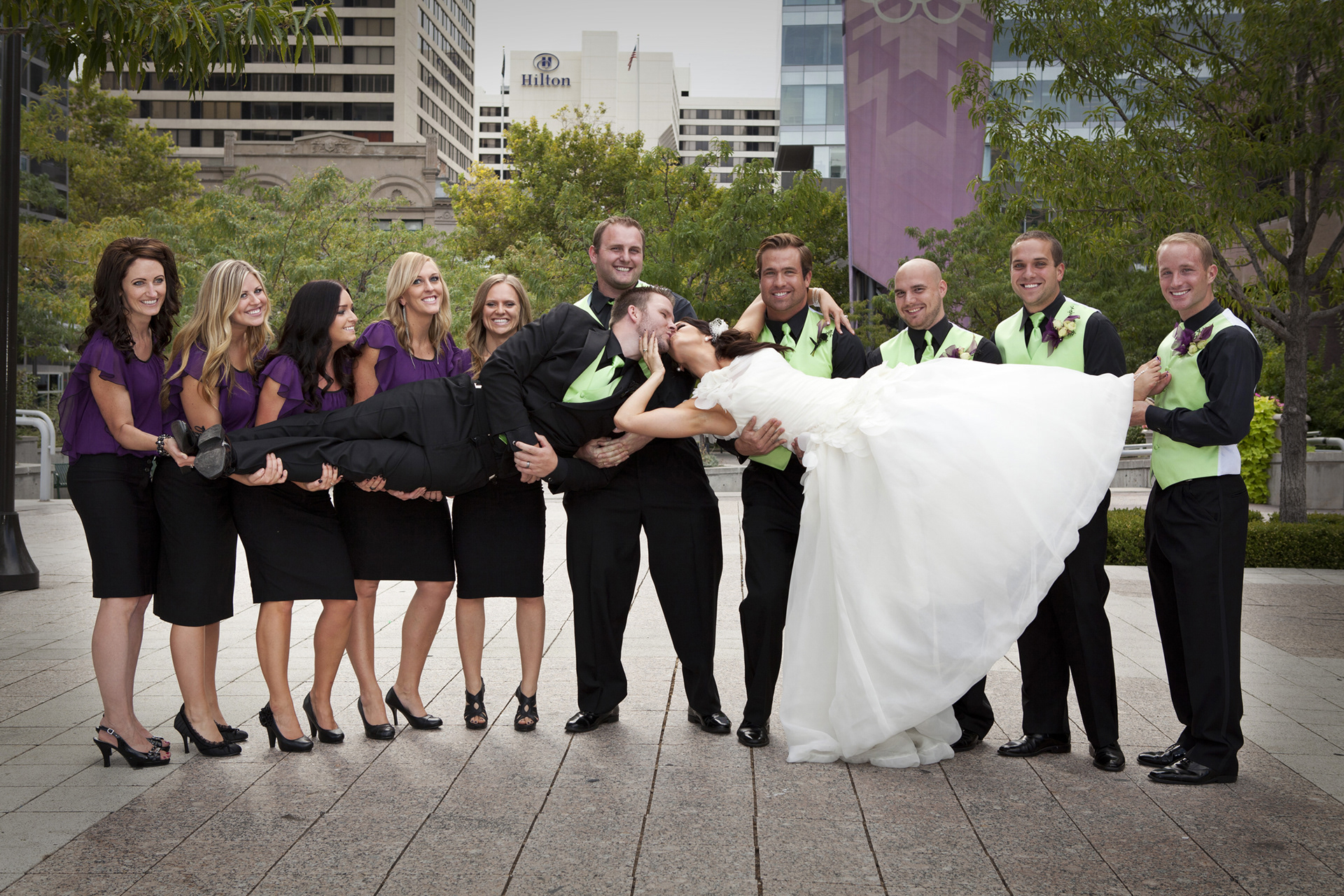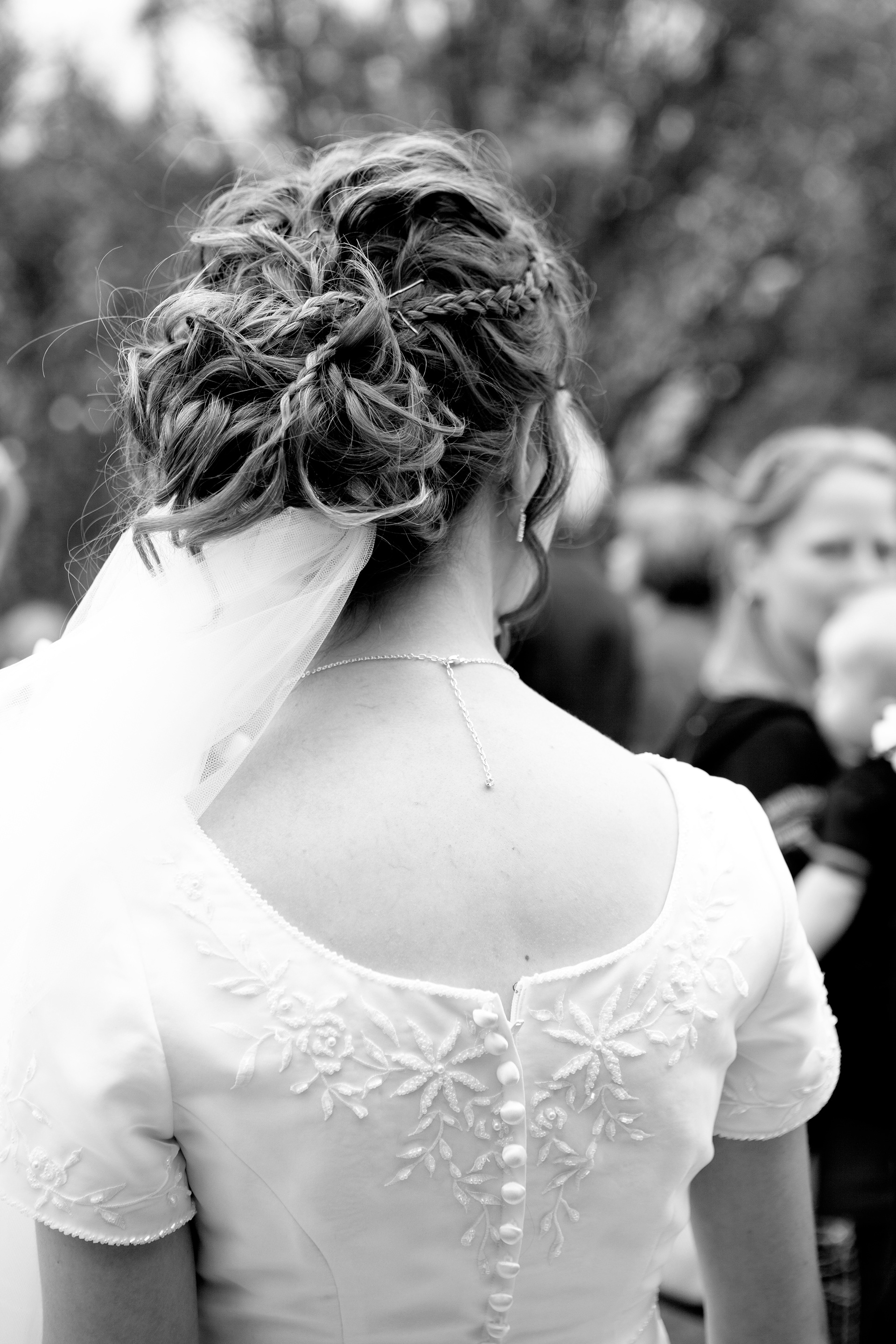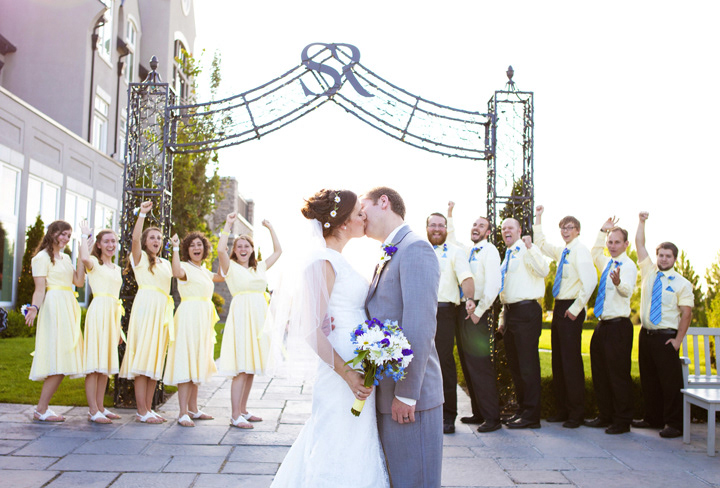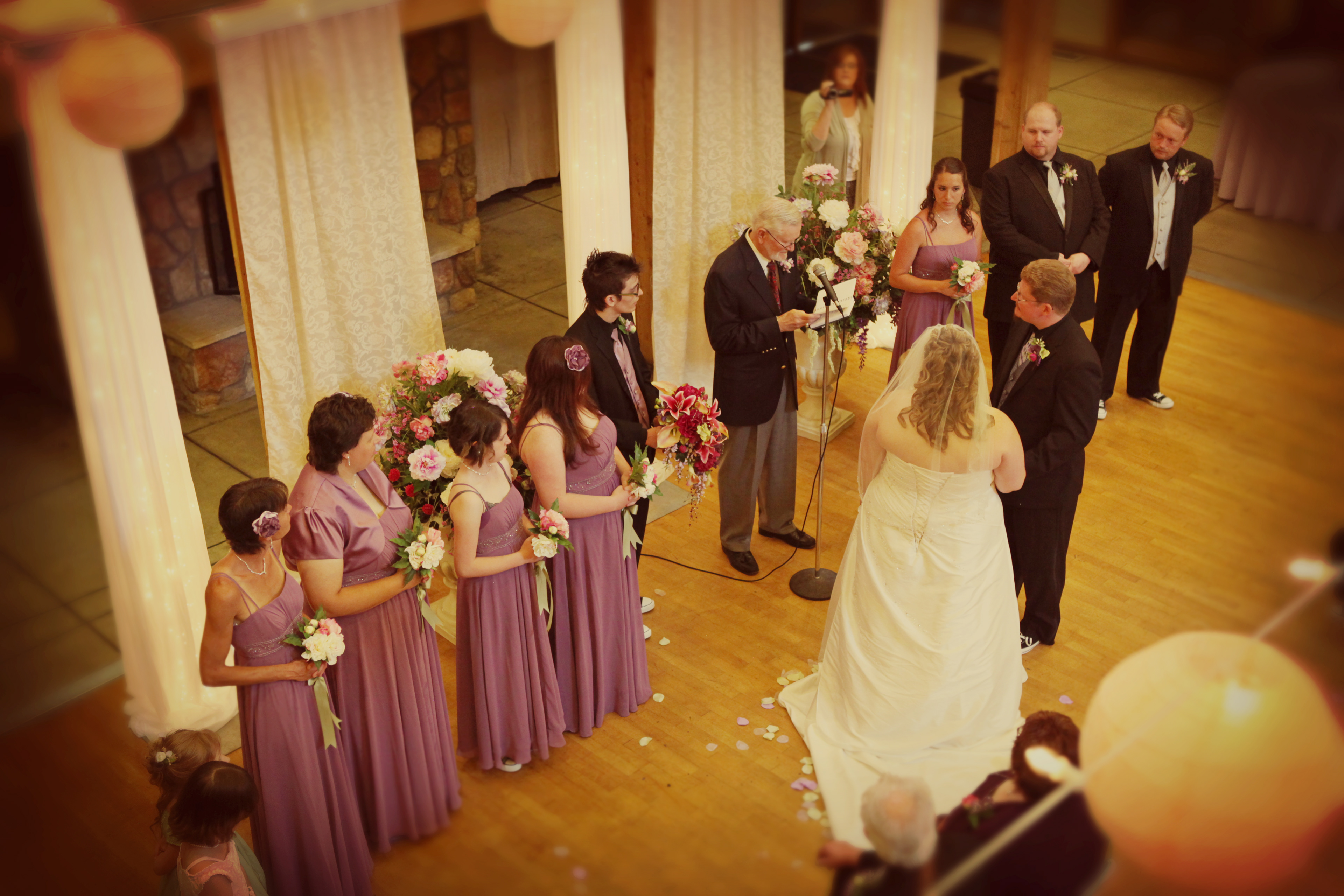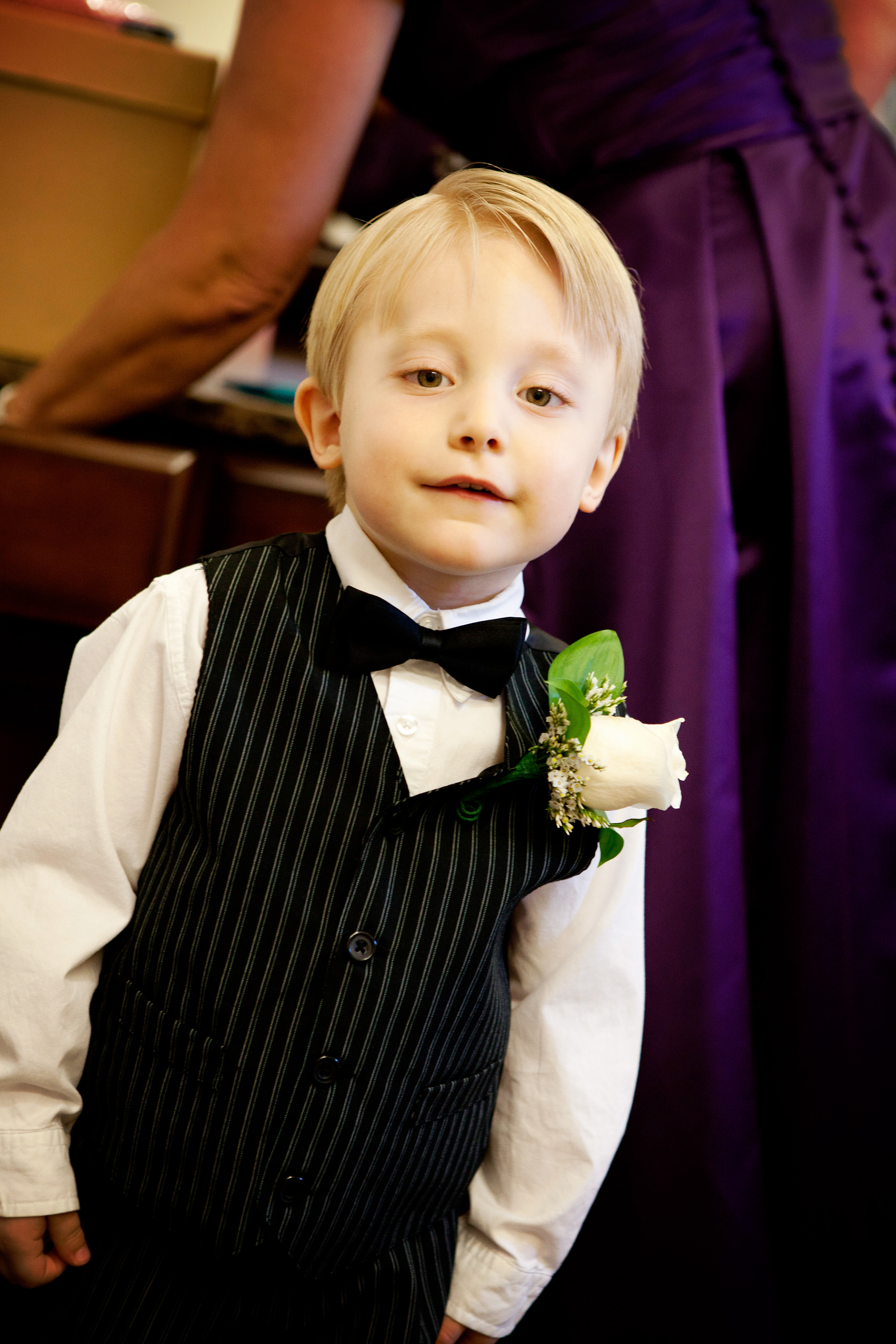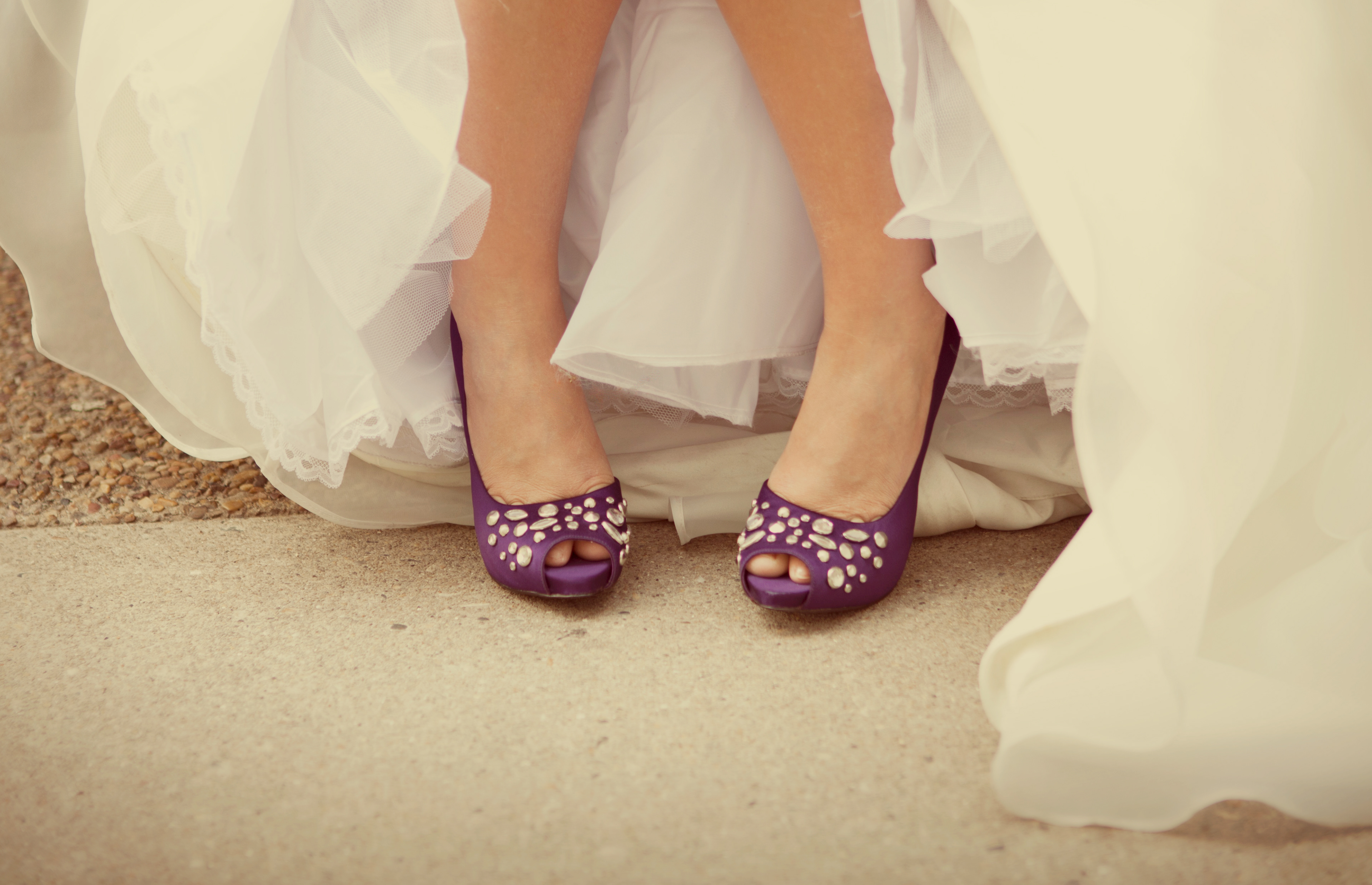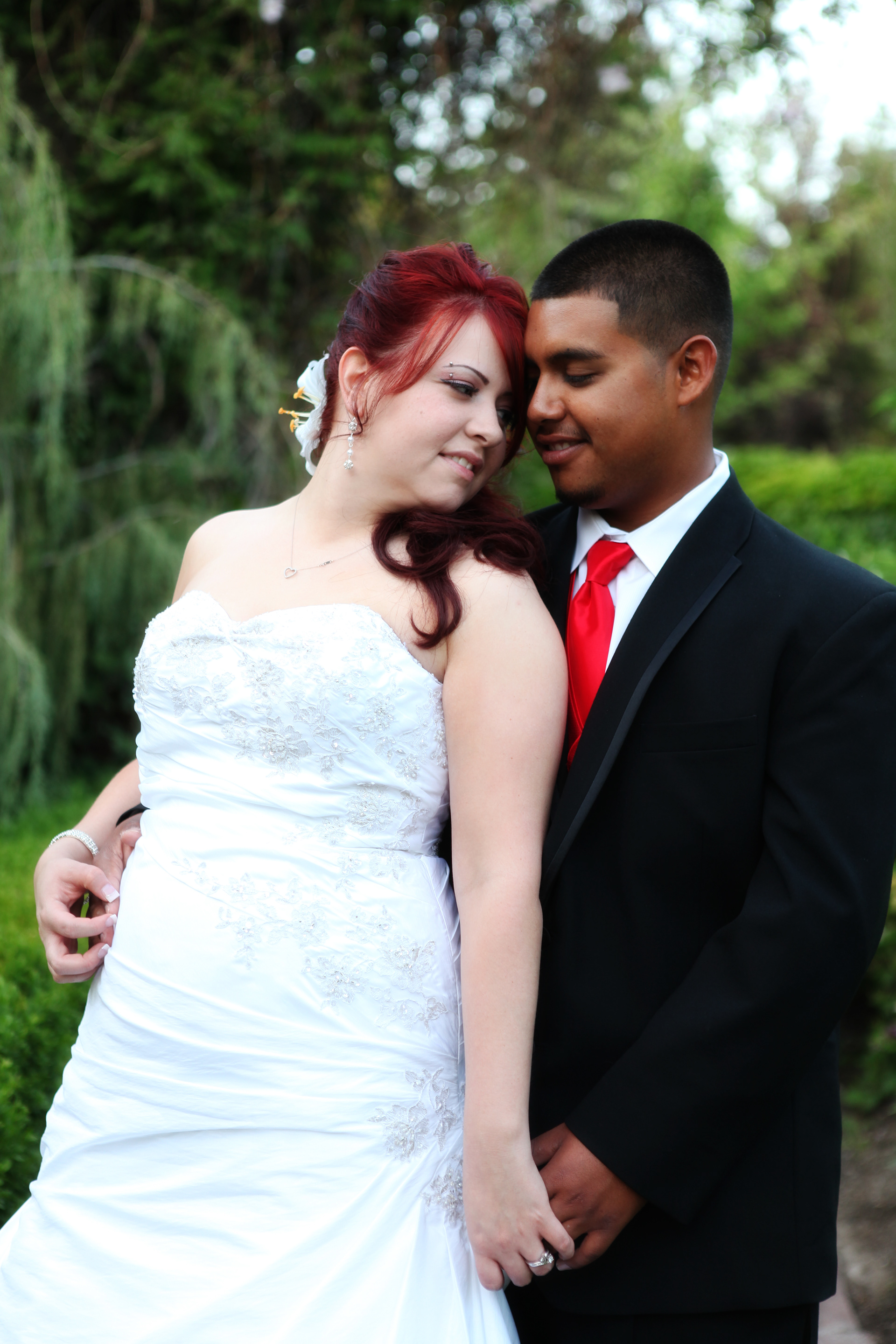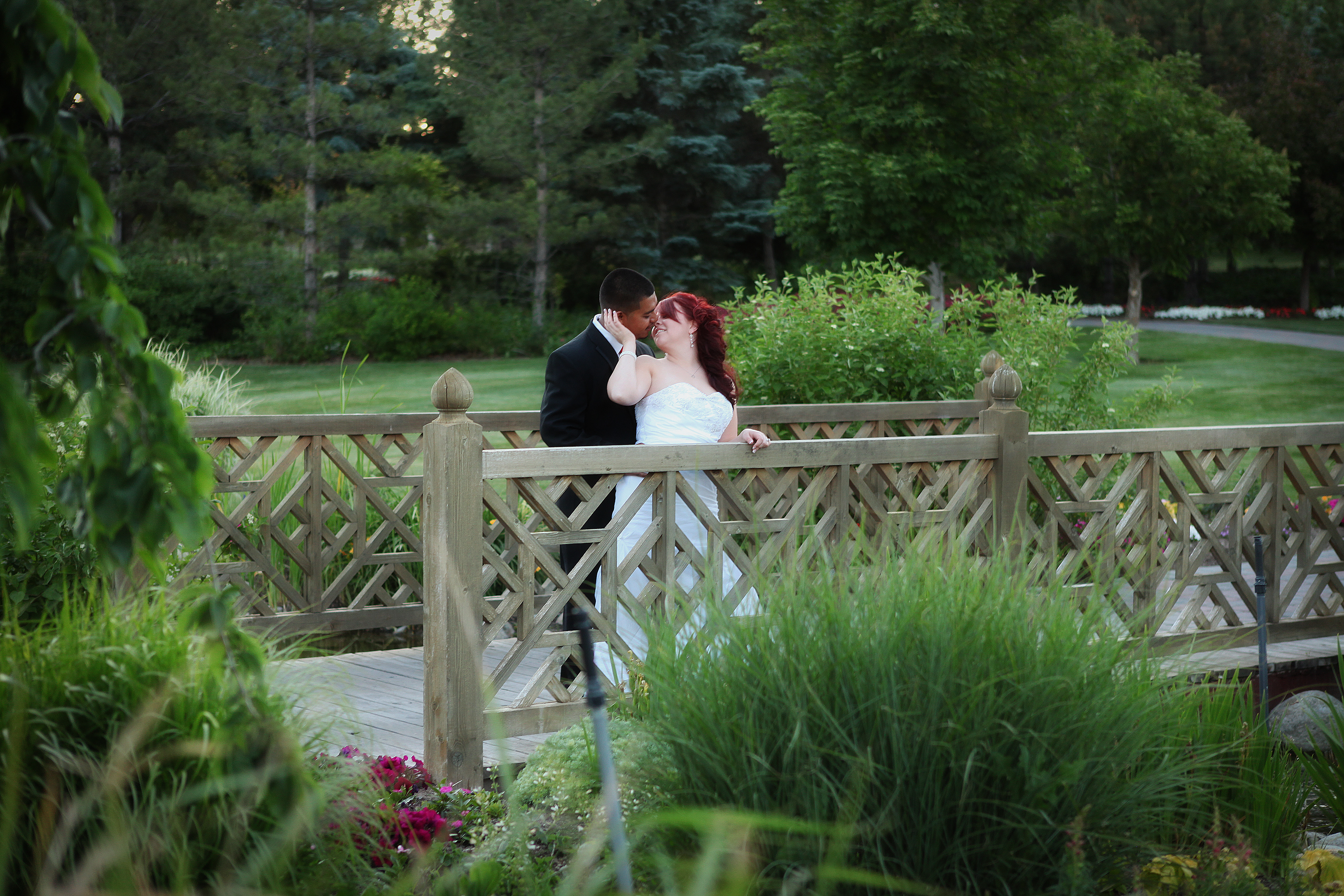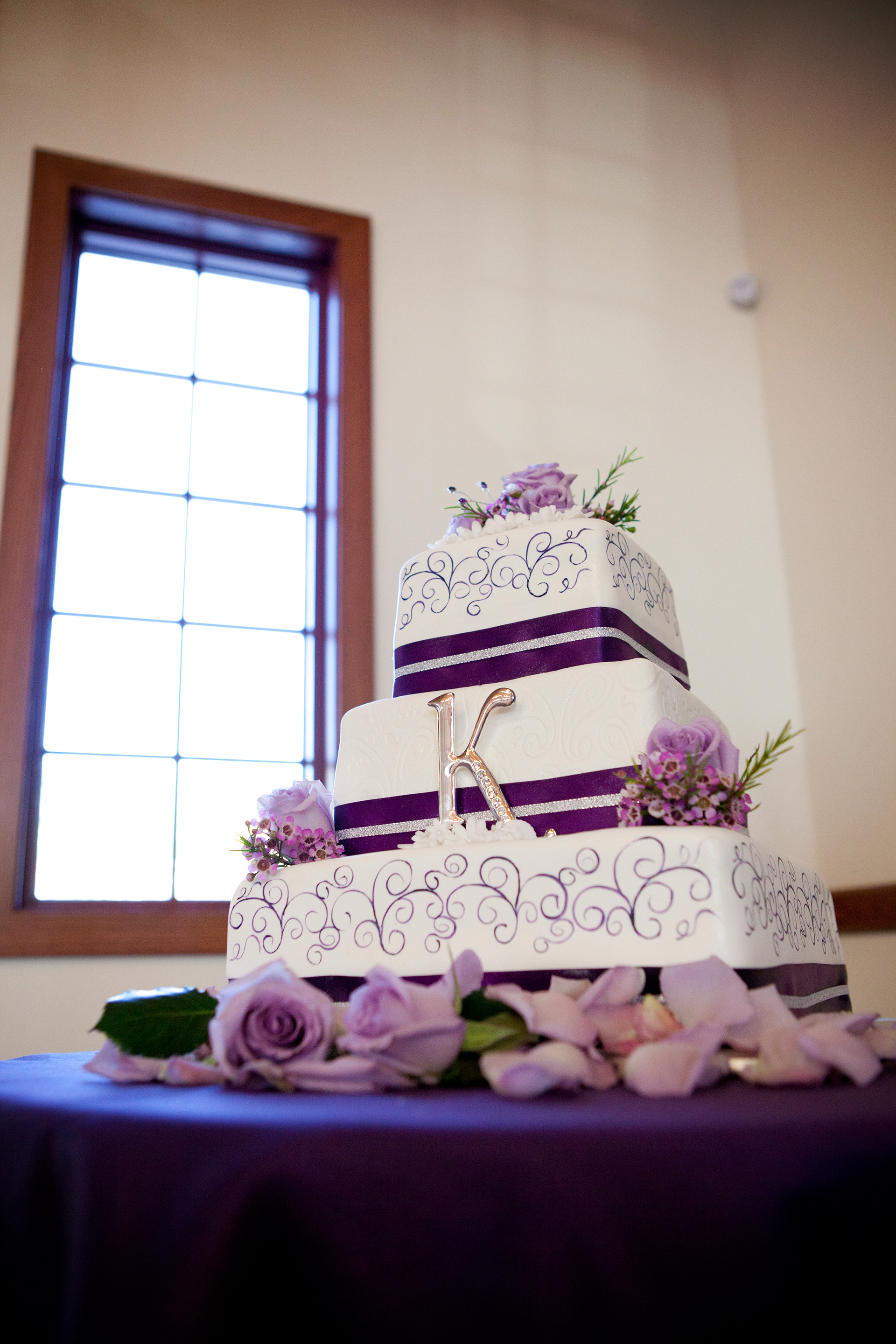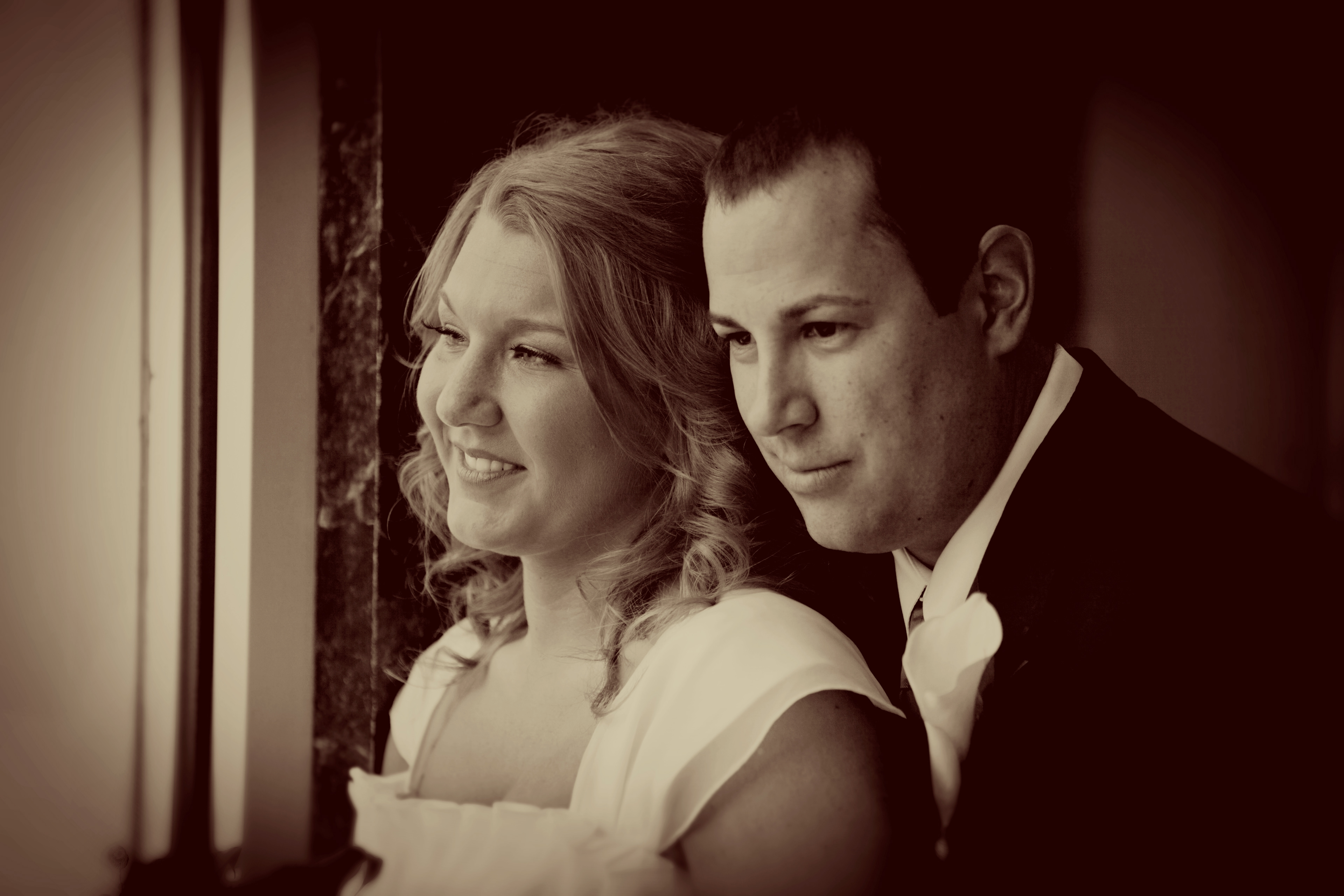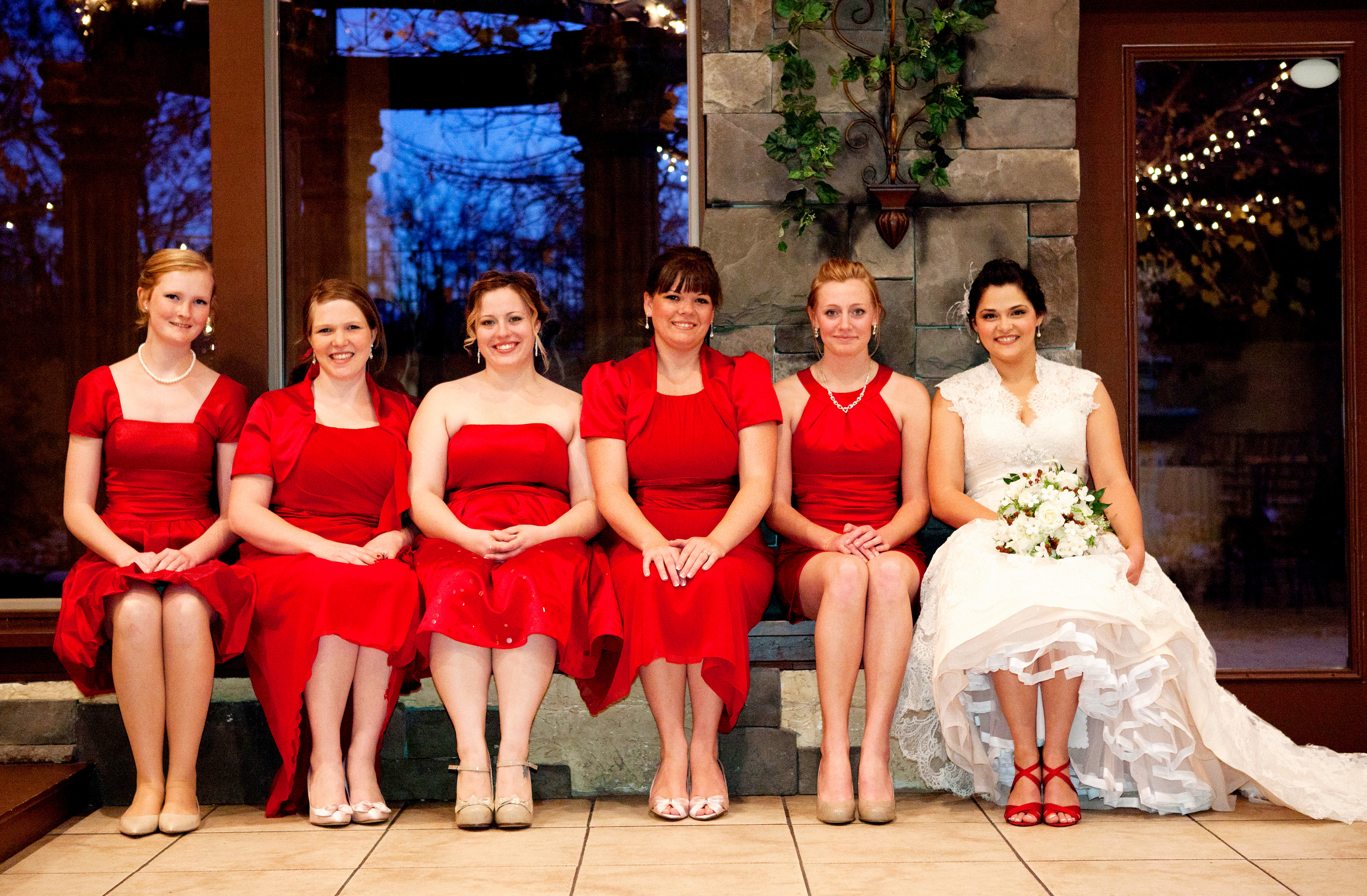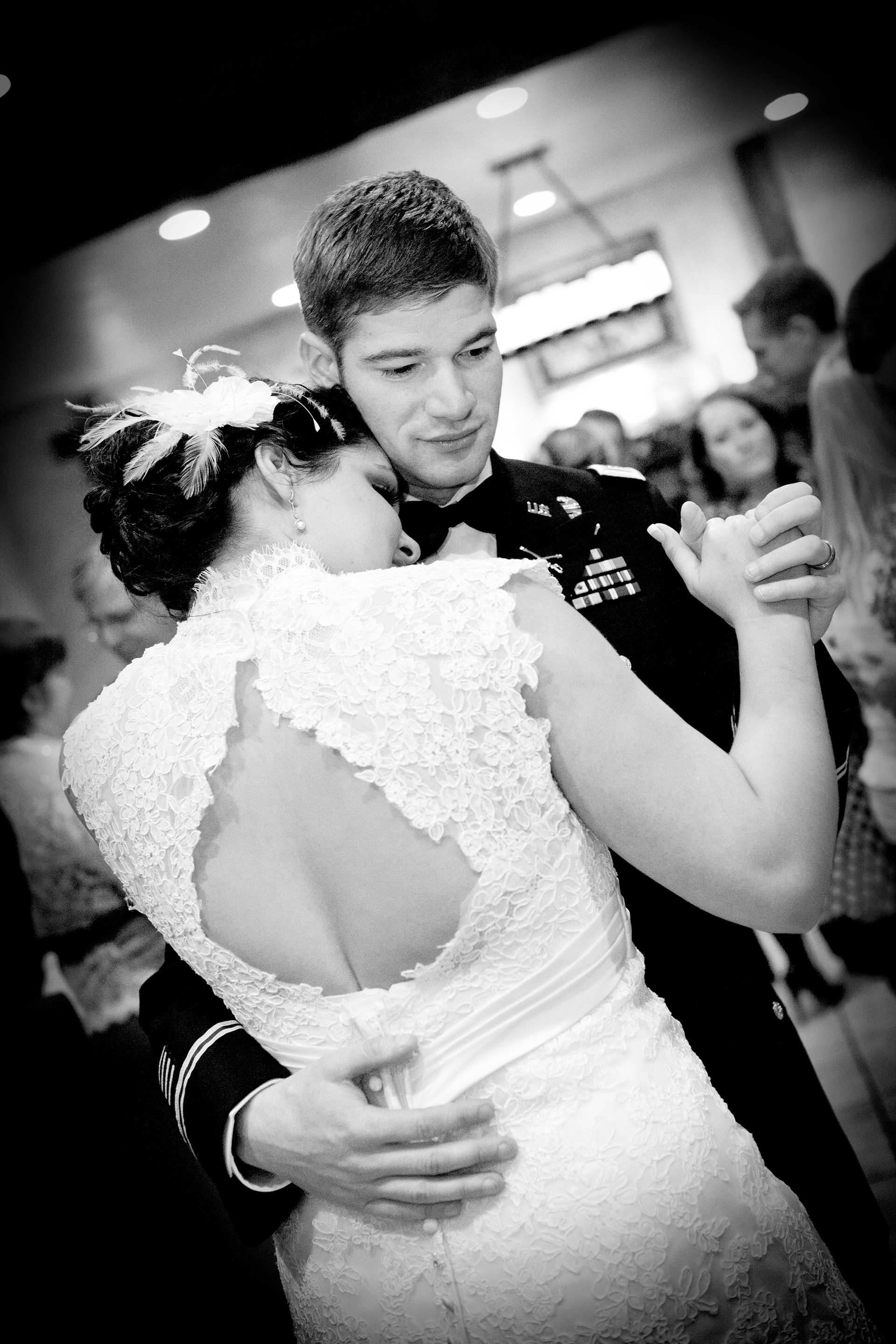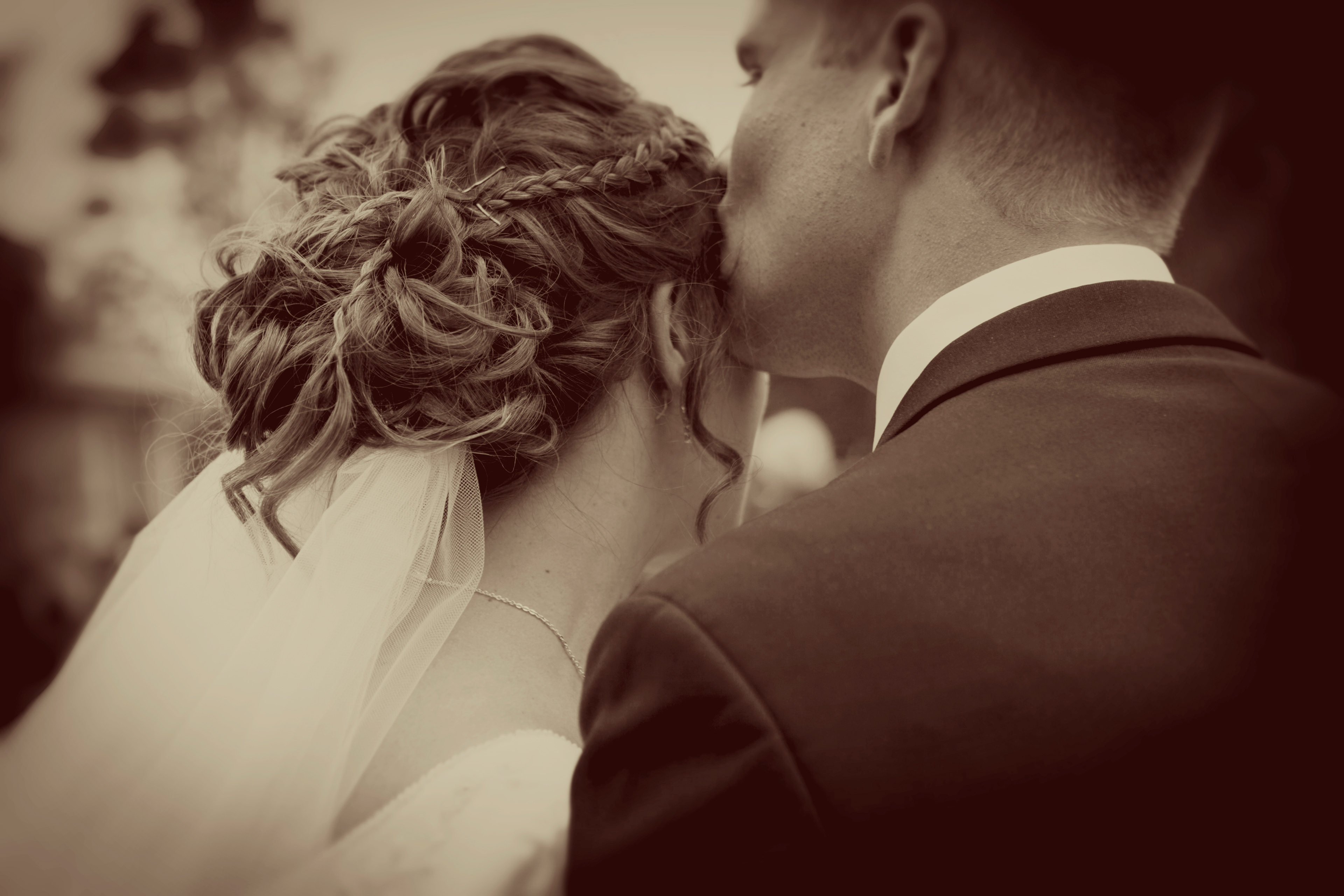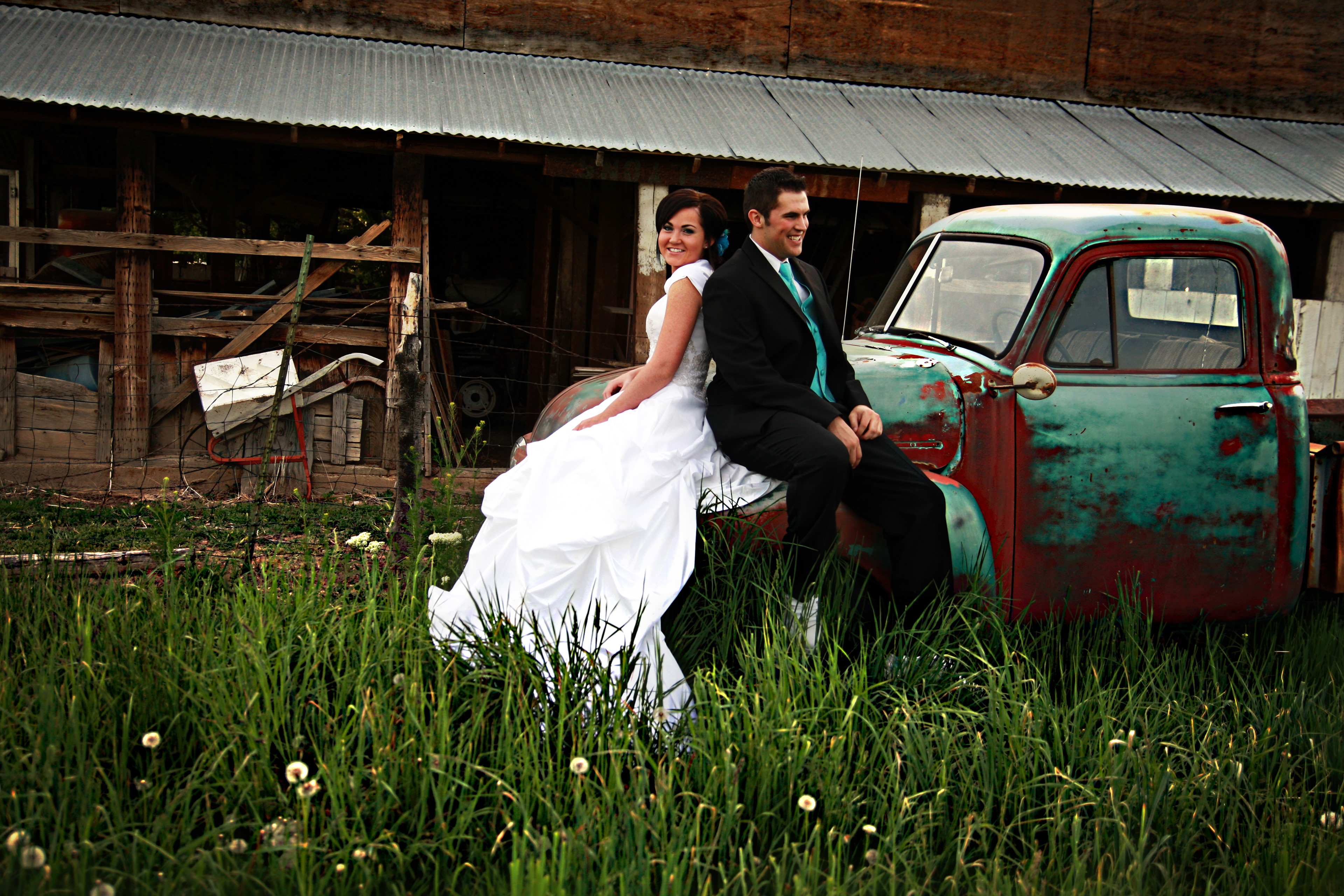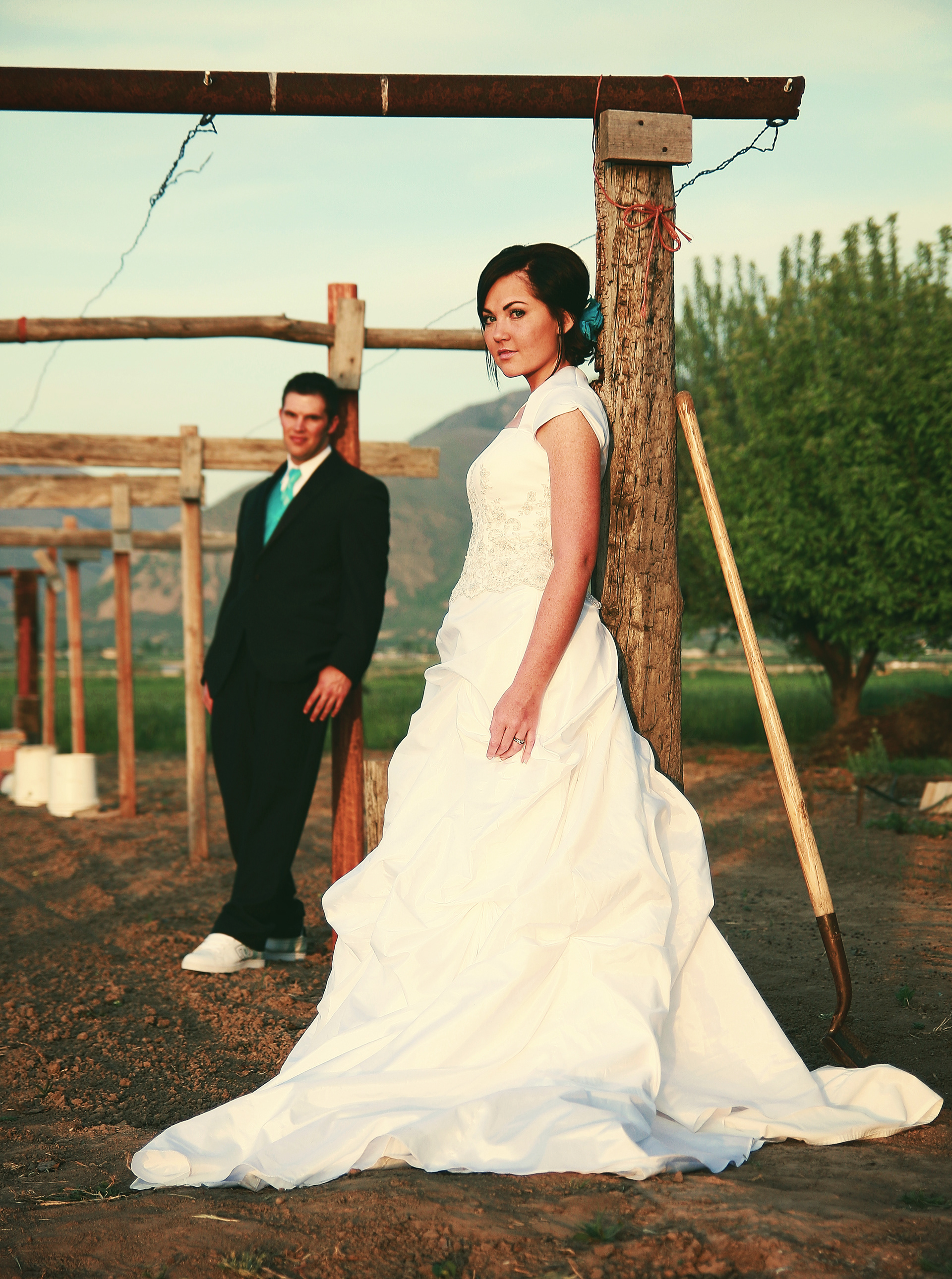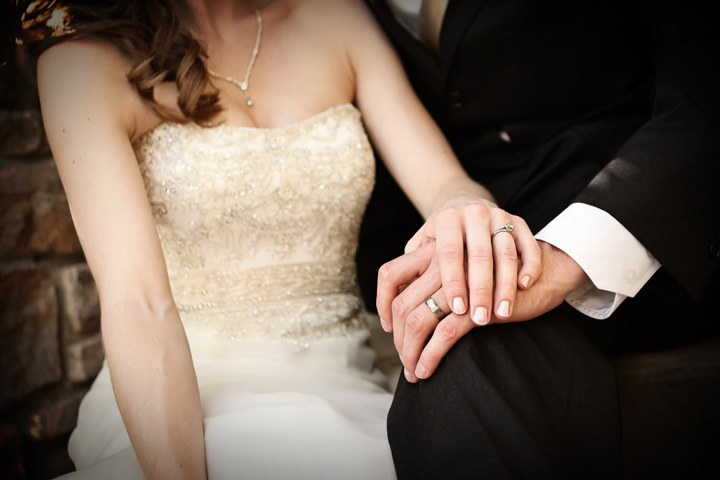 Congratulations on Your Engagement!
I'm looking forward to capturing the unforgettable moments of your wedding day!  While many photographers charge hourly fees, I like to give you unlimited time on your wedding day so you don't have to worry about going over any time limits or missing an important shot.   That way I can be there to capture all of those moments that happen behind the scenes, like the wedding party getting ready before the ceremony even starts - because those make some of the best pictures!  I have the perfect lens for capturing those up-close moments during the ceremony without having to stand in anyone's way.  During your event, I'll stay unnoticed in the background, while zooming in on all the moments you'll want to remember.  

After the ceremony, we can grab some quick group photos of your friends and family, and we'll get some fun shots of your bridesmaids and groomsmen and anything else you'd like.  I'm great at getting group photos done quickly, so people can enjoy their evening without having to spend too long taking photos.  I'm also happy to set apart some time before the reception to take formals of you and your new spouse, because those are the classic wedding photos you'll want to hang on the wall or put in the wedding album.

After your amazing day is come and gone, your photos will be the only thing you'll have to remember that special day, and I give you ALL of the photos in full resolution so you can print your own enlargements or albums, and share your favorites online.  I know a lot of photographers don't even include the pictures with the wedding coverage, so you end paying more after the wedding or having to choose which priceless memories to go without.  I want you to love your photography experience, and I give you ALL of your photos to cherish for years to come.

I've been capturing weddings for 10 years, so you're in great hands!  I'm super friendly, and love putting my couples at ease in front of the camera so I can capture real, natural moments.  I go out of my way to make my couples happy and make sure I'm capturing everything you want.   I'd love to get together and chat more about the style of wedding you're planning so I can make sure to get an idea of everything you love! 

Choosing your wedding photographer is the most important decision you'll make for your wedding, because your photos are what makes it all worth it when everything is over.  After all the money you've spent on catering, flowers, venue, dresses, and more – your photos will be the most valuable thing you have left to remember the whole thing.  While you only see your cake-maker and florist for a few minutes on your wedding day, your photographer is with you from the very beginning until the grand send-off at the very end.  The value you get from your photographer is far greater than the price tag of everything else at your wedding.  The memories you have when it's all over, are priceless.
Because I'm at such a great price point for the beautiful VIP treatment I give my clients, my calendar gets filled up pretty fast.  I'd love to save a spot for you in my calendar!   When we meet in person, I offer a lot of discounts and am pretty flexible with your budget, and you can reserve your date in my calendar by putting down a $200 deposit. 

Send me a message and Let's meet up! :)  Or call/text me at 801-897-1554  

I'm looking forward to getting to know you and hopefully being there to capture the beautiful moments of your special day!  :)
Bethany
Photographer, Bethany Kay Design Studio
Call or Text: 801-897-1554

Check out my 5 Star Reviews from Other Happy Couples on Facebook!
Bethany Kay Design Studio Reviews